The fighter Sergiu Franco won the gold medal at the European IBJJF Jiu-Jitsu No-Gi Championship. The contest took place on November 11th-13th in Lazio, Italy at the PalaPellicone Arena.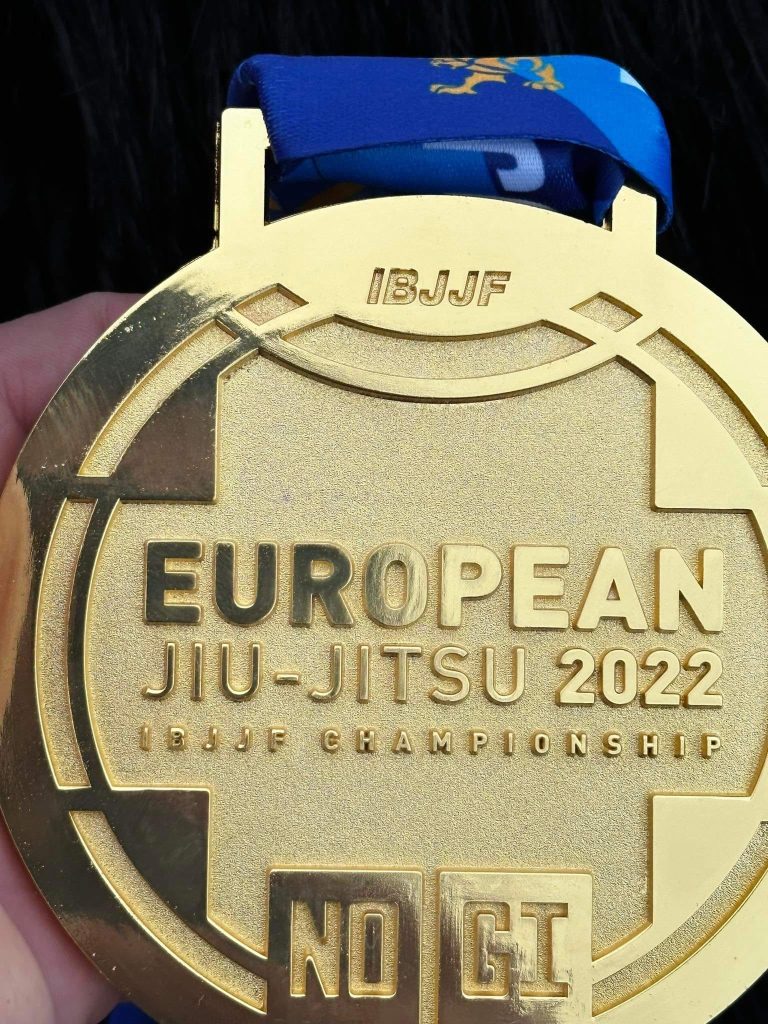 He managed to beat in the featherweight finale the American fighter Sunny Vedra Diego, ranked high in the top of IBJJF.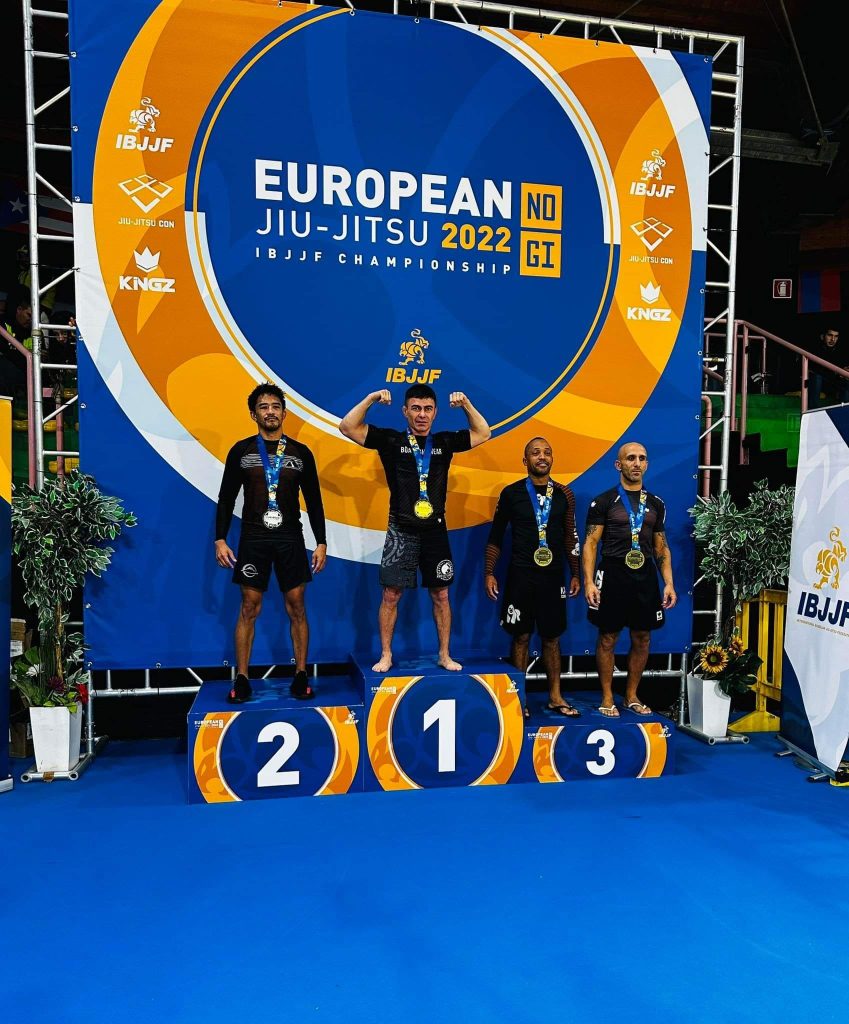 FOR THE MOST IMPORTANT NEWS, FOLLOW US ON FACEBOOK!
"I never look at the status of my opponents, what their rating is or what their history is – for me any opponent is serious in front of me because they all come to win, especially if you travel this distance just to have fun – I don't think it's about a participating athlete. I received a good message from a black belt once – and that message helped me a lot. It doesn't matter who he is or what titles he had or has, what matters is who you are and your history," said Sergiu Franco.
We would be very grateful if you SUPPORT US!
The European Championship or European Open (officially called the European IBJJF Jiu-Jitsu Championship) is the most prestigious and largest Brazilian Jiu-Jitsu tournament held in Europe by the International Brazilian Jiu-Jitsu Federation (IBJJF).