In a significant move towards strengthening the bilateral relationship between Moldova and the Netherlands, Fred Duijn has become the first Ambassador of the Netherlands with residency in Moldova. The Dutch diplomatic mission in Moldova was announced earlier this year, and the Minister of Foreign Affairs of Moldova, Nicu Popescu, welcomed the decision.
Popescu expressed his gratitude for the continuous support of the Netherlands in Moldova's accession process to the European Union. He believes that the new embassy will play a crucial role in promoting economic, commercial, and cultural cooperation between Moldova and the Netherlands.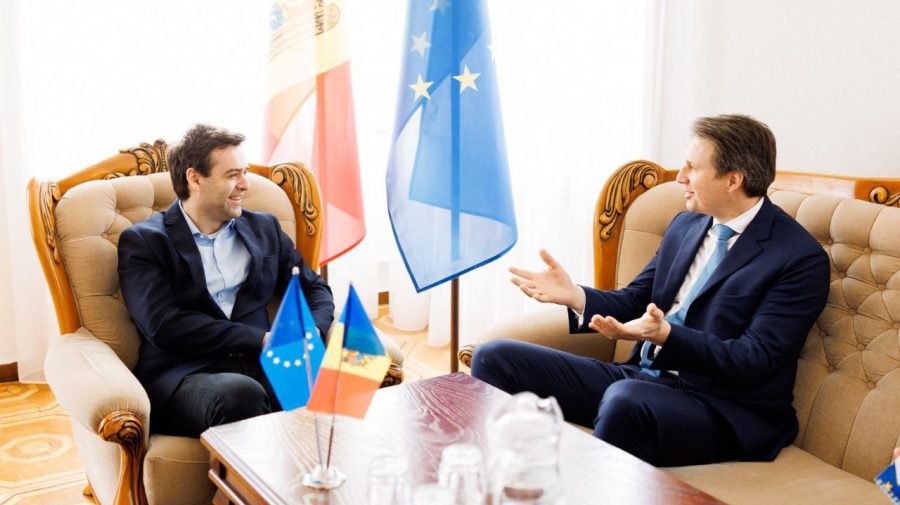 FOR THE MOST IMPORTANT NEWS, SUBSCRIBE TO OUR TELEGRAM CHANNEL!
"This decision represents a powerful message of support for the security of our country and the region. The fact that embassies come and do not leave is beneficial for us. I have expressed my confidence that this new embassy will contribute significantly to the consolidation of our ties and the intensification of political dialogue between our countries," Popescu said.
The Vice Prime Minister also reaffirmed Moldova's firm commitment to European values, and he believes that the relationship with Amsterdam will help Moldova advance towards European integration.
The opening of the Dutch Embassy in Moldova is a significant step forward in the two countries' diplomatic relationship. It is expected to enhance economic and cultural ties, and also pave the way for Moldova's accession to the European Union.