On Friday, September 30, the beneficiaries of the last Call for projects from the Women in Business Program signed non-refundable financing contracts with the Organization for the Development of Entrepreneurship (ODA). Thus, 52 start-ups led by women, from 22 districts of the republic, will receive non-refundable funding of up to 165 thousand lei from the government. The money should be used for the initiation and development of a business.
The total value of the grants is 6.86 million lei, which will stimulate investments in the national economy of about 9.59 million lei and will contribute to the creation or maintenance of 261 jobs.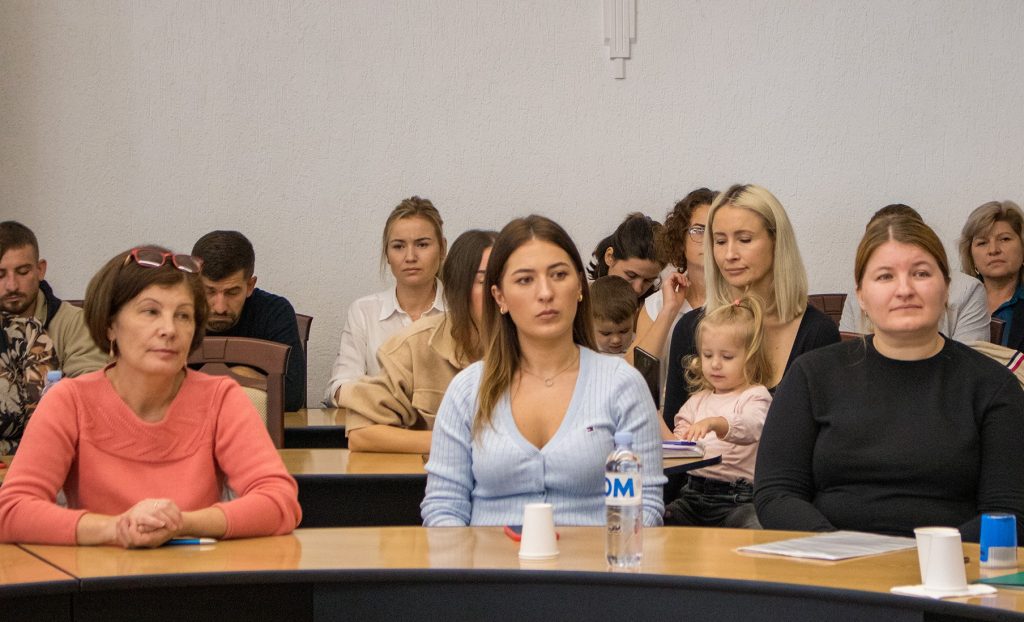 "ODA supports the development of female potential in the entrepreneurial field so that viable business ideas materialize and become successful models. We thank you for the courage to step into the business world and we assure you of the support of our institution throughout the implementation of the investment project. We are happy that during the start of the Program we managed to finance more than 760 businesses initiated by women, contributing to the economic empowerment of women and the promotion of initiatives aimed at increasing their role in the socio-economic life of the Republic of Moldova", said Marin Ghenciu, deputy director of ODA.
63% of the total number of investment projects are in the field of service provision. Another 20 percent will work in the manufacturing industry, and 17 percent are from agriculture and animal husbandry.
FOR THE MOST IMPORTANT NEWS, FOLLOW US ON FACEBOOK!
At the same time, some of the companies selected for financing will develop innovative businesses: the production of ecological cotton and spunbond bags; providing advertising and media representation services; artistic creation activities – pottery; book publishing activities; physical therapy, physiotherapy and massage; growing goji bushes.
At the investment projects competition, 153 applications of companies run by women from the entire territory of the Republic of Moldova were submitted online.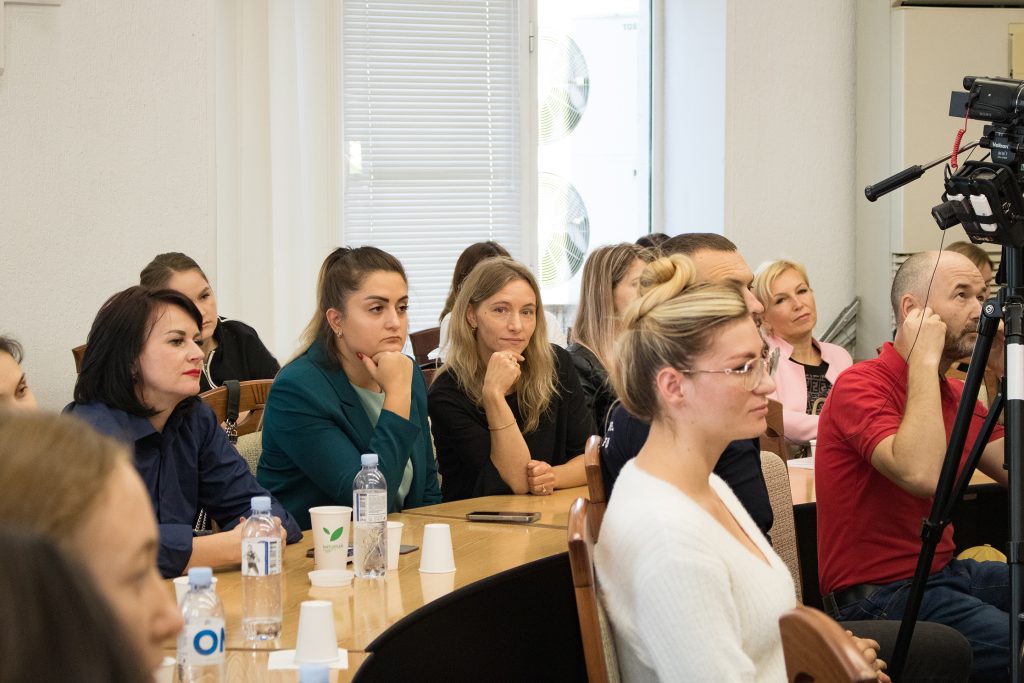 The Women in Business Program was implemented by ODA in the period 2016-2022. Through the Program, more than 1,200 women were trained in the entrepreneurial field and guided in the development of investment projects, and 762 investment projects were financed in the cumulative amount of 113.95 million lei. Currently, the Ministry of Economy together with ODA is examining the possibility of coming up with an improved version of the Program.