Prime Minister Natalia Gavrilița and the Speaker of the Parliament of the Republic of Azerbaijan, Sahiba Gafarova had an official meeting in Baku. The officials appreciated the open and constructive nature of the Moldovan-Azerbaijani political relations and the activity of the Moldova-Azerbaijan Interparliamentary Friendship Group.
In this context, the head of the Executive from Chisinau noted the dynamism of cooperative relations between the two states, including by intensifying the exchange of high-level visits – in February, the President of the Parliament Igor Grosu paid an official visit to Azerbaijan. Also, the prime minister emphasized the need to maintain an active political dialogue, especially on the inter-parliamentary platform.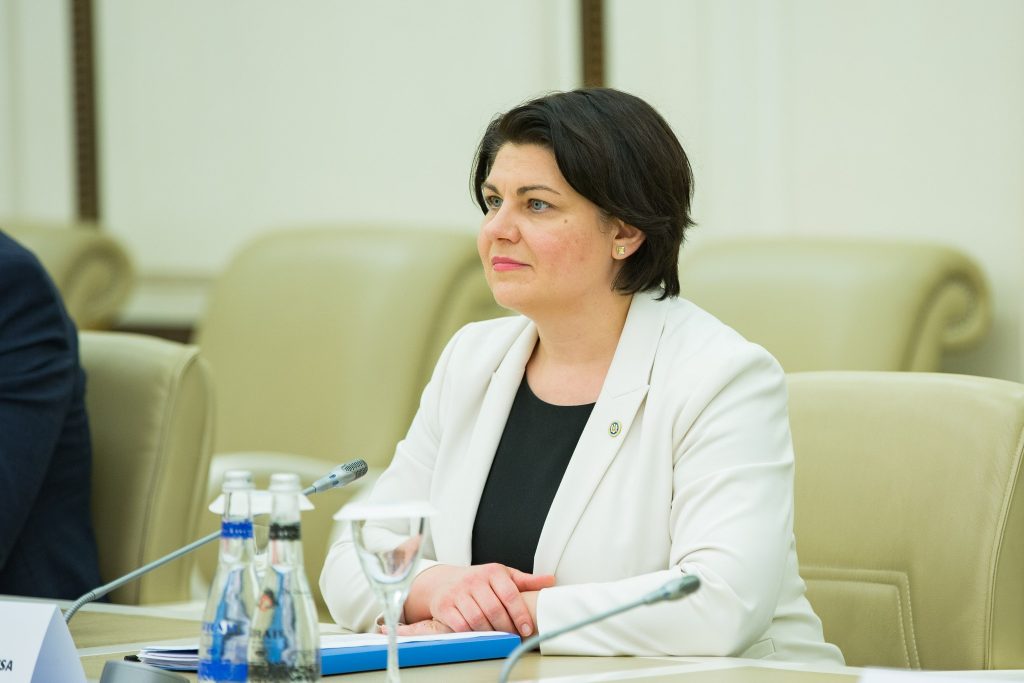 "I'm glad to be here, with friends, because friends are the ones who help each other to overcome the difficulties and crises that have arisen. I firmly believe that our visit here, to analyze the actions taken and those that require more involvement in the future, will open a new chapter in the relations between our countries", emphasized Natalia Gavrilița.
FOR THE MOST IMPORTANT NEWS, FOLLOW US ON FACEBOOK!
Sahiba Gafarova thanked the Government and the citizens of the Republic of Moldova for the solidarity they showed in relation to the Ukrainian citizens of Azerbaijani origin who fled the war, especially for hosting them and providing the necessary logistical support. The Speaker of the Baku Parliament expressed his confidence that the dialogue between the two countries can be deepened.
"I am convinced that this visit will bring good results for both countries. We have a beautiful history of friendship, which dates back to the 90s, when diplomatic relations were established between the Republic of Azerbaijan and the Republic of Moldova, two countries that have become free and independent," said Sahiba Gafarova.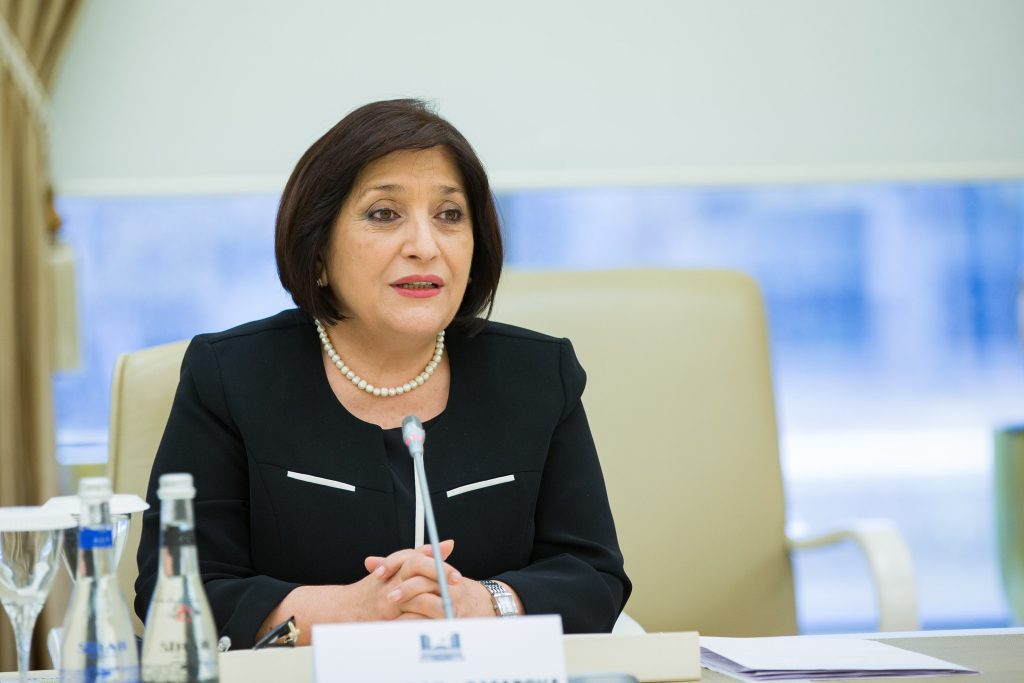 Currently, the Republic of Moldova has approximately 50 agreements signed with Azerbaijan in the fields of investment, trade, education, health, justice, etc.