Maia Sandu had a meeting with Moldovan citizens living in the United States of America. This happened during the working visit she has to the US.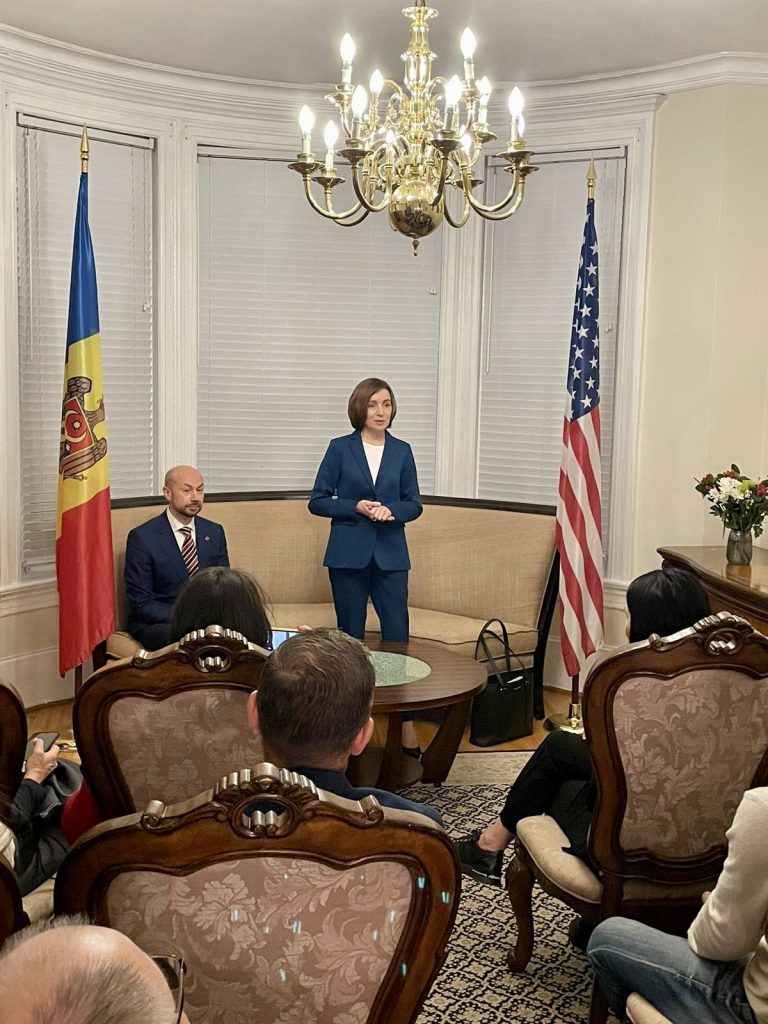 "I met again, in Washington, with Moldovans from the diaspora, who over the years are actively involved in projects and activities both in Moldova and in the USA. We discussed the situation at home, our efforts to keep the peace and advance on the path of European integration, and also the excellent cooperation with the USA. We also talked about how Moldovans settled in the US can contribute to the development of our country. I told them that we would be happy if they invested more in the Republic of Moldova and noted their suggestions for improving the business environment. I encouraged them to continue promoting Moldova as a tourist and business destination. As always, we told them that we are waiting for them at home," is said in Sandu's announcement.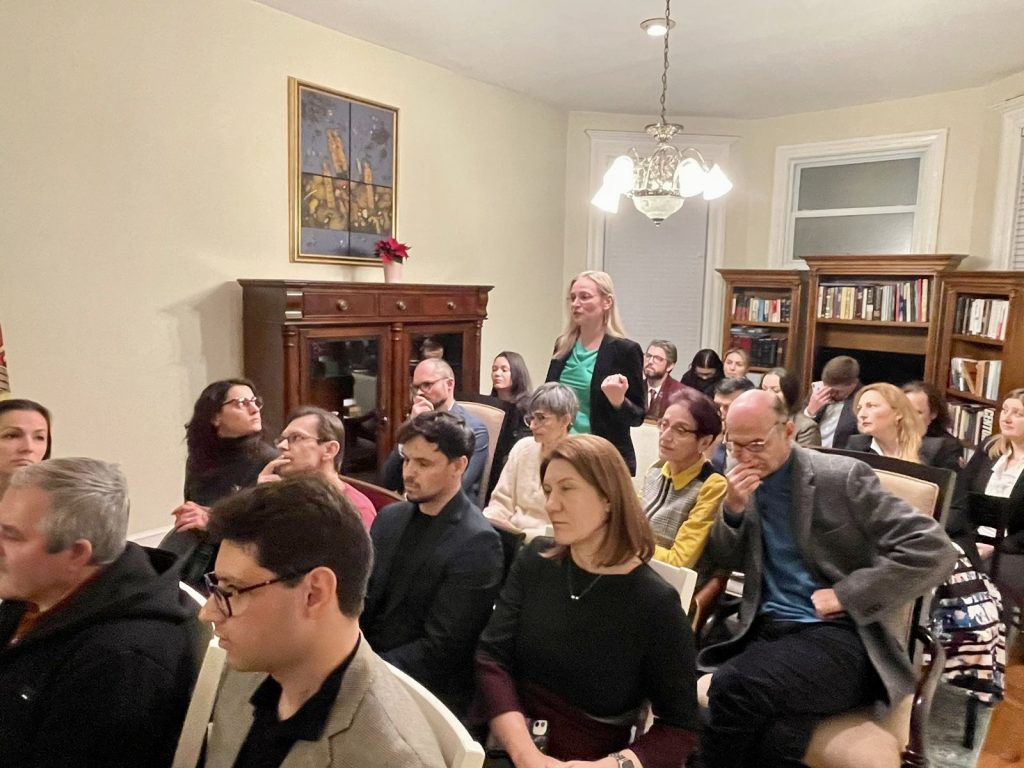 FOR THE MOST IMPORTANT NEWS, FOLLOW US ON FACEBOOK!
We specify that, during the working visit to the USA, Maia Sandu had meetings with the administrator of the US Agency for International Development (USAID), Samantha Power, the president of the House of Representatives in the US Congress, Nancy Pelosi, and the general director of the International Monetary Fund, Kristalina Georgieva.
Maia Sandu also had meetings with the member of the Foreign Affairs Committee of the House of Representatives in the US Congress, Michael McCaul.