The Secretary General of the Ministry of Interior, Serghei Diaconu, represented the Republic of Moldova on Thursday, June 30, at the UN Meeting on Road Safety, where he gave a speech at the United Nations Headquarters in New York (USA).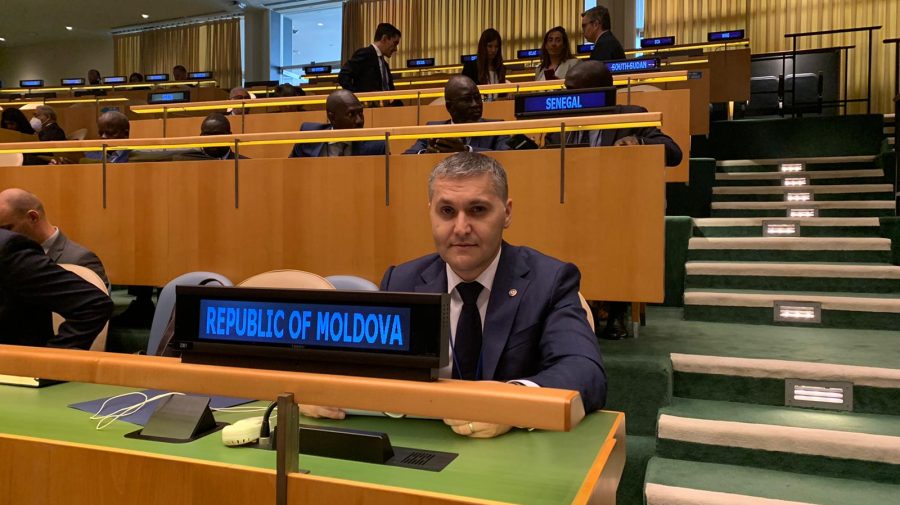 Moldovan carriers can travel on the territory of the European Union without authorizations, following the conclusion of the Agreement between the EU and the Republic of Moldova on the liberalization of road transport of goods. Today, the Ministry of Infrastructure and Regional Development came up with new details about the benefits of signing the agreement.
In his speech, Serghei Diaconu mentioned that during the first global decade dedicated to road safety (2011-2020), the Republic of Moldova demonstrated its commitment to achieving the objectives. Thus, deaths from road accidents in Moldova decreased by 46% and injuries by 39%.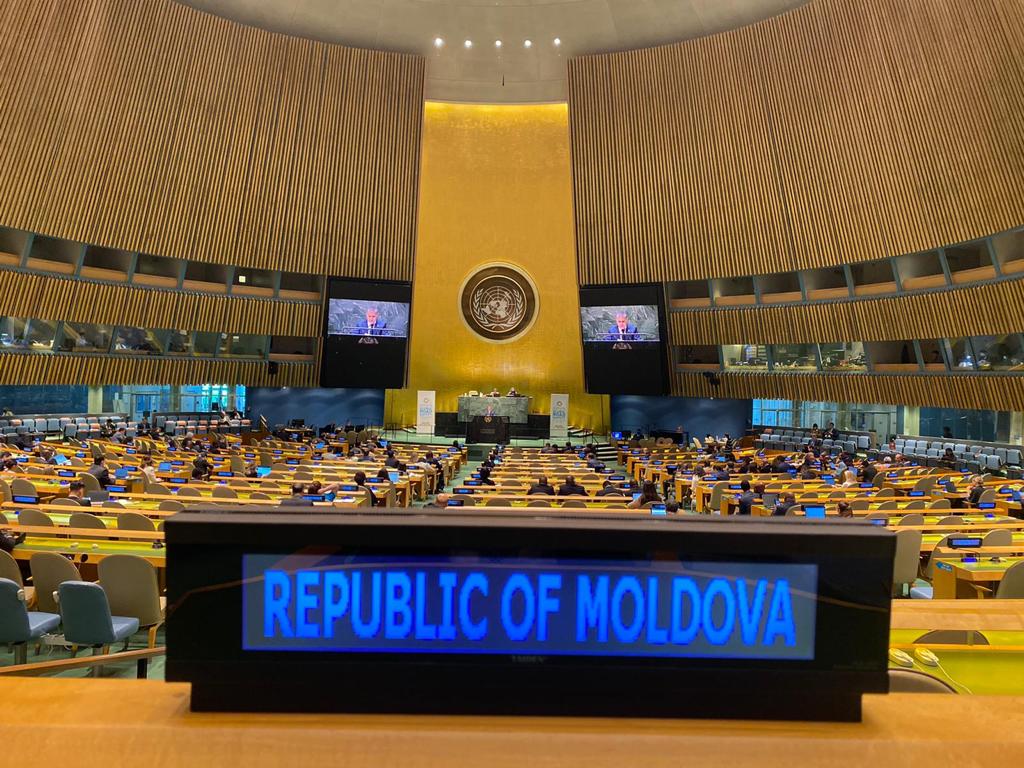 Before 2013, the Republic of Moldova had the most alarming road safety indicators in Europe, with an average of over 100 deaths and 855 serious injuries per 100 vehicles. By adopting a safe system approach and strict enforcement of road traffic regulations, while in 2012 about 16% of road accidents were fatal, in 2021, even with more vehicles per capita, the mortality rate has dropped to about 9% (the lowest in the last 10 years).
The Republic of Moldova is making every effort to meet the new global goals of reducing both road deaths and injuries, as agreed by UN member states. Thus, we align the existing national framework with the values ​​and principles of the Global Plan, introducing measures of strategic coordination and institutional monitoring.
"We have initiated discussions with the United Nations Economic Commission for Europe to launch an assessment of road safety performance in the Republic of Moldova. Similarly, just two weeks ago, the Government of the Republic of Moldova approved a new package of legislative amendments, intended to discipline drivers who systematically violate traffic rules. However, we know that this will not be enough to achieve our long-term goals. In this regard, we request the assistance of our international partners, to help us implement all the necessary improvements ", mentioned the Secretary General.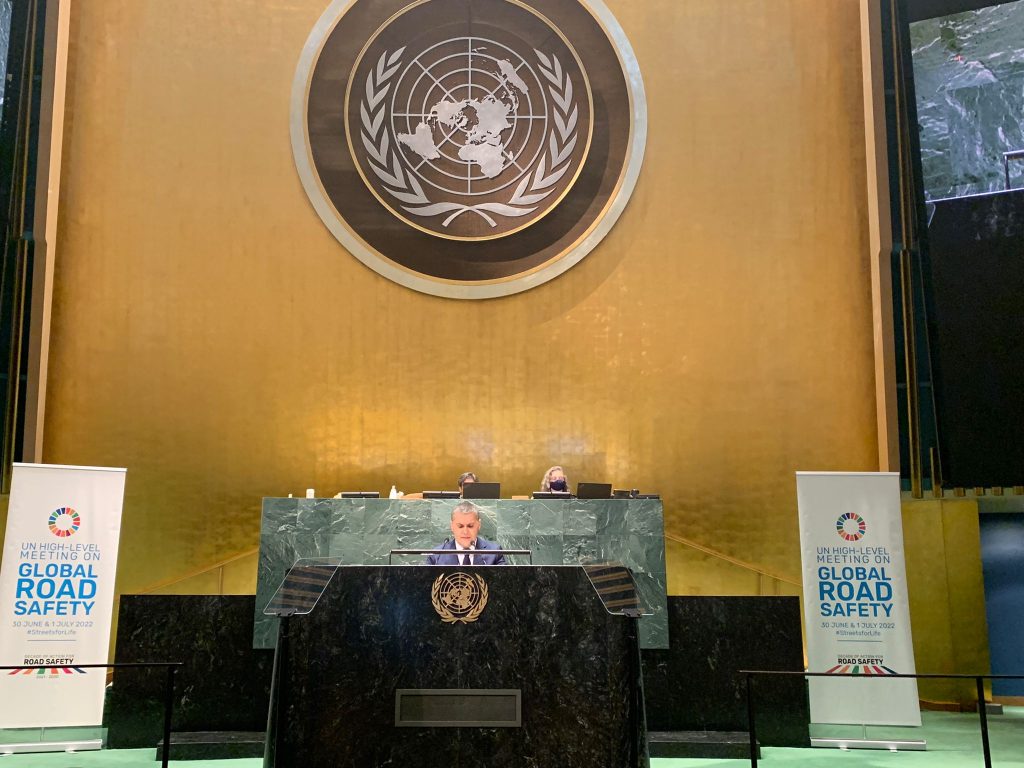 In the context of the war in Ukraine, given the large influx of refugees, the Republic of Moldova faces major challenges, which directly affect road safety. Our roads are not suitable for the influx of refugees, and the police and social assistance services are overburdened. The state is doing its utmost to meet its road safety obligations, but at the same time is counting on international assistance to deal effectively with the consequences of the refugee crisis.
For the most important news, subscribe to our TELEGRAM channel!
The new Global Road Safety Plan calls on each government to take a broader approach. Thus, the use of land and multimodal transport must be rethought, so that the roads are more friendly for pedestrians and children, and the cities are more people-centered.