Yesterday, December 13, Viorel Cibotaru handed the credentials to the Secretary General of the North Atlantic Alliance, Jens Stoltenberg, in a solemn ceremony.
The Moldovan ambassador mentioned that he assured Jens Stoltenberg that he will make an effort to develop the relations of the Republic of Moldova with NATO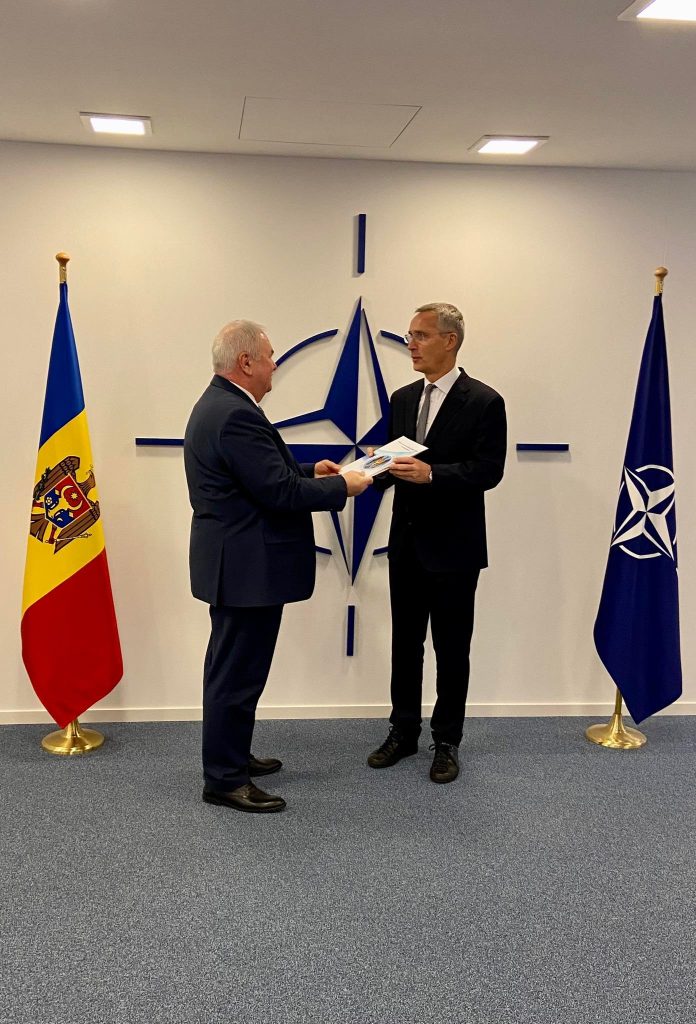 "One of the most memorable moments in the activity of an ambassador – the solemn ceremony of handing over letters of accreditation. Today I was honored and privileged to present these letters to H.E. the Secretary General of the North Atlantic Alliance, Mr. Jens Stoltenberg. In the discussion that followed, I assured the Secretary General of my full willingness to contribute to the development of Moldova-NATO relations, to represent the national interests with honor, and to contribute to joint efforts to build an international security environment and defense to ensure a peaceful life for our citizens", said Cibotaru in an announcement.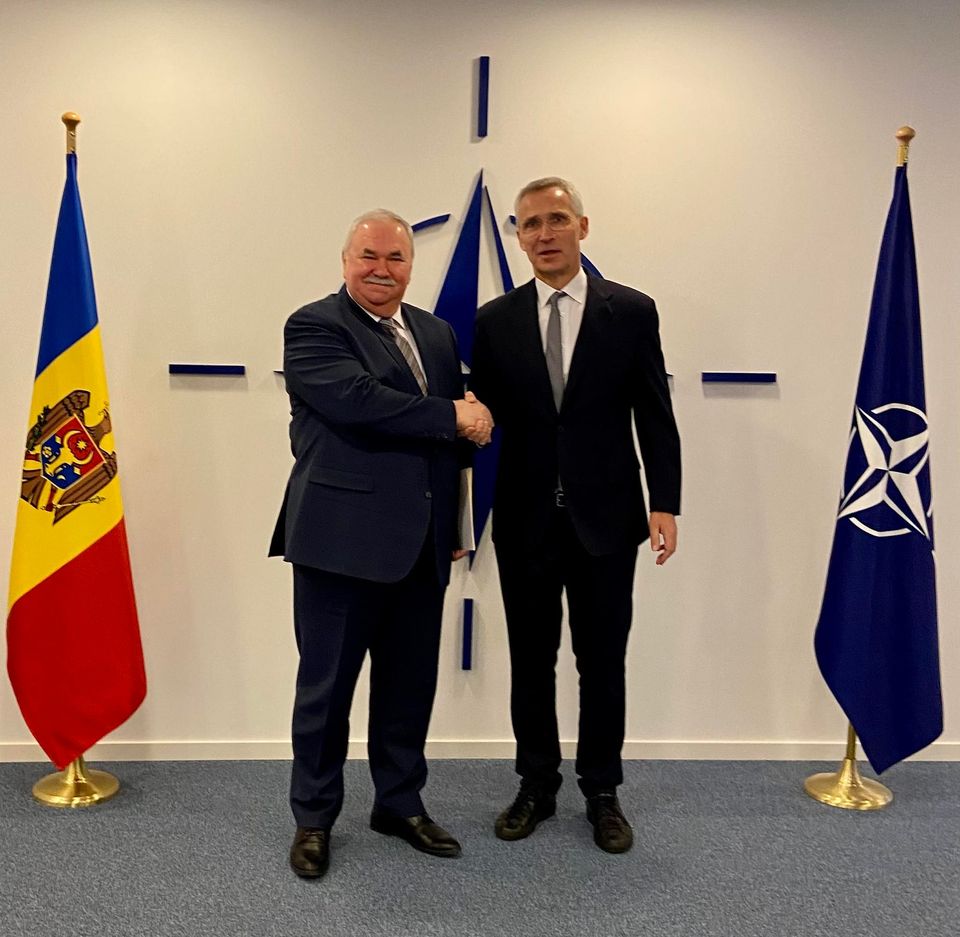 FOR THE MOST IMPORTANT NEWS, FOLLOW US ON FACEBOOK!
We remind you that, at the end of spring, Viorel Cibotaru was appointed Ambassador Extraordinary and Plenipotentiary of the Republic of Moldova to the Kingdom of Belgium and to NATO Headquarters.