The opportunities offered to the Republic of Moldova by the status of a candidate country for the European Union, education in Romanian, both for the educational course of the young generations, and for the diversification of opportunities on the labor market were the topics discussed by the Romanian ambassador in Chisinau, Cristian-Leon Țurcanu, with the governor of Gagauzia, Irina Vlah, during a working visit to the territorial administrative unit.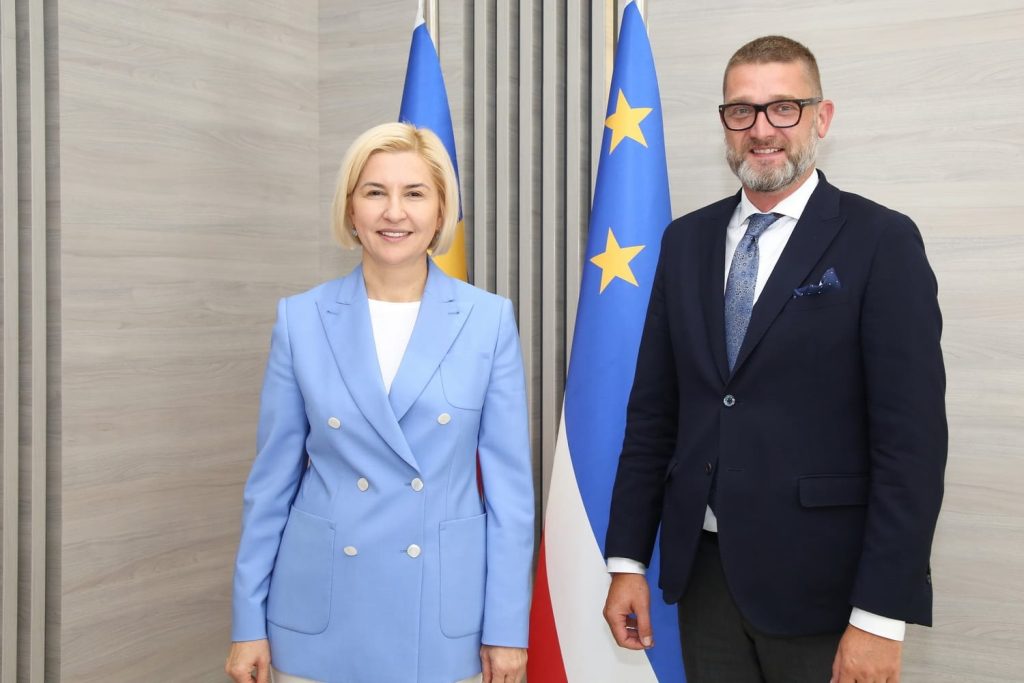 "I appreciated the efforts made by the governor of Gagauzia in this regard. At the same time, we paid special attention to the need to stimulate economic cooperation with Romania. During the meeting, we also discussed the numerous projects, especially in the field of education, financed by the Government of Romania in Gagauzia for the benefit of the citizens of this region", the ambassador announced.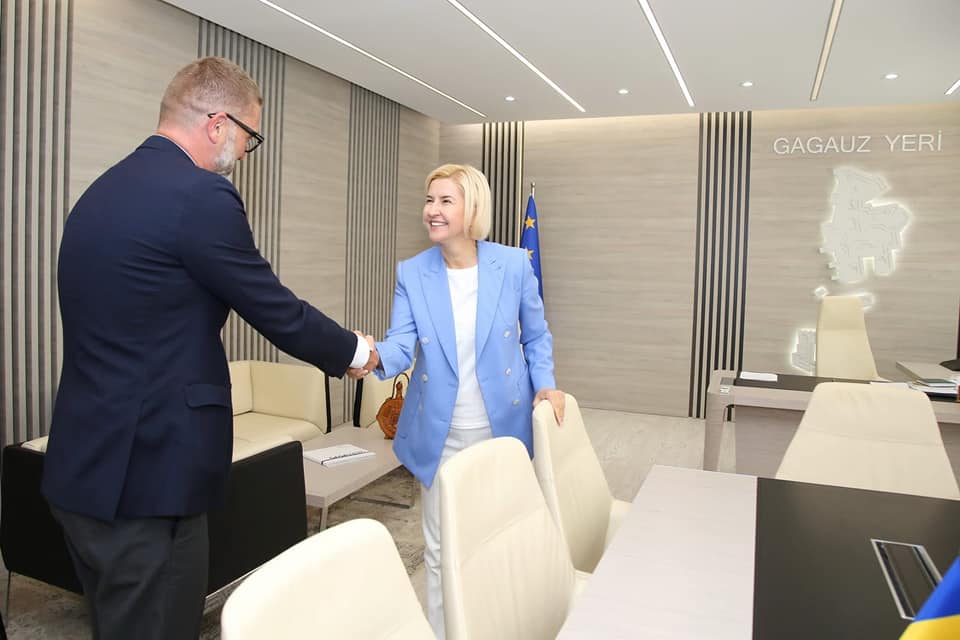 At the same time, Cristian-Leon Țurcanu visited the high school taught in Romanian in Comrat, where the modernization works continue, which should be completed soon.
FOR THE MOST IMPORTANT NEWS, SUBSCRIBE TO OUR TELEGRAM CHANNEL!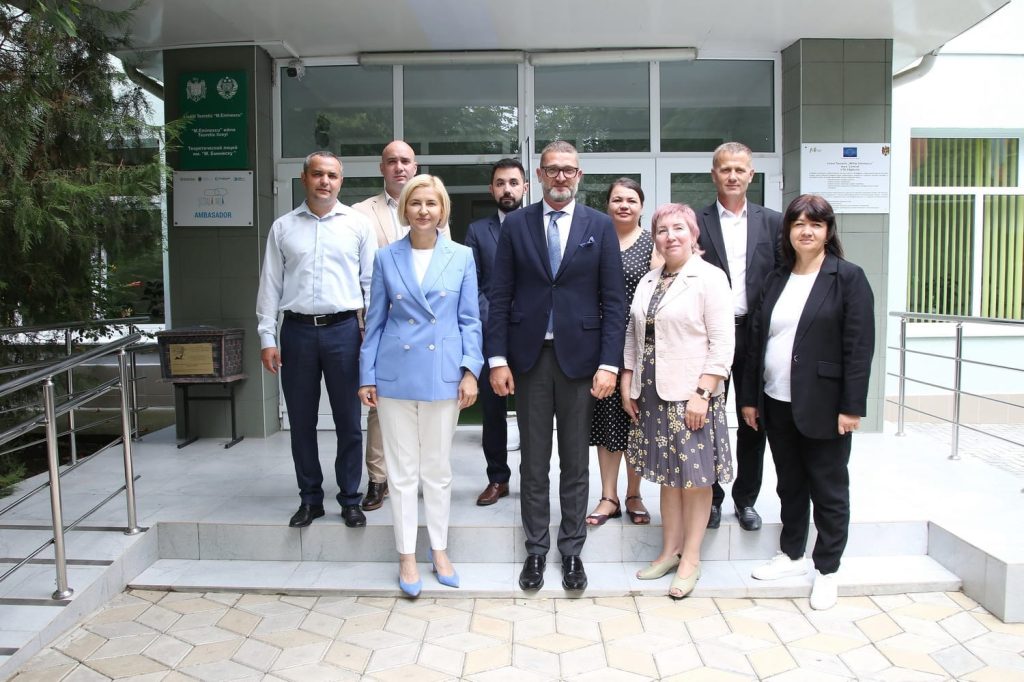 The project is financed with approximately 800 thousand euros by the Government of Romania and financially supported by the authorities from Chisinau and the authorities from UTA Găgăuzia and is to improve the conditions of the educational process in Romanian which benefits not only students from Comrat, but also from other surrounding towns.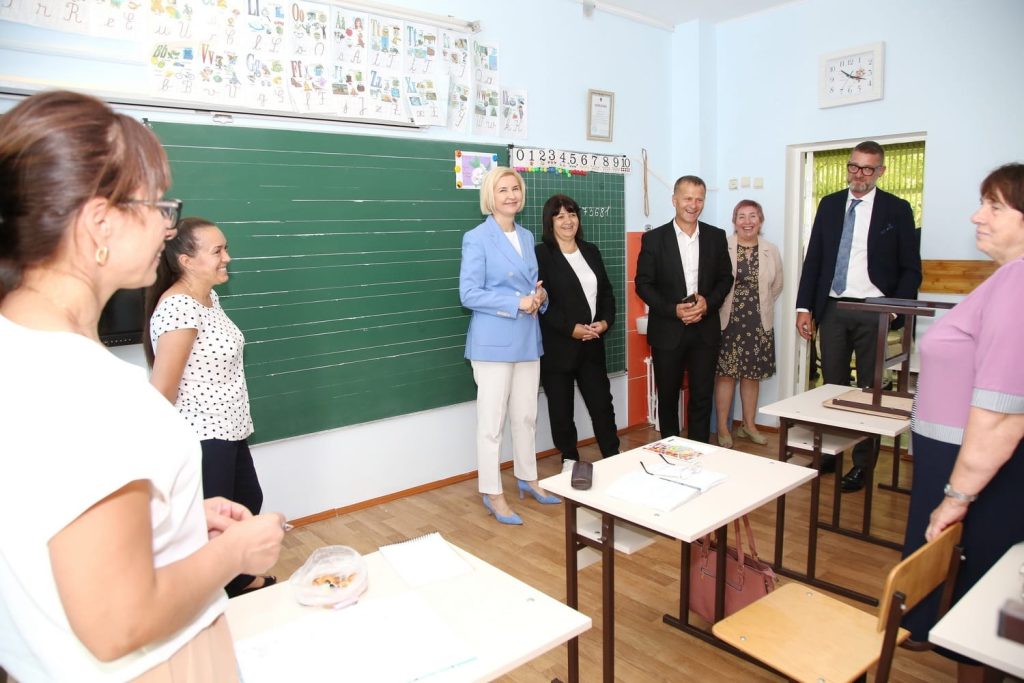 "Together with the mayor of Gagauzia, Irina Vlah, I visited the new building body, which upon completion will provide European conditions for the education process. At the same time, we discussed the ways in which the Bucharest authorities can continue to support the development of education in the Romanian language in Gagauzia, which opens up new and European educational and professional perspectives for young people in the region", the diplomat writes.