The Lithuanian ambassador to our country, Kestutis Kudzmanas, who is ending his mandate, was decorated by the president of the country, Maia Sandu, with the "Order of Honor", for several actions in support of Moldova, but also for the constant help provided.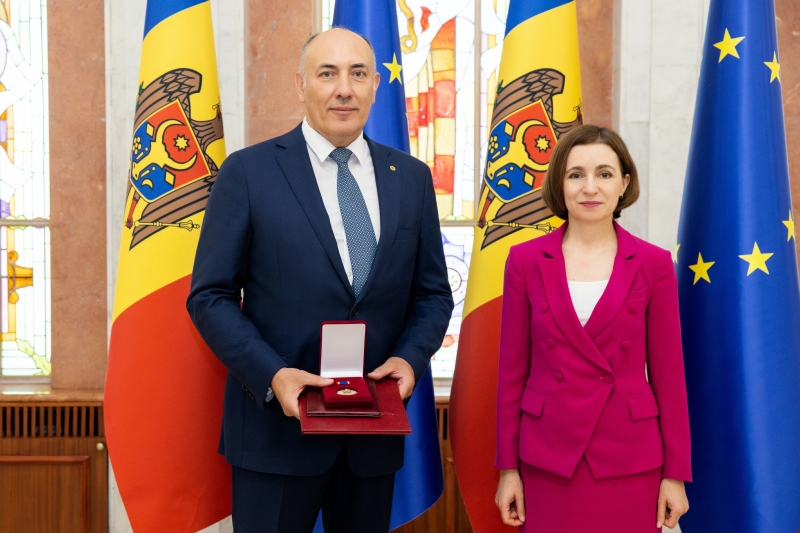 According to the Presidency, the diplomat was decorated "for supporting the European path of the Republic of Moldova, as well as for the help provided by the Lithuanian authorities in the fight against the Covid-19 pandemic and in managing the refugee crisis this year".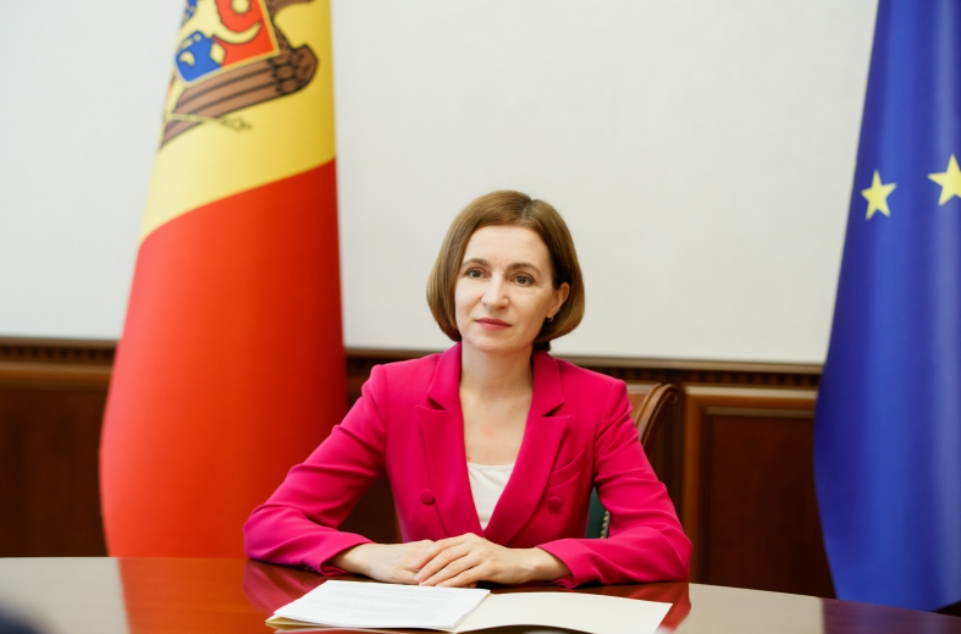 The head of state emphasized that Lithuania remains an important partner for the Republic of Moldova and expressed her appreciation for Ambassador Kudzmanas' contribution to strengthening bilateral relations between our countries.
FOR THE MOST IMPORTANT NEWS, SUBSCRIBE TO OUR TELEGRAM CHANNEL!