The book of Abandoned Stories (in Romanian: Cartea Poveștilor Abandonate) will be launched in Chisinau on May 28. The volume retrieves texts for children written by authors from Bessarabia since the second half of the twentieth century and offers them to the public in an online edition. For the elaboration of this literary work were used 55 books and 150 stories signed by 45 authors from the period when in Bessarabia the books were printed in Romanian with Russian alphabet. The selection of stories was made by bibliographers and researchers from the National Library for Children "Ion Creanga" in Chisinau, it is shown in a press release, quoted by IPN.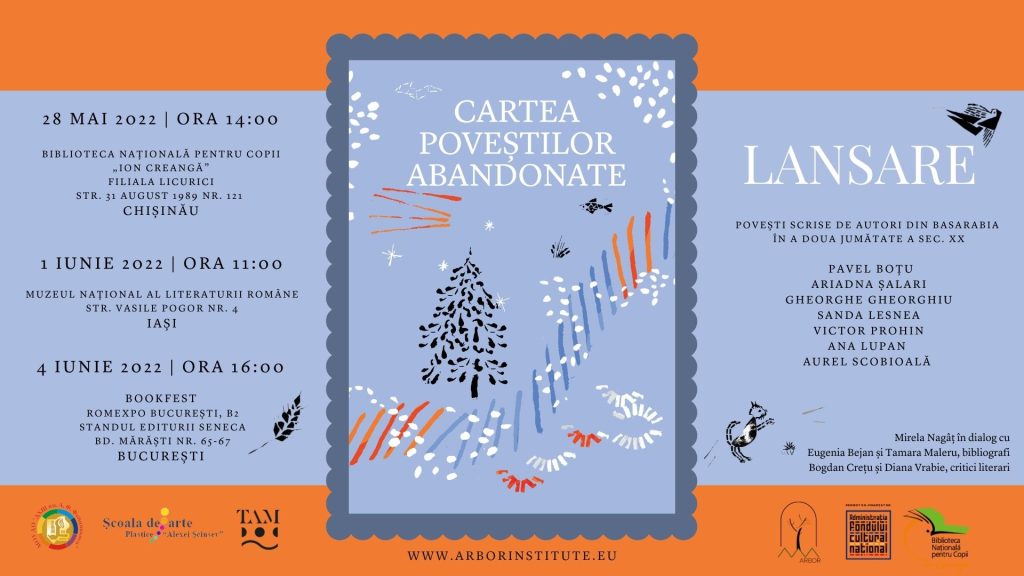 The book brings together stories and tales made during the years 1922-2016 by authors from the Bessarabian space, such as Pavel Boțu, Victor, Sanda Lesnea, Aurel Scobioală, Ariadna Șalari, Gheorghe Gheorghiu and Ana Lupan.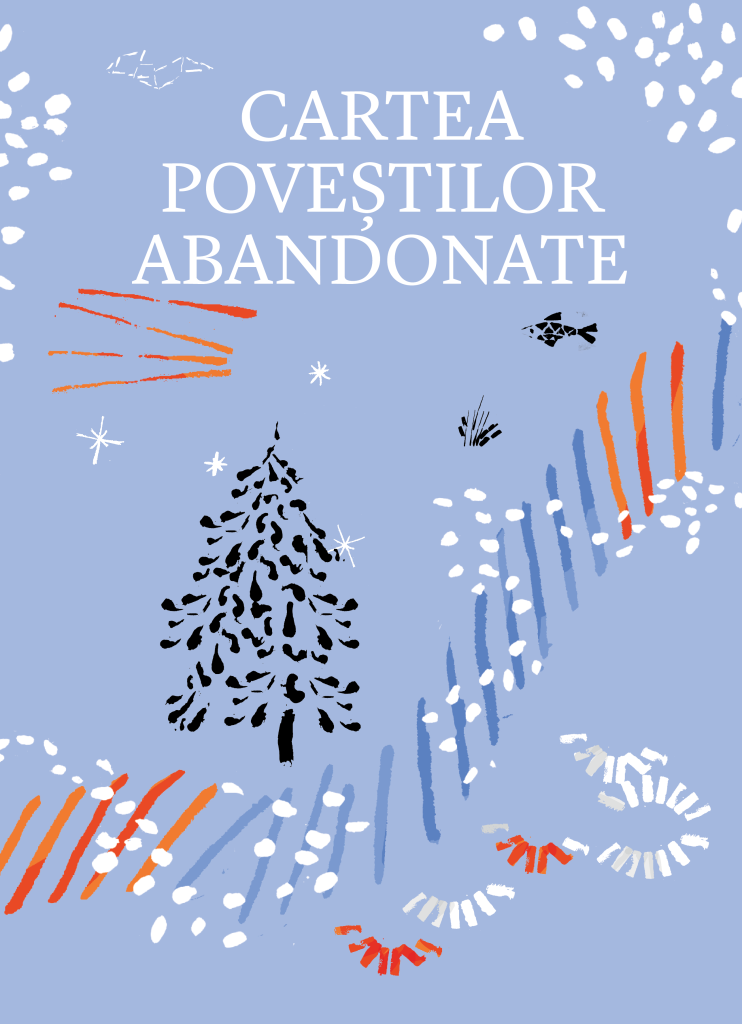 A modern style, the technique of handmade stamps, was proposed to illustrate the volume. There is also an audio component of the project. Young readers have the opportunity to scan the QR codes on the pages of the Book of Abandoned Stories and listen to five stories read by actress Elena Frunze-Hatman. The actress' voice is accompanied by five parts of the musical suite "Carnival of Animals" by Camille Saint-Saëns.
For more convenience and diversity, follow us on TWITTER!
The "Book of Abandoned Stories" collection can be accessed free of charge online on the website of the Arbor Association for Culture and the Arts. The volume is a project of the Arbor Association realized in partnership with the National Library for Children "Ion Creanga" in Chisinau and comes as a continuation of another successful program of the association, "The Romanian novel on the left bank of the Prut".