At the Davos Economic Forum, Natalia Gavrilița had a series of meetings, including one with the Prime Minister of Georgia, Irakli Garibashvili. This year marks the 30th anniversary of the establishment of diplomatic relations between the Republic of Moldova and Georgia.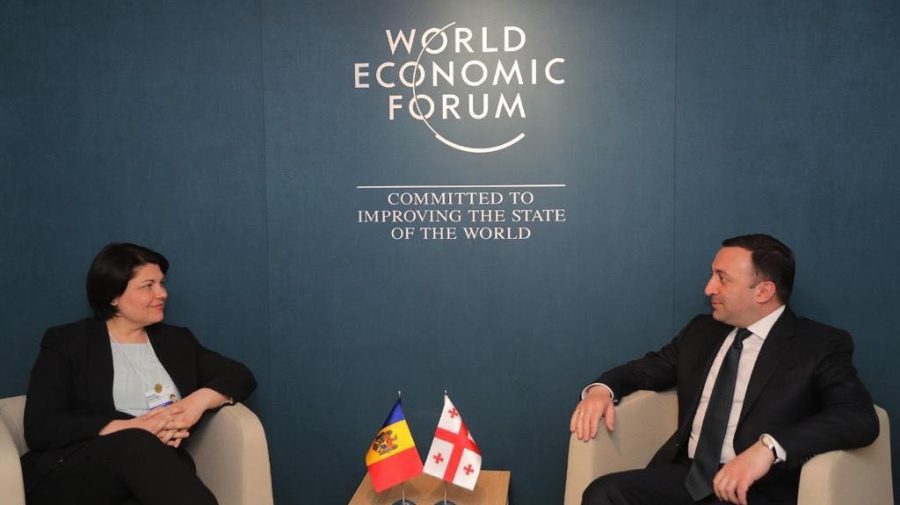 Officials also exchanged views on the two states' European course. In discussions, Natalia Gavrilița mentioned that obtaining the status of candidate country is a priority for the Chisinau Executive, and the authorities will continue to make efforts to achieve the goal of European integration, based on the principle of meritocracy.
At the same time, Natalia Gavrilița had a meeting with her counterpart from the Principality of Liechtenstein, Daniel Risch. The interest in strengthening the bilateral relations between the Republic of Moldova and the Principality of Liechtenstein was expressed at the meeting of the two. Officials met at the Davos Economic Forum to exchange views on regional developments in the context of the war in Ukraine and the cooperation between the Republic of Moldova and Liechtenstein in areas of mutual interest.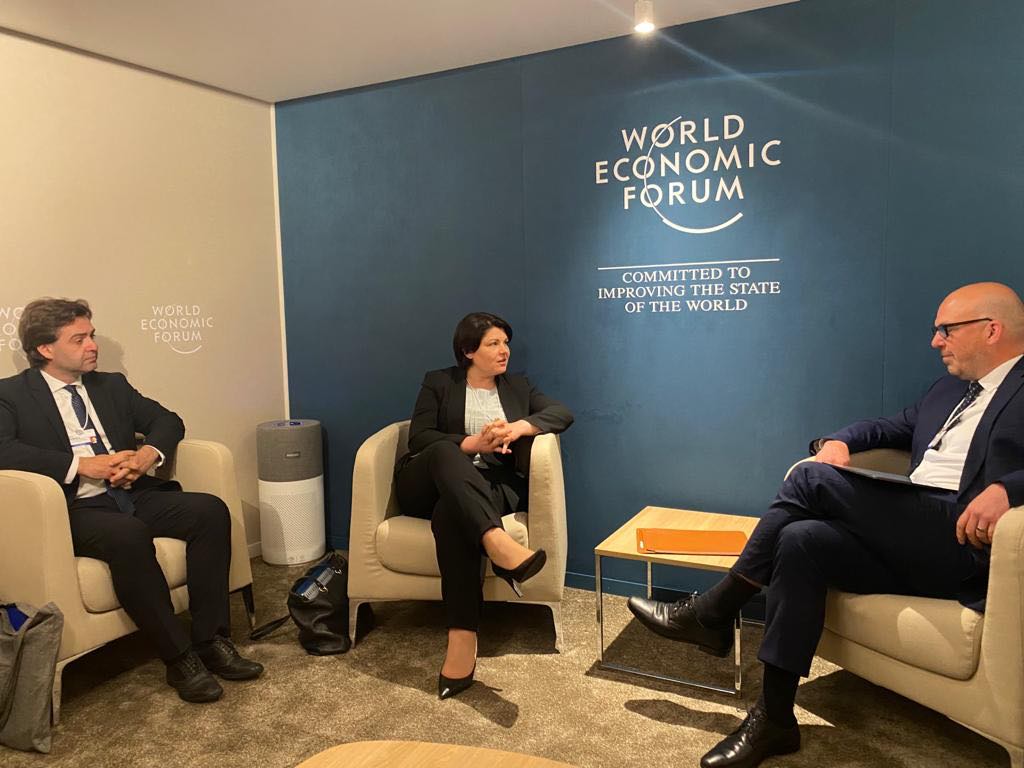 In particular, officials looked at the prospects for economic cooperation. In this regard, the Prime Minister mentioned that attracting investment remains a priority for the Executive and a sure path to the country's upward economic development.
For more convenience and diversity, follow us on TWITTER!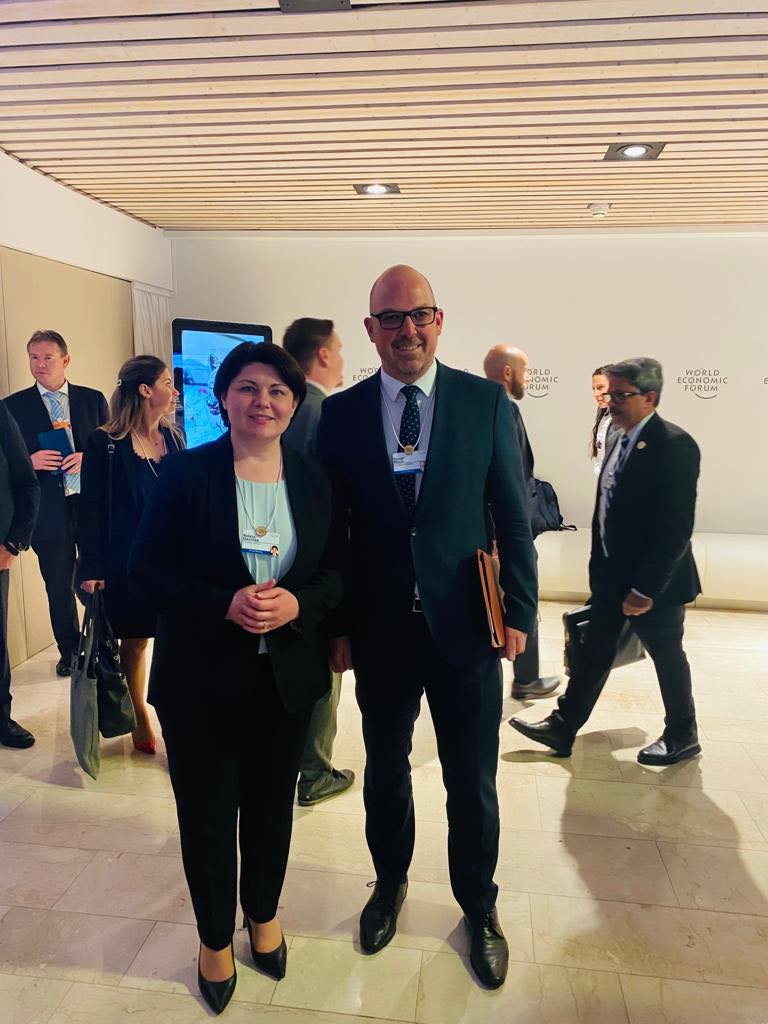 The parties also discussed the possibility of diversifying export markets and negotiating a free trade agreement between the states of the European Free Trade Association (EFTA) and the Republic of Moldova.