USAID Mission Chief Scott Hocklander participated today in the second edition of the Moldova Tourism Forum, the most important event dedicated to the tourism sector, organized by the Investment Agency of Moldova and the Ministry of Culture, with the support of strategic partners USAID and Sweden. The objective of the Forum is to create a strategic approach to contribute to the consolidation and resilience of the tourism industry in Moldova, based on sustainability, digitization, creativity and adaptation to new realities.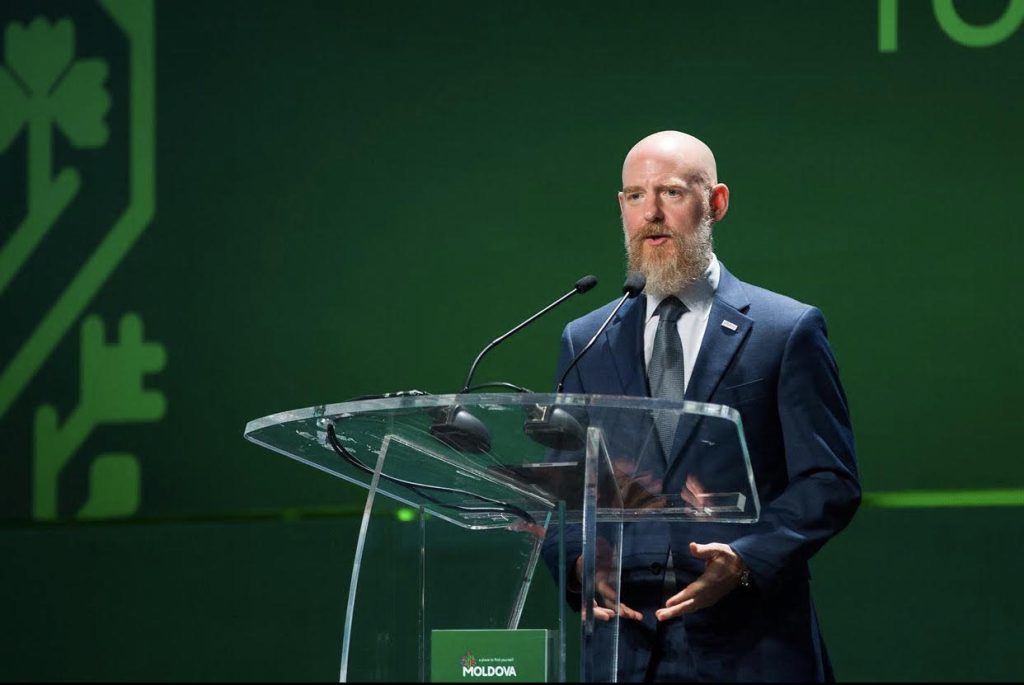 Since 2013, USAID Moldova has supported the development of the tourism sector in order to create a favorable environment for businesses in this industry, by capitalizing on the existing tourism potential, local traditions and culture, creating jobs, stimulating investments in infrastructure development and increasing the standard of living in the rural environment.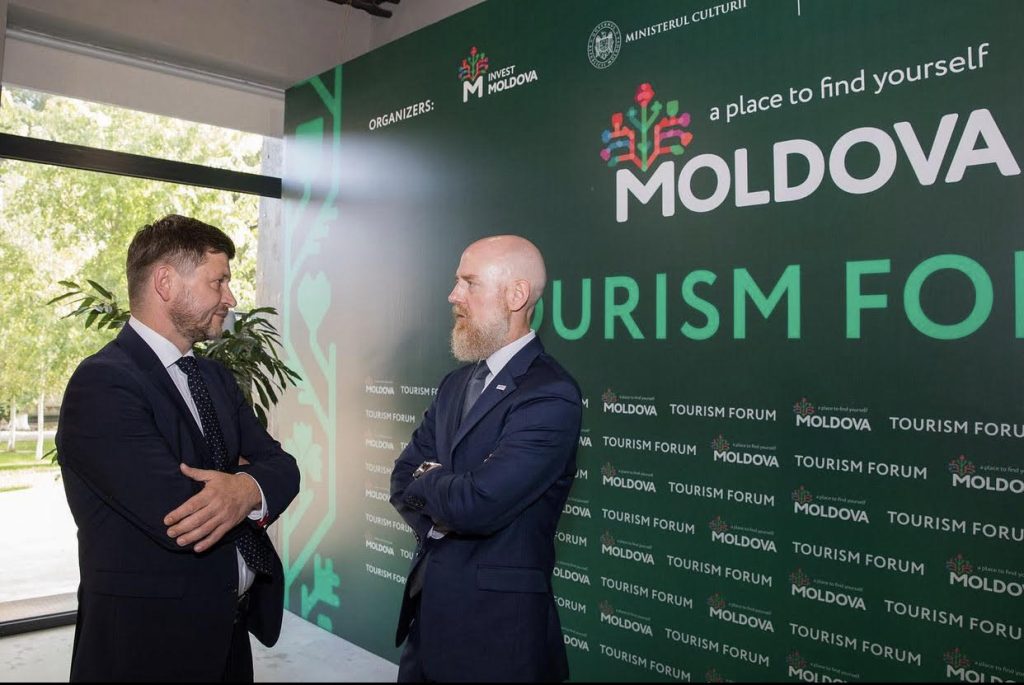 "Today's forum is an important platform that brings together industry leaders, partners from the public and private sectors, representatives of the international community and other actors involved in the development of the tourism sector in the Republic of Moldova.
FOR THE MOST IMPORTANT NEWS, FOLLOW US ON FACEBOOK!
Our common objective is for Moldova to be internationally recognized as an emerging ecotourism destination in Eastern Europe. This year's edition of the forum is very important, especially in the context of Russia's unjustified and brutal invasion of Ukraine, which highlighted Moldova as "A small country with a big heart".
USAID's support for tourism will strengthen the Moldovan economy, by increasing income in rural communities and generating opportunities that will allow Moldovans to stay at home," said Mr. Hocklander.