Nine hospitals in the country will be rehabilitated and equipped with new energy-efficiency technologies by the end of 2027. More than one million patients and ten thousand employees are among the potential beneficiaries.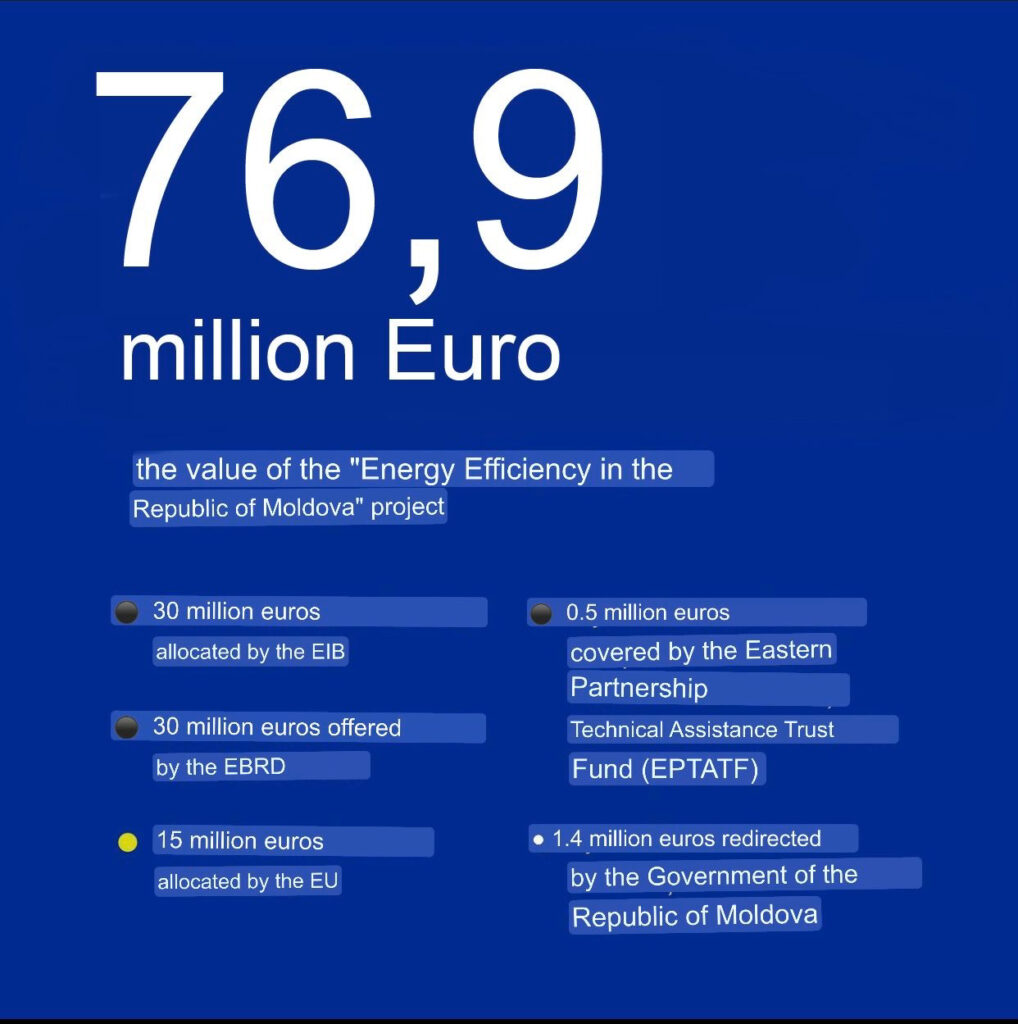 The institutions are to be thermally insulated, and equipped with photovoltaic installations, and their heating systems will be modernized. The "Energy Efficiency in the Republic of Moldova" project also provides for the renovation of public institutions in various localities in the country, such as kindergartens, schools, medical centers, etc.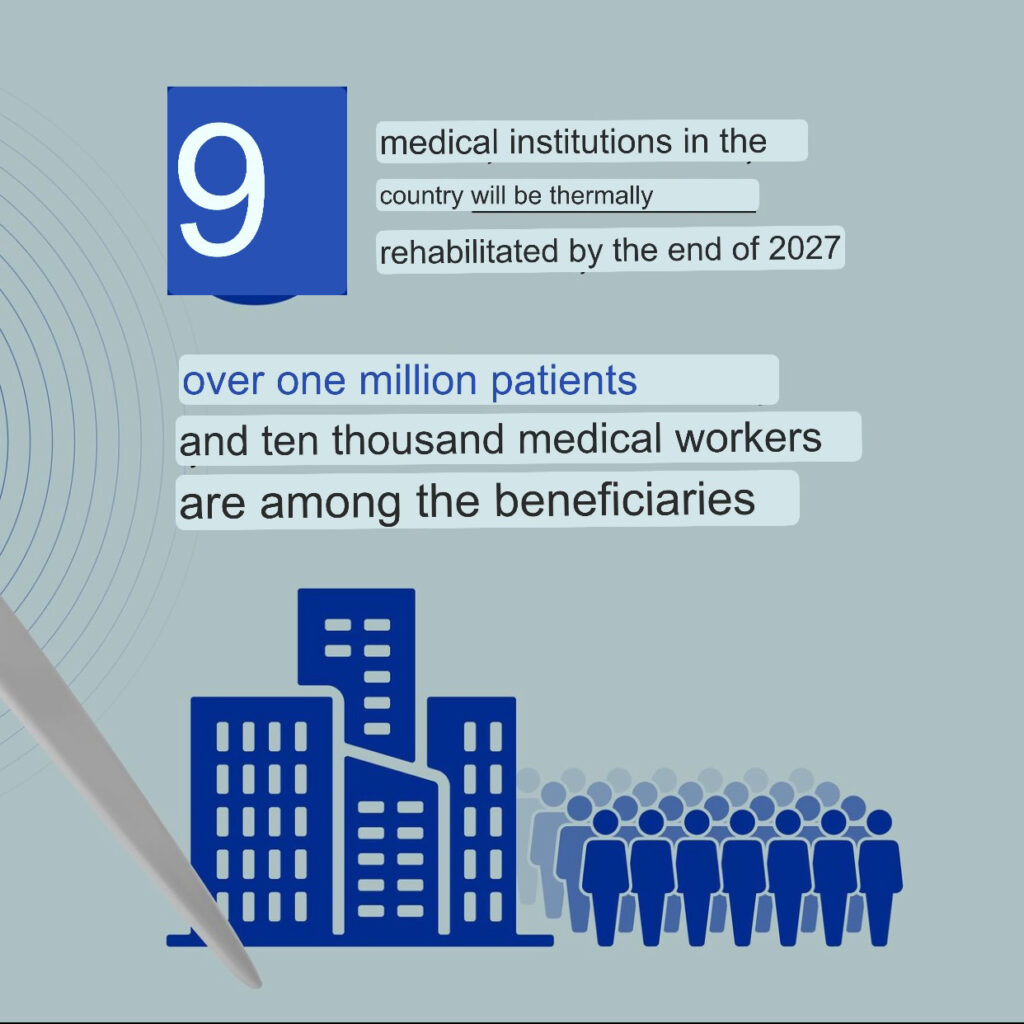 The European Union contributes to the energy security of the Republic of Moldova. You can find more information on EU support in this area HERE.
FOR THE MOST IMPORTANT NEWS, SUBSCRIBE TO OUR TELEGRAM CHANNEL!