Meet Dan Gașper, son of Mihai Gașper – one of the most skilled farmers in Moldova. Their family's plantation is located in the village of Furceni and has an area of 400 hectares. As a mechanist, Mihai Gașper saw how the poisoned production increases. Therefore, he felt obliged to heal the land for his descendants, especially since he has 10 grandchildren. That's how he started to produce organically. He is now one of the first farmers to be certified organically, writes Klumea.org.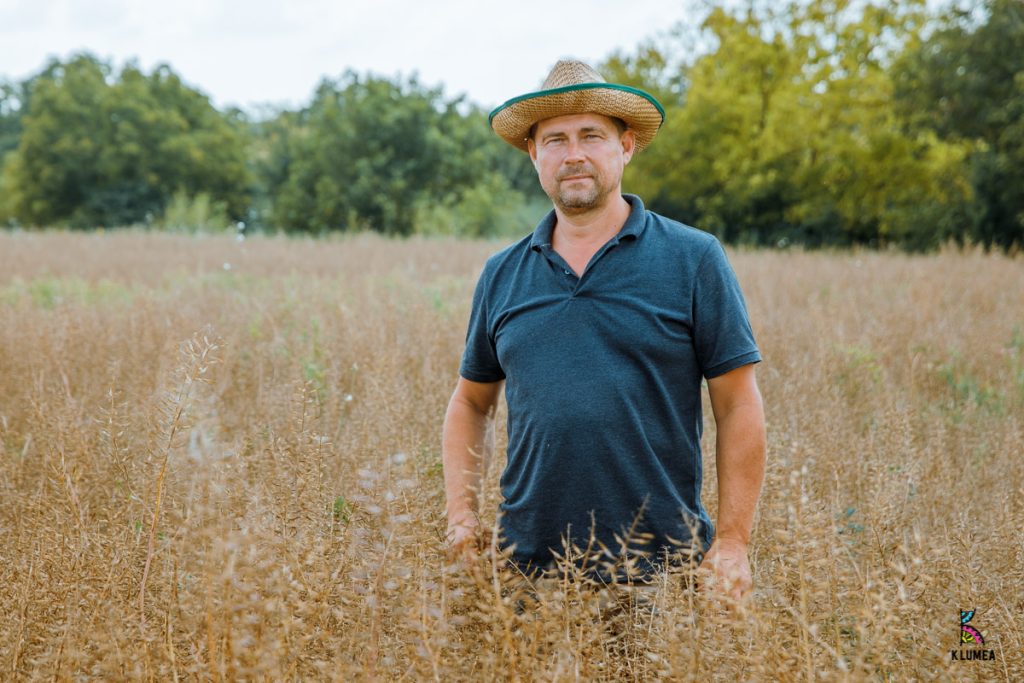 In April 2021, Mihai Gașper passed away, but he left behind 101 hectares of ecological plantation: wheat, peas, mustard, spelled, soy, sunflower and healthy vegetables.
Now it's Dan who takes care of dad's plantation. We caught him when he was growing mustard. From him I learned that mustard is the best natural antibiotic for the earth. Thanks to it, the soil recovers faster and becomes healthier.
FOR THE MOST IMPORTANT NEWS, FOLLOW US ON FACEBOOK!
It is not easy to take over the reins of such a plantation, nor to do organic farming. Dan told us that every year he feels more discouraged because his work is not appreciated as it should be.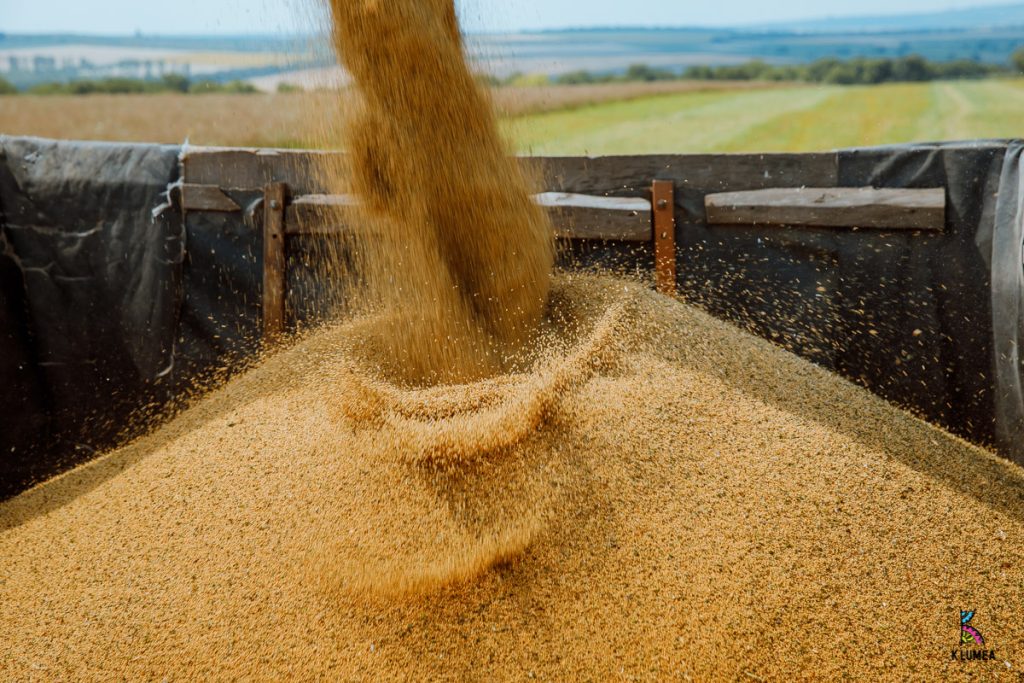 For example: last year, a farmer who used chemistry, collected 3.8 tons of seeds from one hectare of sunflower. While the one who did eco farming, collected only 2 tons from the same area.
Last year, the price of conventional corn was the same as organic – 11.60 pennies.
˝ I think that every man who does agriculture deserves a medal for his work. For him, the health of the customers matters more than the profit he has. Honestly, I don't know how long this enthusiasm will last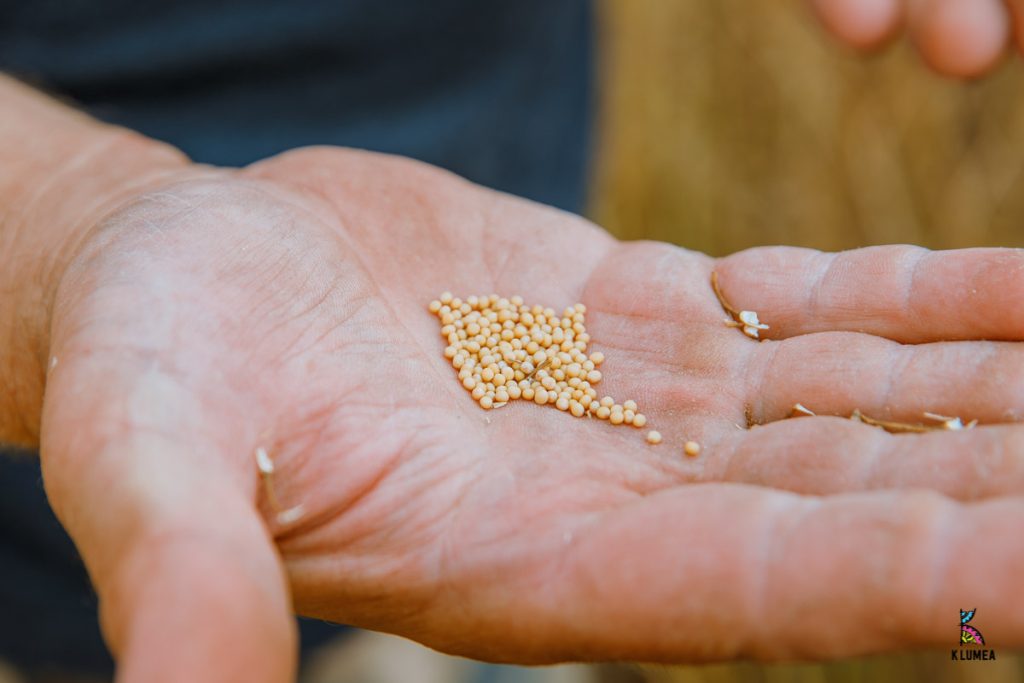 Dan also told us that farming is not just about working with a hoe on the hill. The farmer is equipped with tractors and special mechanisms that help him work the land on time. However, the lack of labor continues to remain a burning problem.
Despite the hardships he faces, Dan is determined to continue the dynasty of organic farmers. Because that's what loving the earth means – when you don't poison it.