Young people who want to start or grow a business can do so much easier. In today's meeting, the Cabinet approved the "Start for Youth: a sustainable business at home" program. Following this decision, young people can benefit from a grant or a grant loan. The project will be implemented by the Organization for the Development of the Small and Medium Enterprises Sector (ODIMM).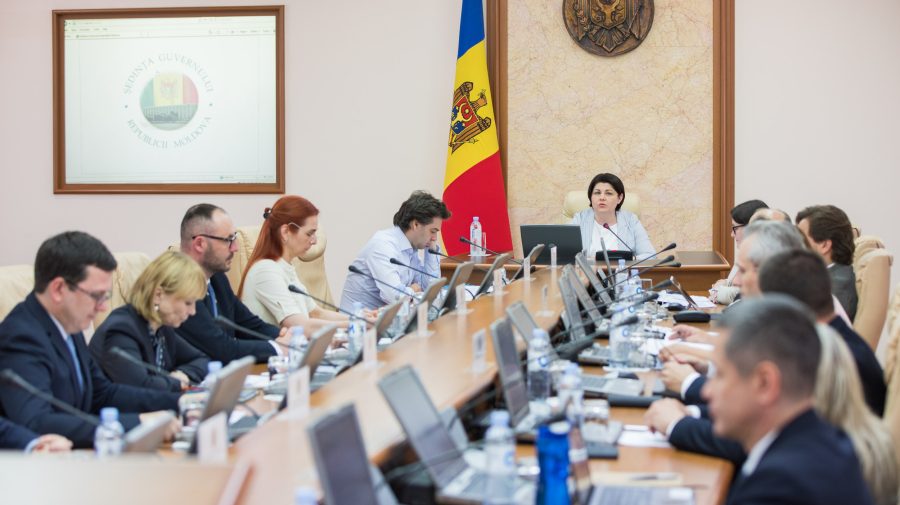 "Through the program, grants of up to 200 thousand lei will be offered to young people who intend to start a business. The financing from the state will constitute up to 70% of the value of the investment project, and the young people will come with a contribution of only 30% ", the Government announces.
For more convenience and diversity, follow us on TWITTER!
Another mechanism is the Granted Loan Program. It will combine grant funding with advantageous credit resources provided through commercial banks and the External Assistance Project Management Office (OGPAE). The value of the financial package will reach up to 1.7 million lei and will include the repayable loan portion of 85% and the grant portion of 15%.