Prime Minister Natalia Gavrilița had a meeting with the President of the Slovak Republic, Zuzana Čaputová, who is currently in Moldova. Officials exchanged views on the war in Ukraine, with both states calling for an end to military action and a peaceful settlement of the conflict between the Russian Federation and Ukraine.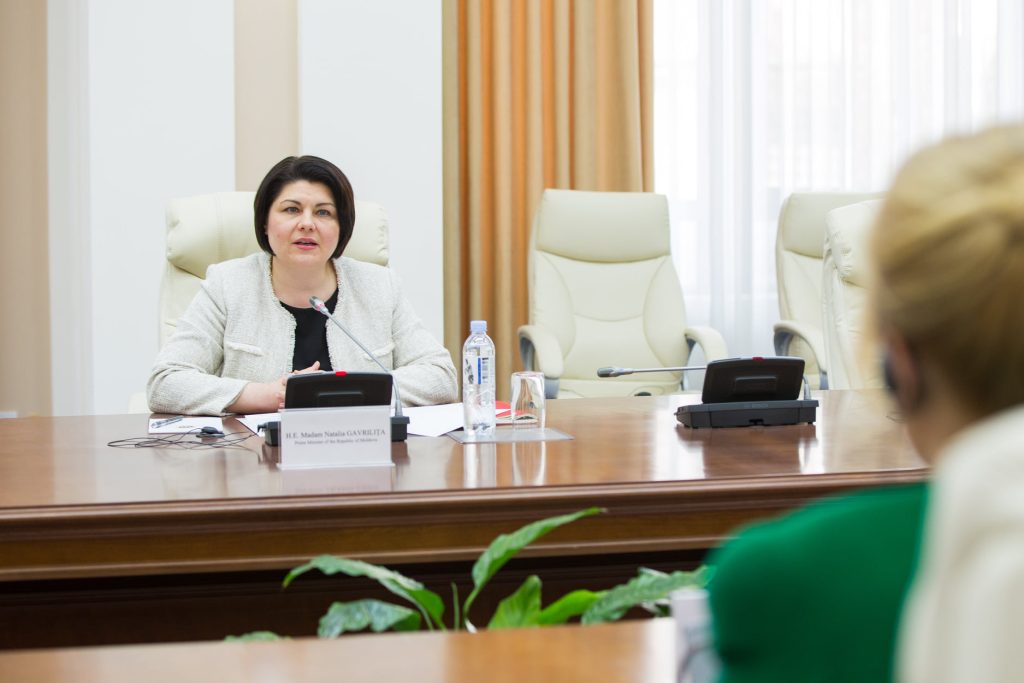 "The Slovak Republic will continue to support Moldova's accession to the European Union, considering it part of the EU family," said Zuzana Čaputová.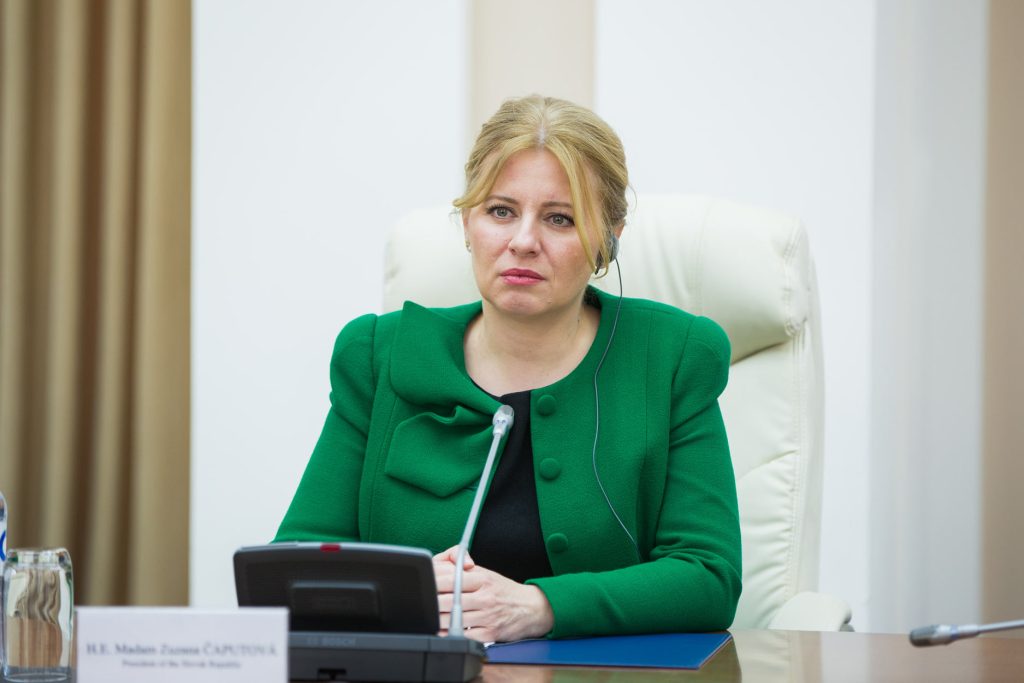 Natalia Gavrilița thanked Čaputová for the assistance, provided by the Slovak Government, through the civil protection mechanism, for the needs of the Ukrainian citizens, refugees in Moldova. In this context, the Prime Minister noted that the support of the partners in the European Union is essential in the context of the war in Ukraine.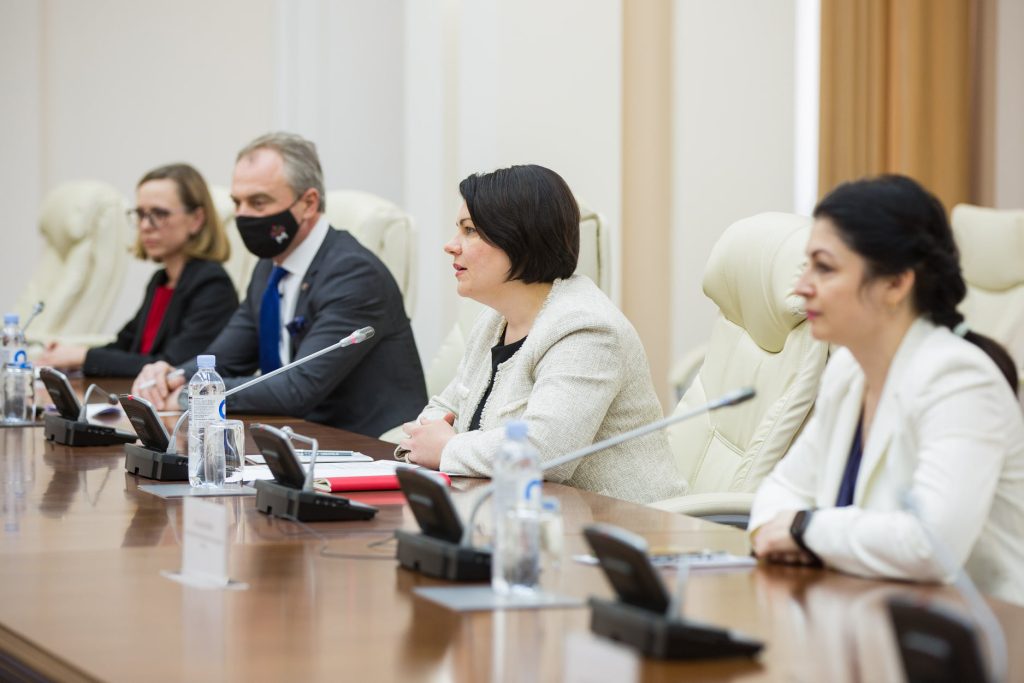 The topics related to the energy efficiency of both states also had their place on the agenda. The President of Slovakia mentioned that her country is in the process of diversifying its energy resources and is open to sharing its experience in this field with Moldova.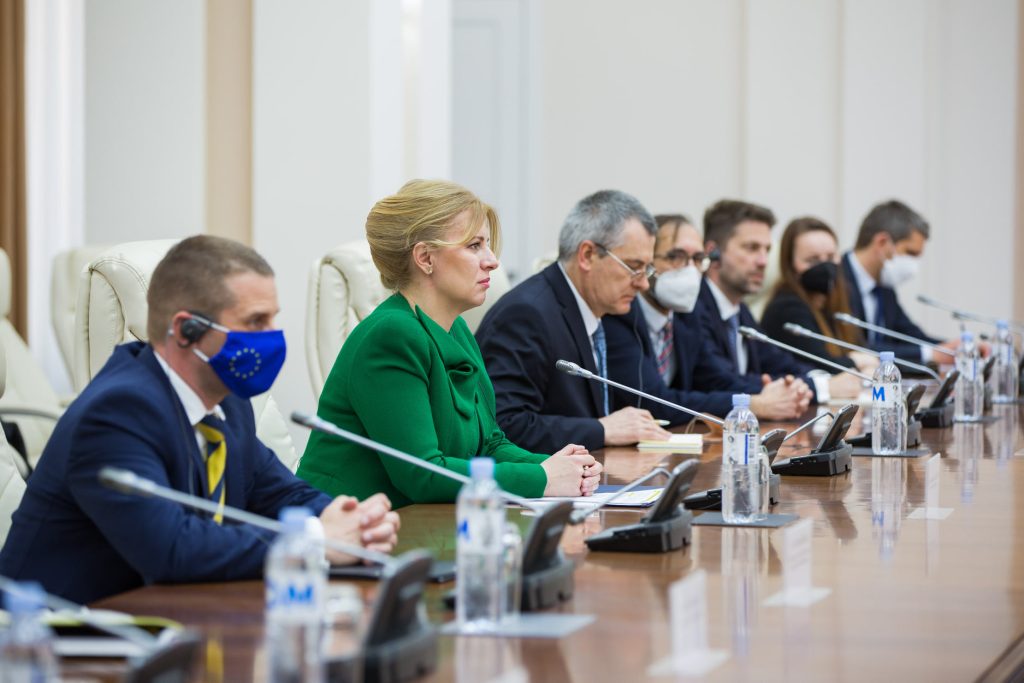 Slovakia has provided the Republic of Moldova with a 50,000 euro humanitarian aid package, which includes food, syringes and basic necessities. The announcement was made by the Slovak president, Zuzana Čaputová, who is currently on a working visit in Chisinau, after a meeting with the president, Maia Sandu.