The Ministry of Foreign Affairs and European Integration hosted the visit of 60 young people from all over the country, participants of the Model United Nations, 2022 edition, on a study visit.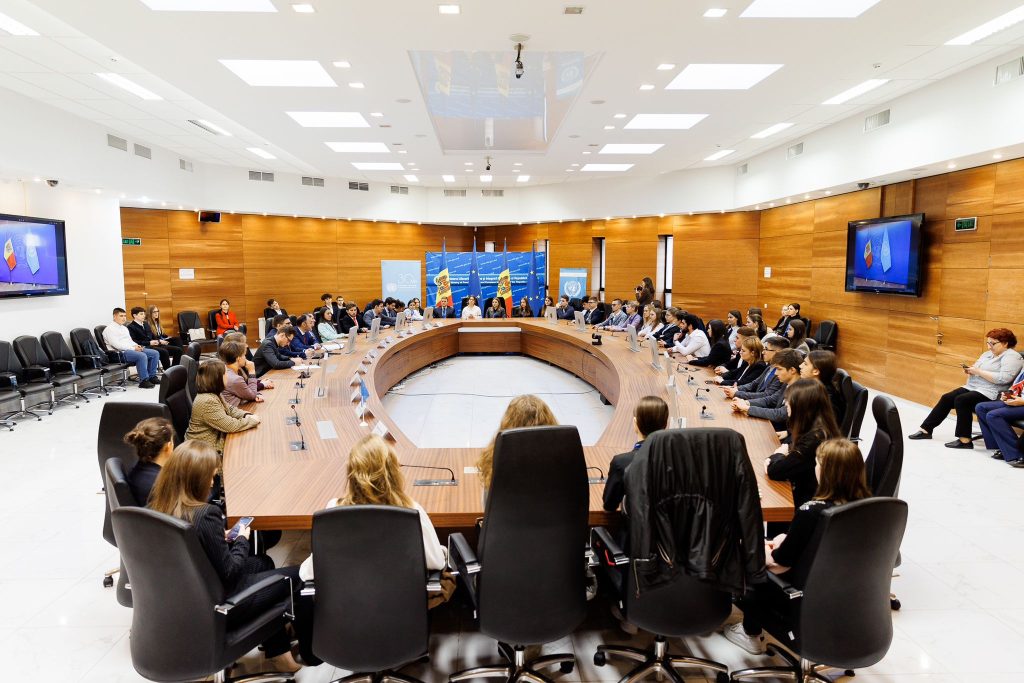 Secretary of State Ruslan Bolbocean spoke to the young people about the importance of multilateralism in the process of solving the multiple crises facing the Republic of Moldova, as well as about the main aspects of our country's cooperation with the United Nations.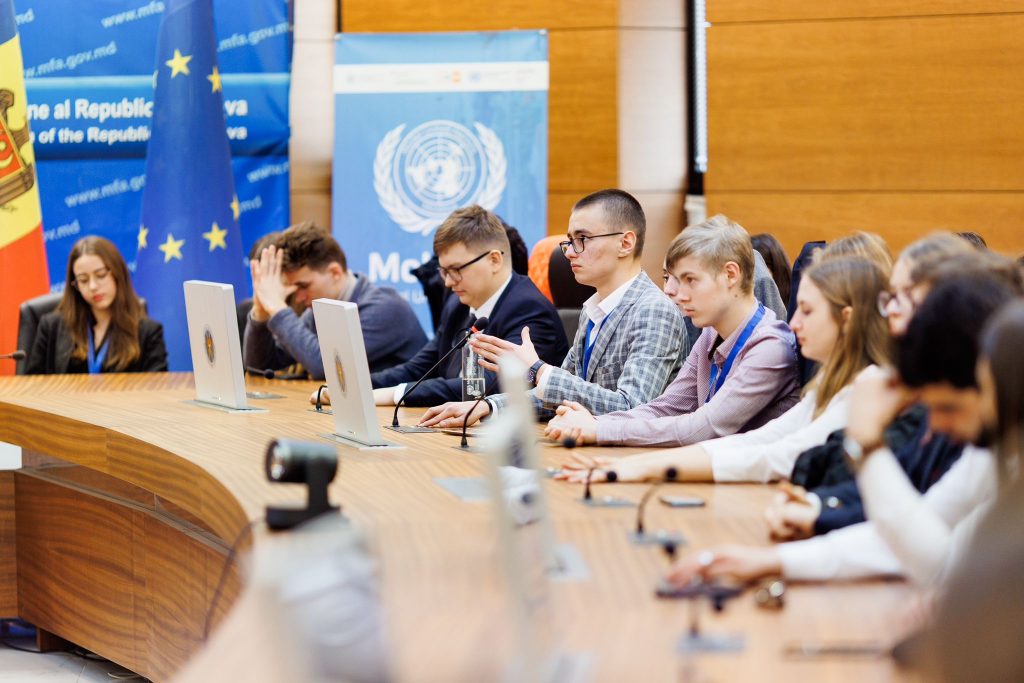 "In the current circumstances, when there is war in our neighborhood, a completely unjustified war by Russia against Ukraine, multilateralism matters more than ever. Our country as a peaceful state advocates for Peace. Our people demonstrated that even though we are a Small Country, we have a Big heart, and the solidarity of the Moldovans was appreciated by the entire international community" – said Ruslan Bolbocean.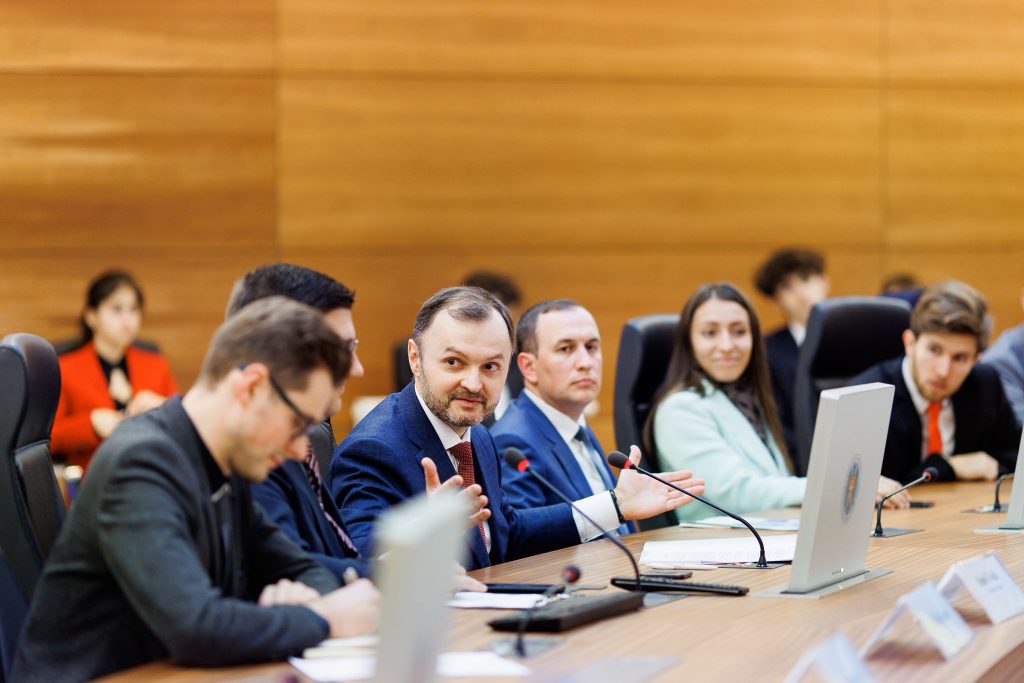 FOR THE MOST IMPORTANT NEWS, FOLLOW US ON FACEBOOK!
The hosts of the event presented the young people with information about the developments and progress made by our country in the process of reform, democratization, and modernization, during the 30 years since joining the United Nations.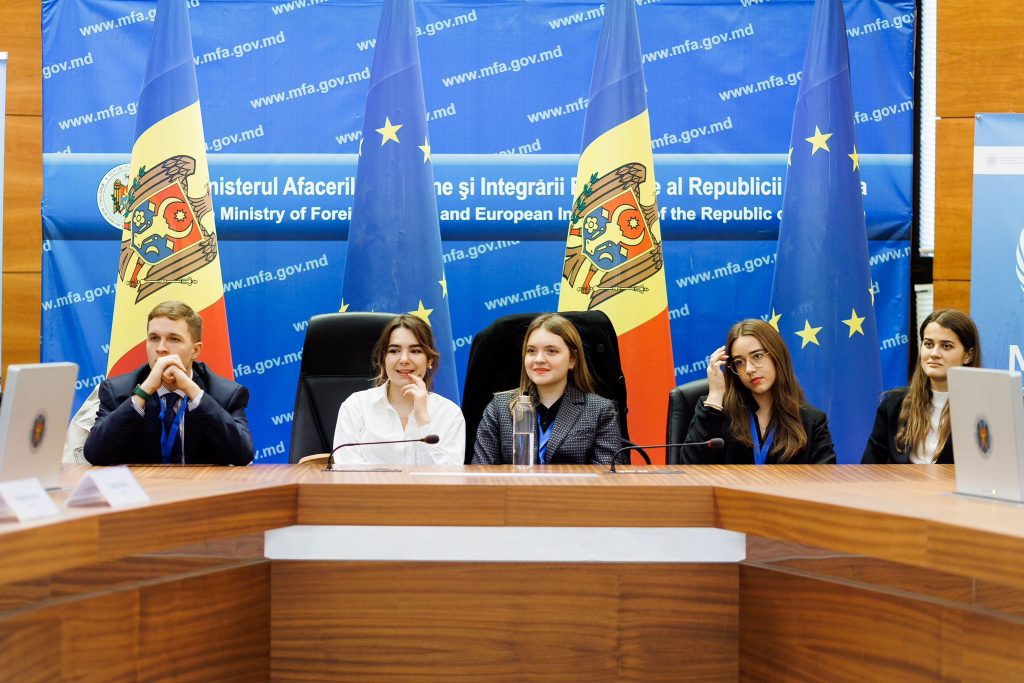 At the same time, the young people were familiarized with the employment opportunities at the Ministry of Foreign Affairs, being encouraged to apply for the vacant positions available within the ministry.