The rocket carrying the first satellite created in Moldova arrives at the International Space Station. NASA broadcasted live images of the event.
The TUMnanoSAT satellite was built by the Technical University of Moldova. It "had launched" into space with a SpaceX ship, and the company announced that it reached its destination on July 16, at 11:30 a.m. ET (6:30 p.m. Moldova time).
Maia Sandu also wrote on her Facebook page about the launch of the TUMnanoSAT satellite into space. The head of state congratulated the team from UTM for its success, noting that "the device will be placed in its final orbit by UTM's international partners – the Japan Aerospace Exploration Agency and the United Nations Office for Outer Space Affairs".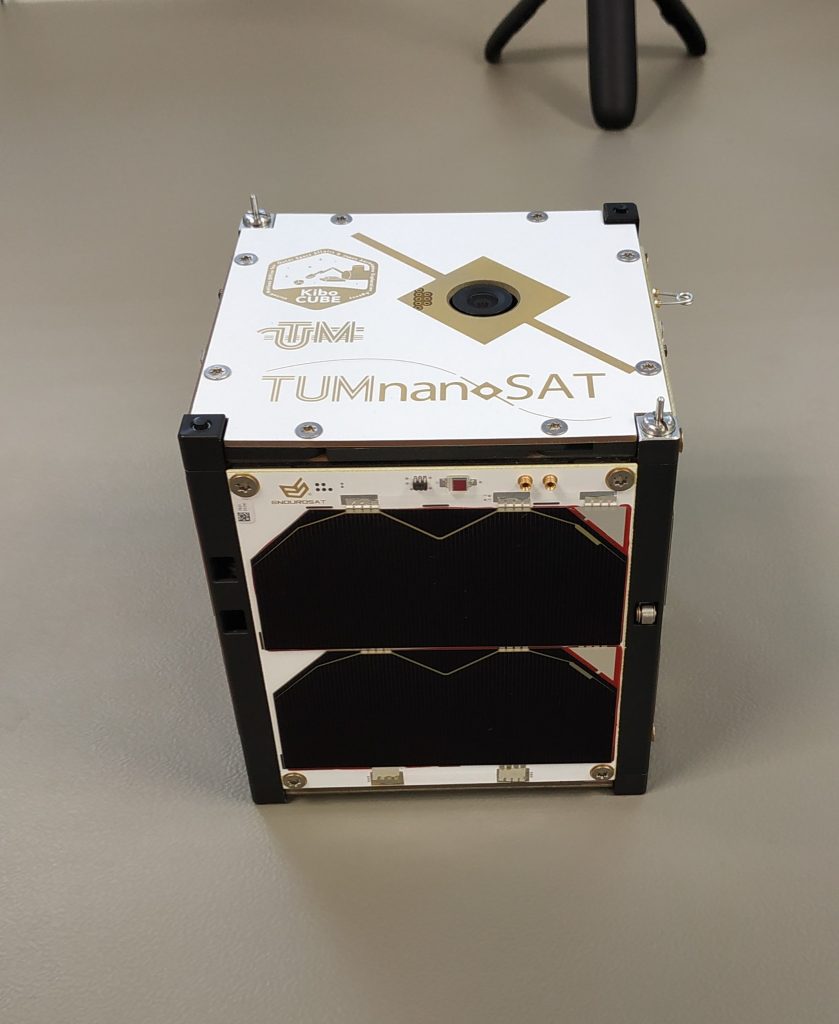 Between June and August 2021, the satellite from Moldova passed all the functional tests at the Institute of Space Sciences in Romania, according to the rigors of the Japan Aerospace Agency. Later, in March, it was transported to the Land of the Rising Sun, at JAXA, where it was included in the JSSOD launch capsule, and in April – taken to NASA.
FOR THE MOST IMPORTANT NEWS, SUBSCRIBE TO OUR TELEGRAM CHANNEL!
The creation and launch of the satellite takes place within an international program. The Technical University of Moldova was selected by the Japan Aerospace Agency (JAXA) and the United Nations Space Office (UNOOSA) for the KiboCUBE Program, in order to launch the TUMnanoSAT nanosatellite from the International Space Station into orbit for free.