The European Union has increased the budgetary support offered to the Republic of Moldova. The announcement was made by Oliver Varhelyi, European Commissioner for Neighborhood and Enlargement. The 60 million euros offered in December 2021 for the management of the energy crisis are supplemented by another 75 million euros. Financial resources are provided to overcome the challenges posed by Russia's military aggression in Ukraine.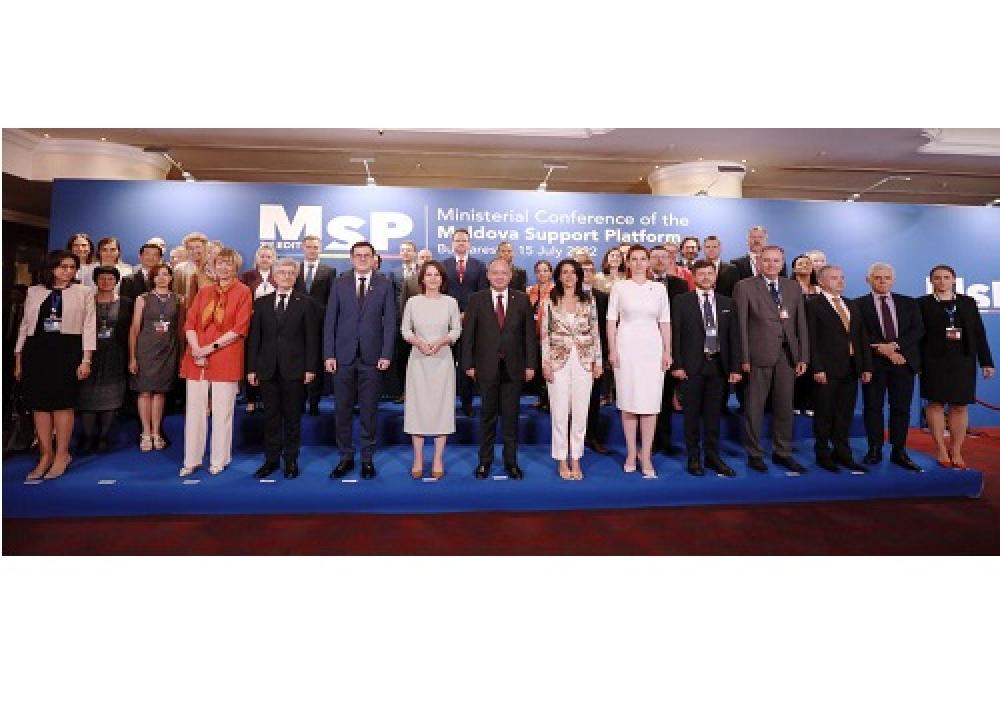 The support offered by the European Union and its Member States to the Republic of Moldova comes to complete:
macro-financial assistance worth 150 million euros;
emergency support for the management of the refugee flow of over 43 million euros;
essential goods, medicines, generators, etc. for refugees from Ukraine worth over 31 million euros.
FOR THE MOST IMPORTANT NEWS, SUBSCRIBE TO OUR TELEGRAM CHANNEL!
In addition to the crisis management, the EU continues to support Moldova's long-term resilience, in particular through the Eastern Partnership Economic and Investment Plan, aiming to mobilisearound €3.4 billion in public and privateinvestmentsfor five flagships: SME support, trade facilitation, energy efficiency, connectivity and human capital development. Last week the European Investment Bank and Moldova agreed €150 million loan to connect Moldova to the TEN-T network.