The Parliament of the Republic of Moldova was illuminated last night in the colors of the state flag, on the occasion of the Romanian Language Day, which is traditionally marked on August 31, the last day of summer.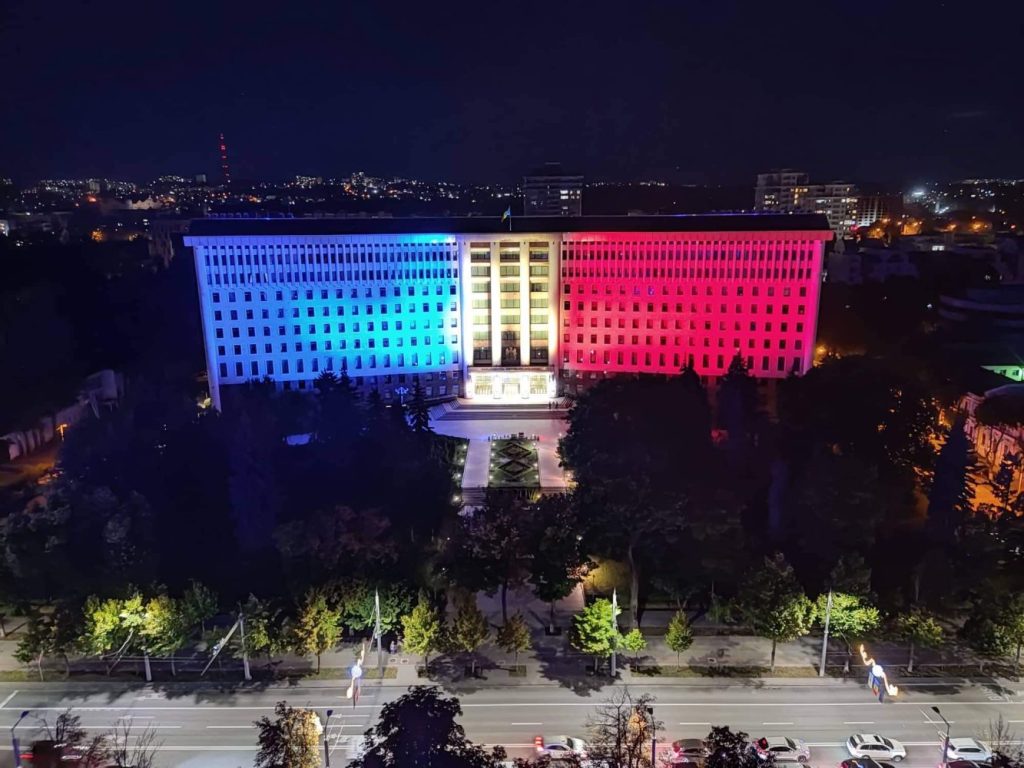 We specify that, on Independence Day, marked on August 27, the Parliament headquarters was not lit up in the colors of the tricolor, although when Ukraine marked the same day, on August 24, the building of our Legislature was lit up in the colors of the neighboring country's flag, as a sign of solidarity and good friendship.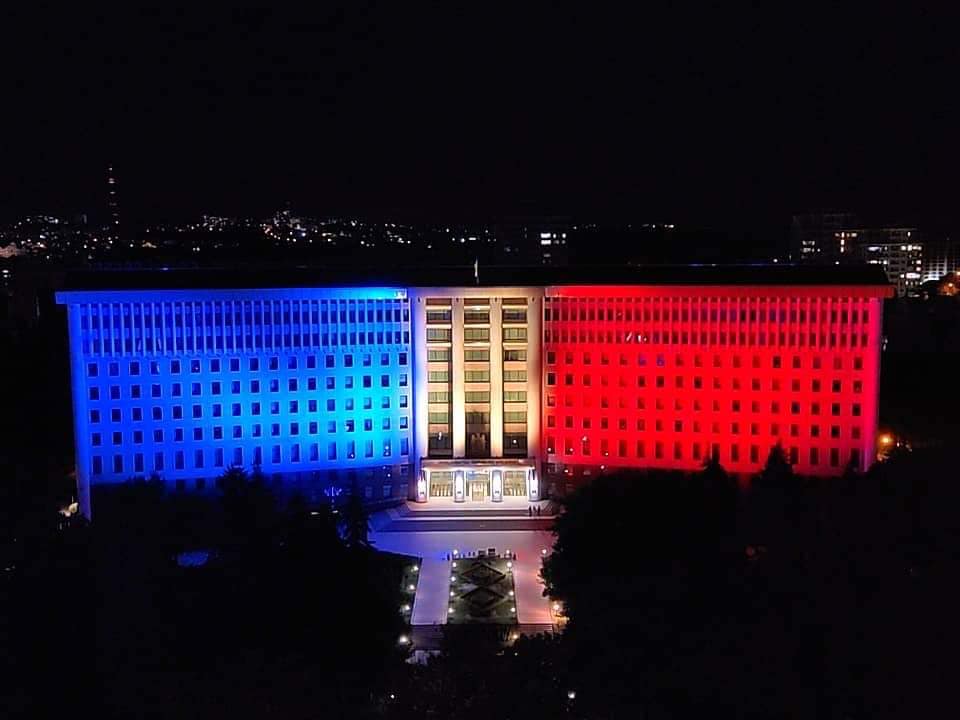 FOR THE MOST IMPORTANT NEWS, SUBSCRIBE TO OUR TELEGRAM CHANNEL!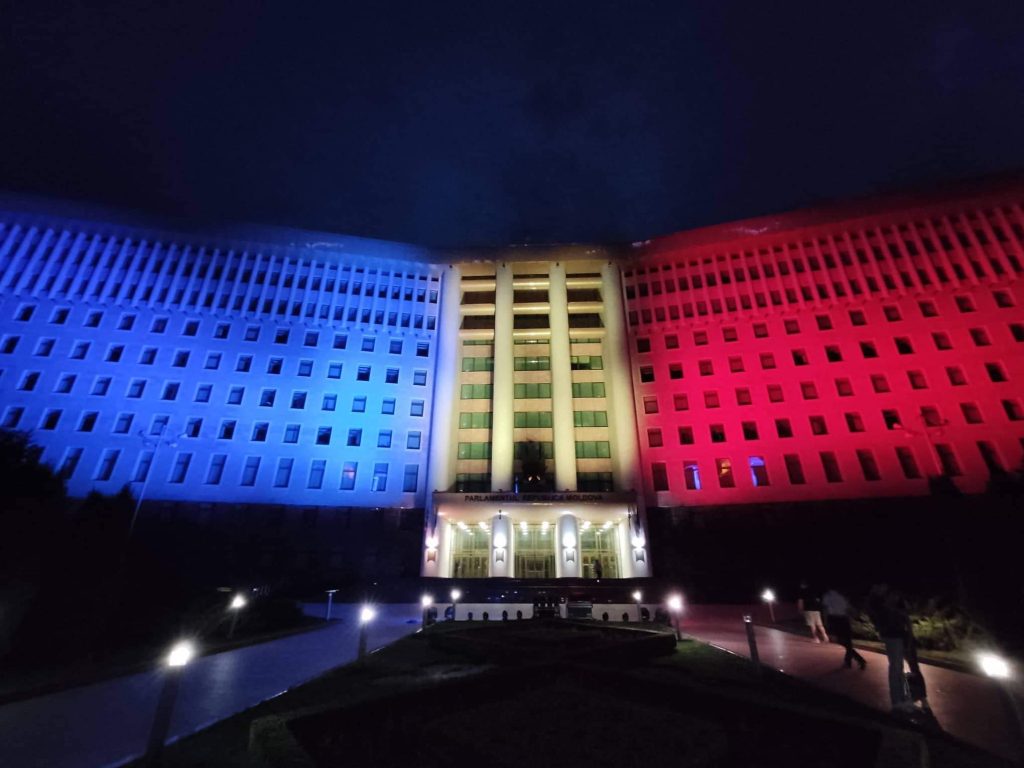 This fact caused the displeasure of some internet users, who expressed their displeasure online.