The General Police Inspectorate received on Janurary 13 a batch of 32 cars from the UN Refugee Agency (UNHCR) and the US Embassy in Chisinau. They will replace some of the cars in the equipment that have a high degree of wear and tear.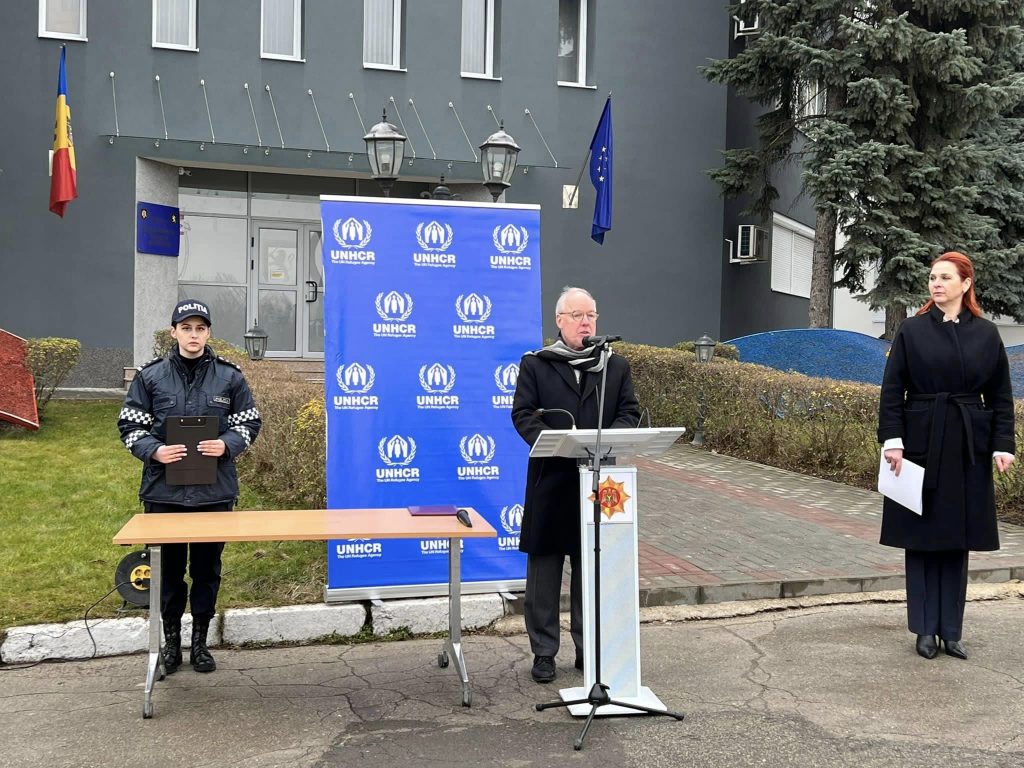 The Minister of Internal Affairs, Ana Revenco, stated that, since the start of the war in Ukraine, the number of cars transiting the Republic of Moldova has increased considerably, as well as the number of those staying in the country for a long period of time, and this puts a lot of pressure on public roads, increases the risk of accidents. The donated lot of cars is welcome as it will make the police more mobile and responsive to citizens' requests.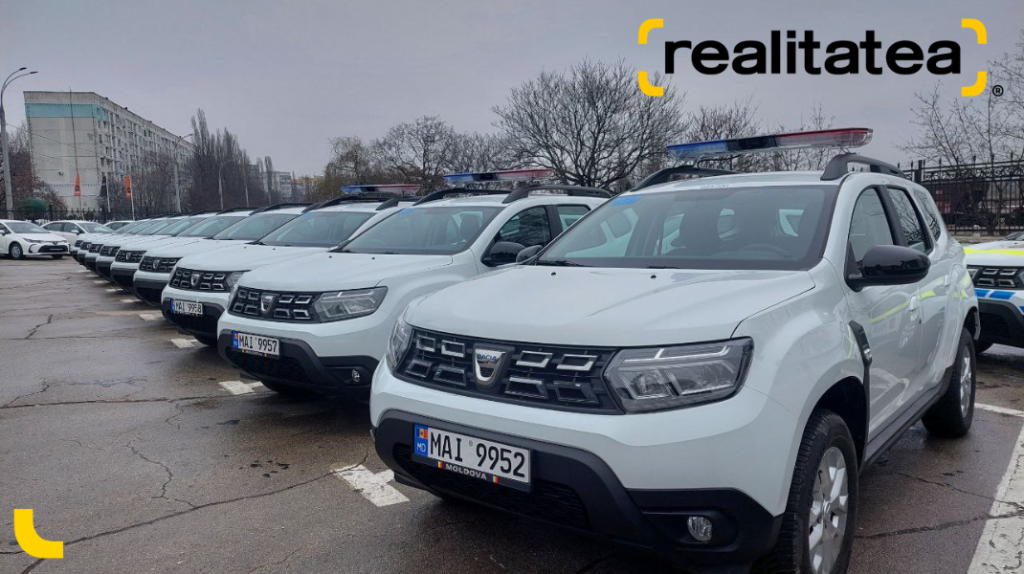 "In more tense times, we know how to make a common front, to work together for the good of the citizen. These cars will go to those who work in the National Public Security Inspectorate, those who work in the localities. I want us to be an example of something well done, together with development partners. Only together can we ensure that safety index that makes us move forward. Compliance with safety rules, first of all, saves lives. Therefore, I ask the police to remain vigilant. I hope that this event will contribute to the police being closer to the citizen", said Ana Revenco.
FOR THE MOST IMPORTANT NEWS, FOLLOW US ON TELEGRAM!
The United States Ambassador to Chisinau, Kent D. Logsdon, said that the US is committed to working with the citizens and the Government of the Republic of Moldova to further assist Ukrainian refugees who remain in Moldova or are transiting the country.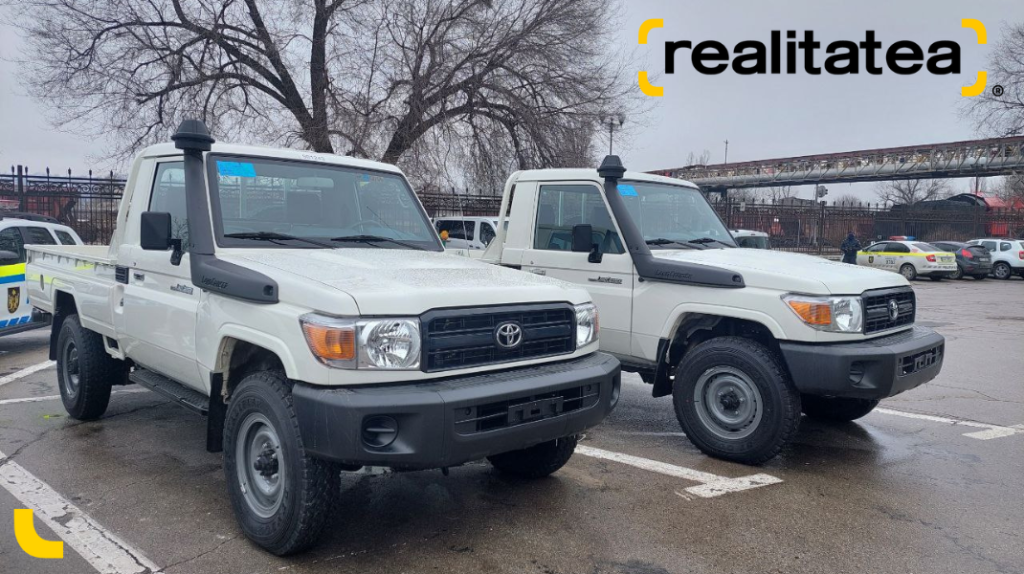 "These cars represent the fulfillment of that commitment. The car lot is just one example of our support for MAI to help Ukrainian refugees fleeing the war. While external assistance is vital, it is the actions of the Government of the Republic of Moldova and citizens that have made the difference. I am confident that the Republic of Moldova, together with its development partners, will continue to support vulnerable categories, especially women and children," said the US ambassador.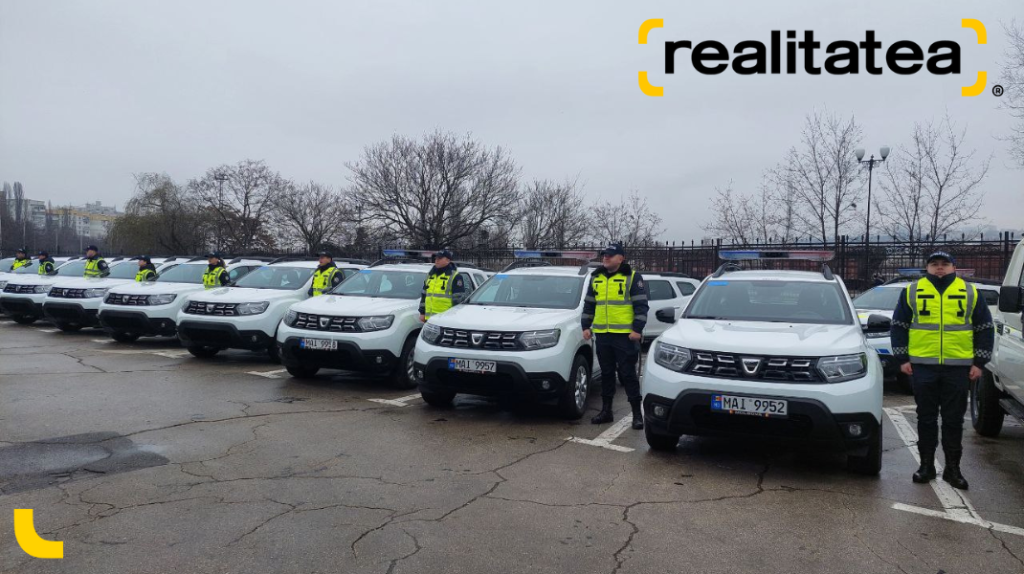 The head of the General Inspectorate of the Police, Viorel Cernăuțeanu, said that the security risks arising in 2022 highlighted the problems faced by the national police and the needs it has.
"Once the war in Ukraine started, the police colleagues were on duty, challenges were removed. We know the problems and risks that refugees face in Moldova. These means of transport will be directed to the activity in the field. I am not ashamed to say that many transport units (from the endowment) are old, and these new transport units are an important element for us", declared Viorel Cernăuțeanu.