The "Winter Tale" charity project delighted the public with two concerts at the National Palace. On December 25 and 26, Calancea's Wolves, the Osoianu Sisters, and Guz warmed up the atmosphere of the winter holidays, with a new repertoire of carols and songs left over from ancestors, performed in a modern style.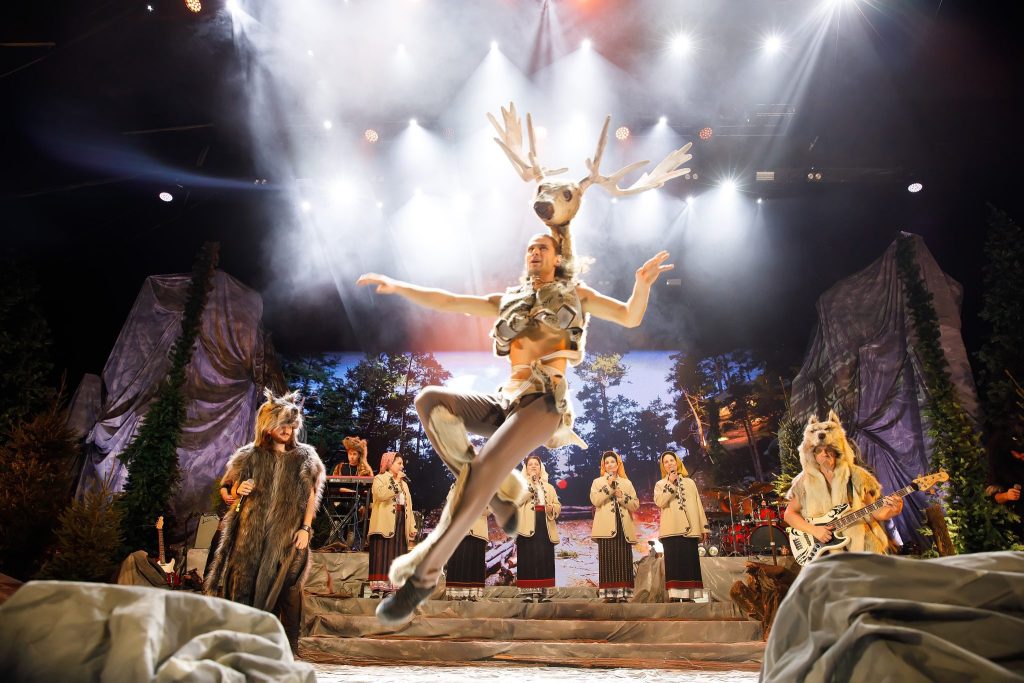 For two days, stormy applause and tears of happiness resounded in the walls of the National Palace, the hall being filled with an audience eager for good music.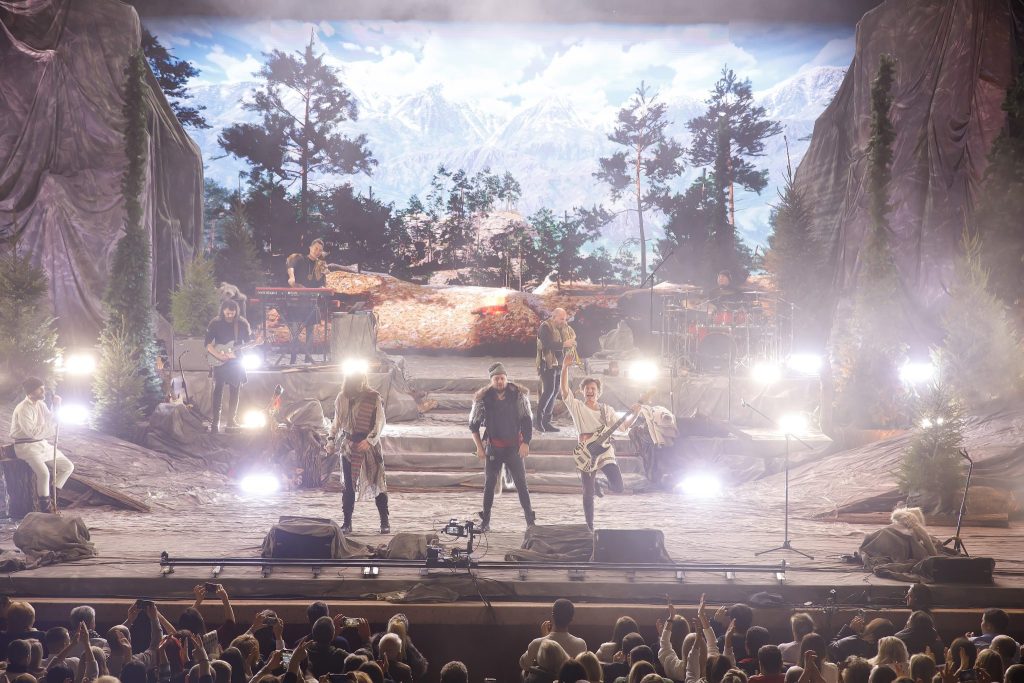 Between December 30, 2022, and January 11, 2023, Calancea's Wolves will go on a Hike, visiting several localities in the country and spreading the WINTER TALE through music and gifts.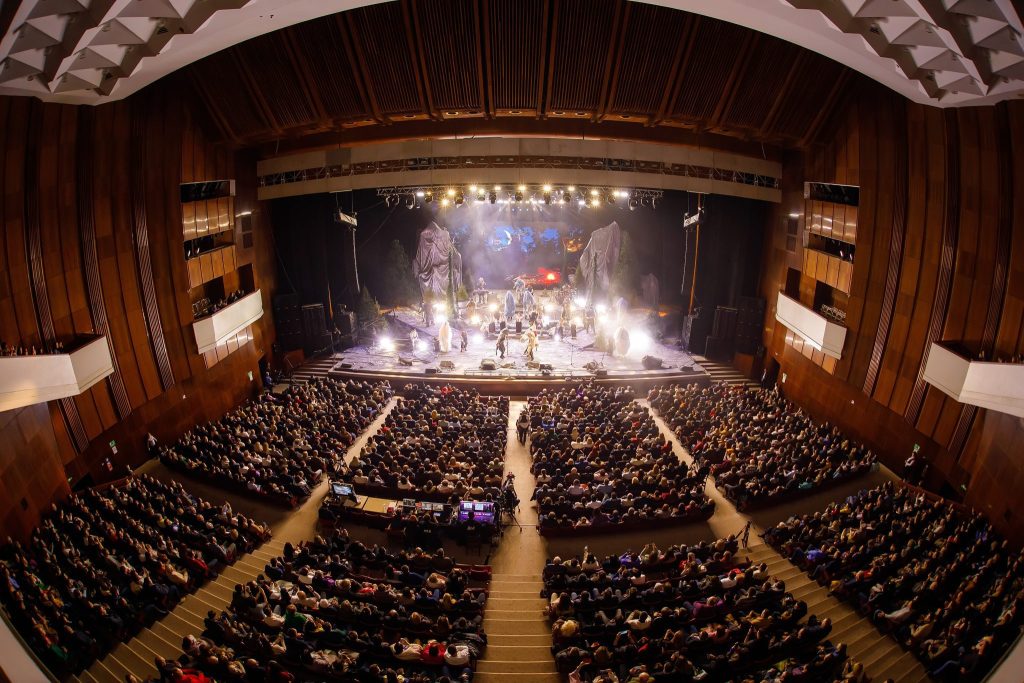 For more details about the Hikes that will take place, follow the ORIGINI and Calancea Wolves social media pages.
FOR THE MOST IMPORTANT NEWS, FOLLOW US ON FACEBOOK!