The General Directorate for the Protection of Children's Rights of the Chisinau Municipal Council marks 25 years of activity. On this anniversary, at the "Ginta Latina" Culture and Art Center, the event with the generic name "Together for children!" is being held, hosting over 400 guests.
Among the guests are employees of the Directorate, former workers who contributed decisively to the development of the child protection system, partners who provide continuous support and contribute to the development and consolidation of quality social services, sector praetors, but also representatives of structural subdivisions of municipal public administration authorities.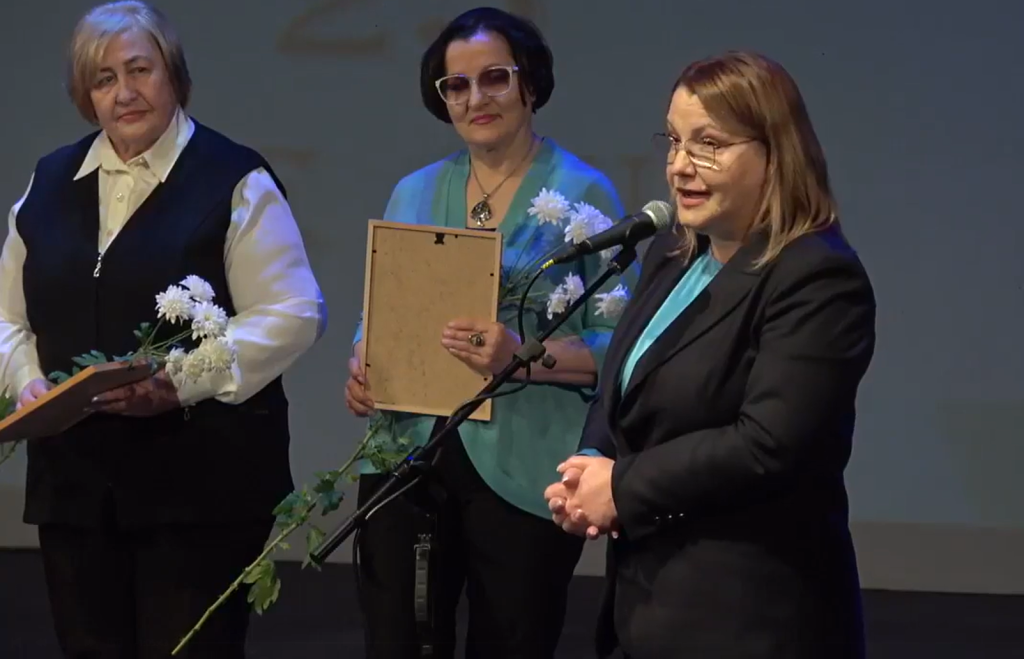 "For a municipal structure, 25 years of activity means a lot. Every day, every minute, every second is a lot, when you have to intervene and save lives when necessary. The purpose of the DGPDC is to protect those who need us the most, adults – children. The employees of this municipal structure, give to those who are crying, and helpless a caring hand, hope, and confidence. They also protect them protect them from all risks. This is why the mayor's office of the Municipality of Chisinau, DGPDC, also has the major goal of protecting and protecting children and their families, when they need it", said the vice-mayor Angela Cutasevici.
FOR THE MOST IMPORTANT NEWS, FOLLOW US ON FACEBOOK!
Several employees and former employees were awarded diplomas for prodigious activity in the field of child protection, including Svetlana Chifa, Lidia Ștefăneț, Elena Mazur, Angela Ganea, Rodica Molaru-Chilimar, Olga Zaharia, Tamara Blanari, Ala Dubineanschi, Vera Gușakova, Nina Dodon, and Marina Jechiu.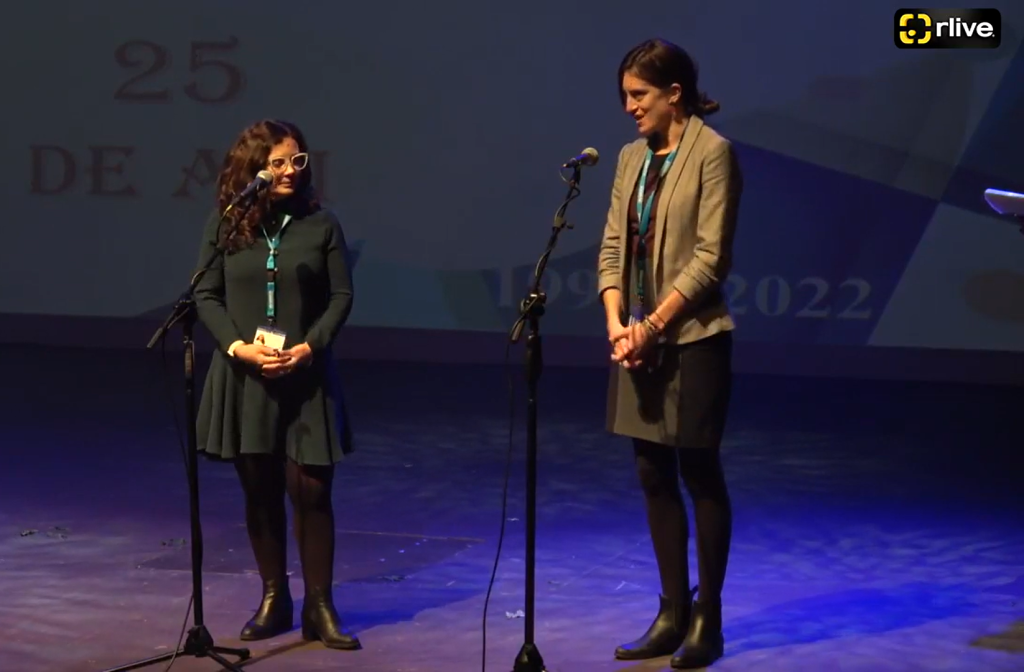 "We thank the municipality and the General Directorate for the Protection of Children's Rights for the work done every day for children, especially refugee children. We are aware that helping refugee children requires a surplus of work. That's why we thank you for your work in the best interests of children", said Katrin Lampe, Child Protection Officer at the UN Refugee Agency (UNHCR)
The Municipal Directorate for Child Protection, Reintegration, and Family Support was founded in 1997, by the Chisinau Municipal Council Decision of July 26. In 2004, the institution was reorganized into the Municipal Directorate for the Protection of Children's Rights, and in 2020, it became the General Directorate for the Protection of Children's Rights.
WE WILL BE VERY GRATEFUL IF YOU SUPPORT US!
The Directorate's mission consists in monitoring the observance of children's rights in the municipality of Chisinau and the protection of children at risk, children victims or potential victims of violence, neglect, abuse, exploitation, and human trafficking, as well as assistance to families with children to prevent their entry in difficulty, but also for overcoming the risk situations they face.