The UN Refugee Agency in Moldova has provided technical assistance to the Ministry of Foreign Affairs and European Integration (MFAEI) as part of its support in managing the refugee crisis, according to realitatea.md.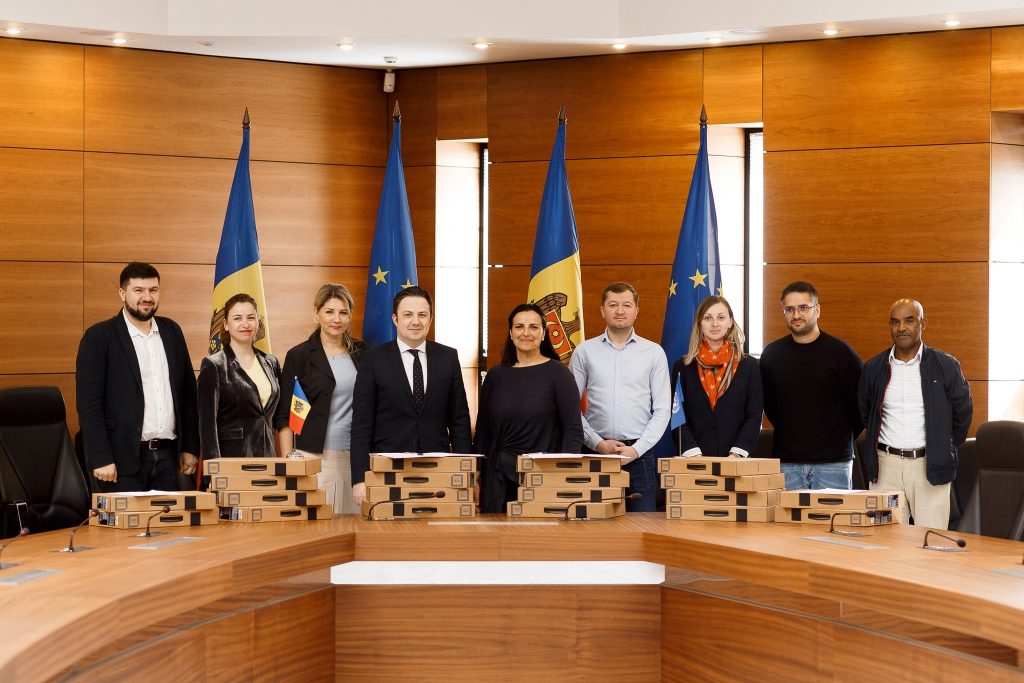 The announcement was made on the official website of the ministry after the meeting of the interim secretary general of the MFAEI, Sergiu Odainic and Francesca Bonelli, interim representative of the UN Refugee Agency (UNHCR) in the Republic of Moldova.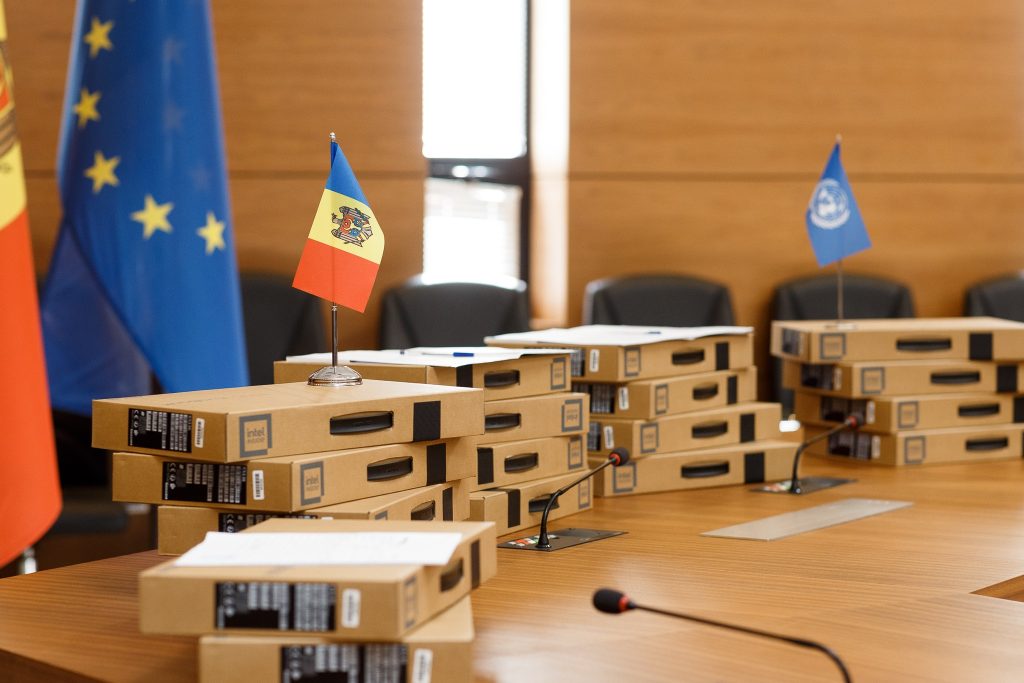 "The head of the UNHCR Chisinau delegation informed about the full support for the Government of the Republic of Moldova and assured that the technical assistance provided to the Ministry of Foreign Affairs will help streamline our current activity," specified the Ministry of Foreign Affairs.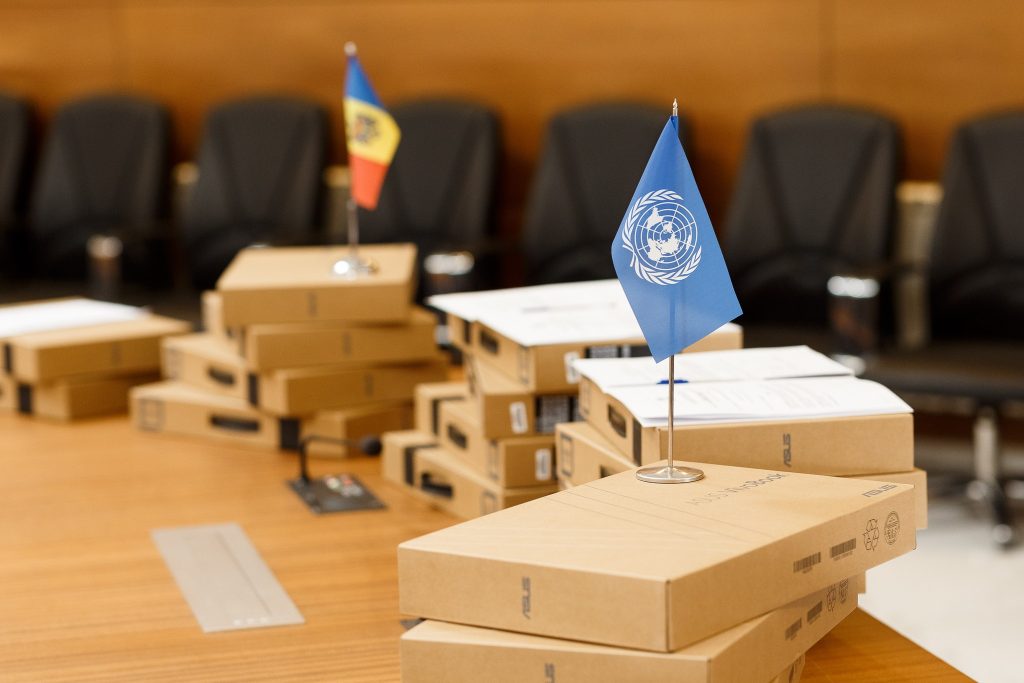 Sergiu Odainic also thanked the delegation for their support in managing the humanitarian crisis and stressed the importance of this kind of aid, saying that it will provide mobility and strengthen the technical capacity needed to facilitate government commitments at the Palanca border crossing, Moldexpo and other Refugee Placement Centers.
For more convenience and diversity, follow us on TWITTER!