The Republic of Moldova reached out to Ukraine once again, this time offering humanitarian aid of 1.2 million euros. Prime Minister Natalia Gavrilița traveled on Saturday to the Ukrainian city of Mogilev-Podolsk to convey support.
The lot includes stocks donated by the Ministry of Labor and Social Protection, the General Inspectorate for Emergency Situations, the Ministry of Health, the Material Reserves Agency, but also economic agents. It includes bed linen, hygiene products, non-perishable food, consumables and medical devices.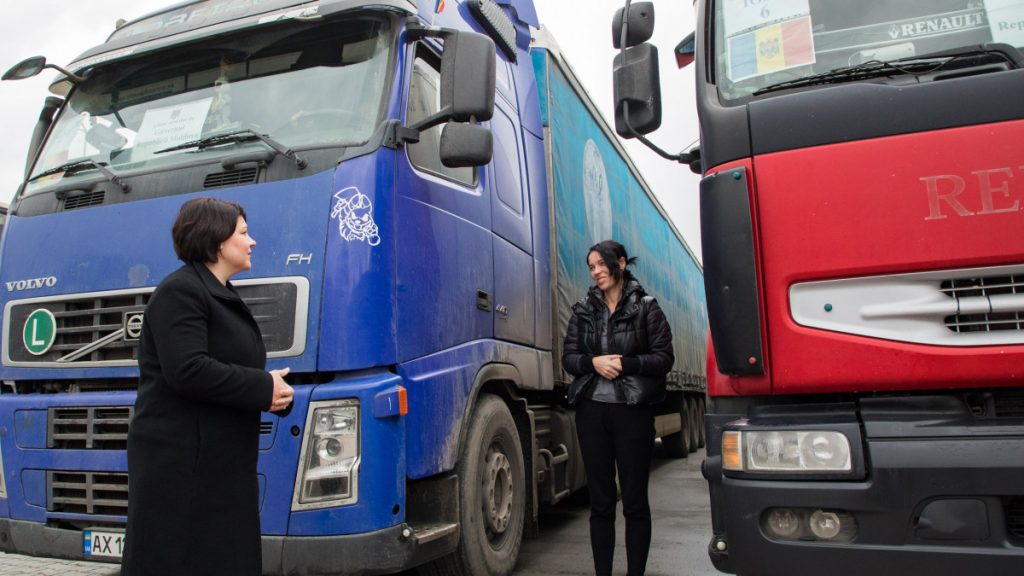 "This help is a gesture of support from the people of the Republic of Moldova for the Ukrainians. From the first day of the war, the whole society mobilized to help the thousands of people who took refuge in our country. Although the Republic of Moldova is having problems too, we consider it absolutely necessary to help our Ukrainian neighbors who are going through an extremely difficult period", said Prime Minister Natalia Gavrilița.
Interior Minister Ana Revenco also went to the border. She sent messages of support and encouragement to Ukrainian law enforcement officers on behalf of their Moldovan colleagues.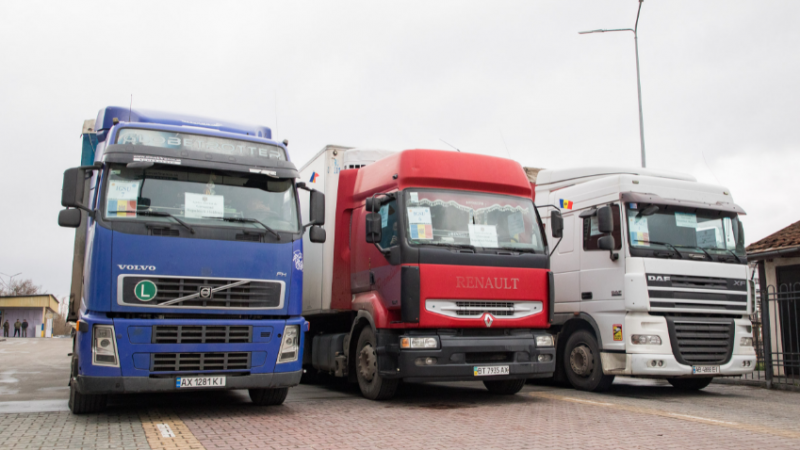 From Vinnitsa, the seven trucks with products will be distributed according to the needs of institutions from different Ukrainian villages and towns. The second batch of humanitarian aid is planned to be distributed to the neighboring country in the next period, informs the Executive.