A program that will drive the development of the national economy was launched today by the United States Agency for International Development (USAID). The event was attended by Prime Minister Natalia Gavrilița, the US Ambassador to Moldova, Kent Logsdon, the Deputy Director of the USAID Structural Reform Program in Moldova, Radu Vrabie, members of the Cabinet of Ministers, and program partners, writes realitatea.md.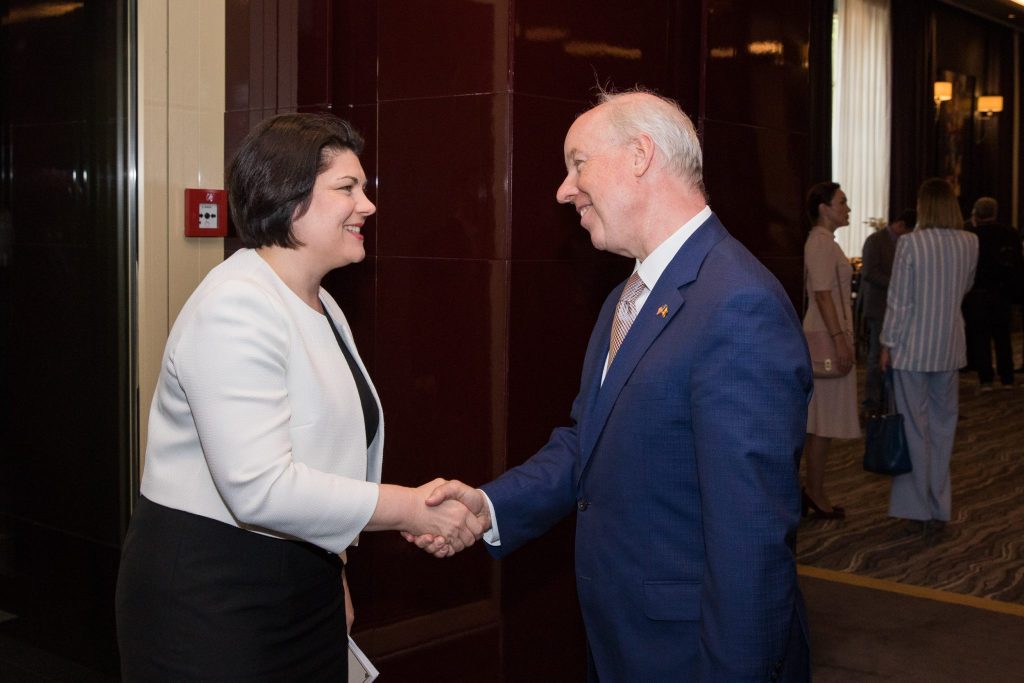 The assistance program of the US Government will cover several important areas for the economic development of the Republic of Moldova:
boosting trade;
digitization;
transport and logistics;
financial sector reform;
strategic communication;
public-private dialogue.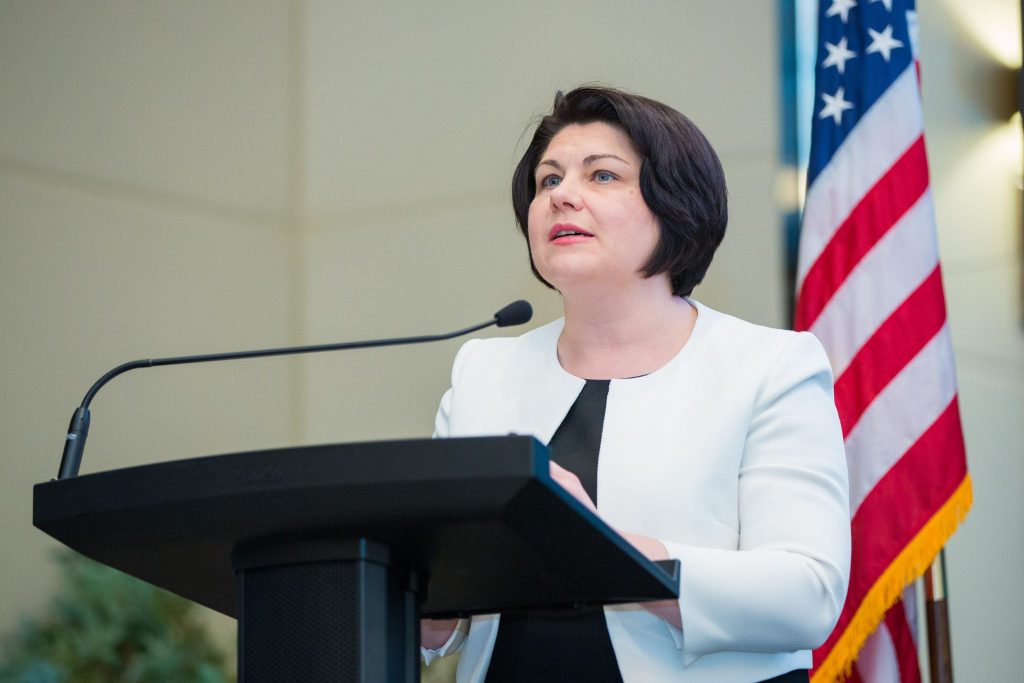 In her speech, the Chief Executive noted the positive dynamics of the Moldovan-American bilateral agenda in the political, diplomatic, economic, and cultural fields and thanked the US Government for its support to the Republic of Moldova in these times of crisis.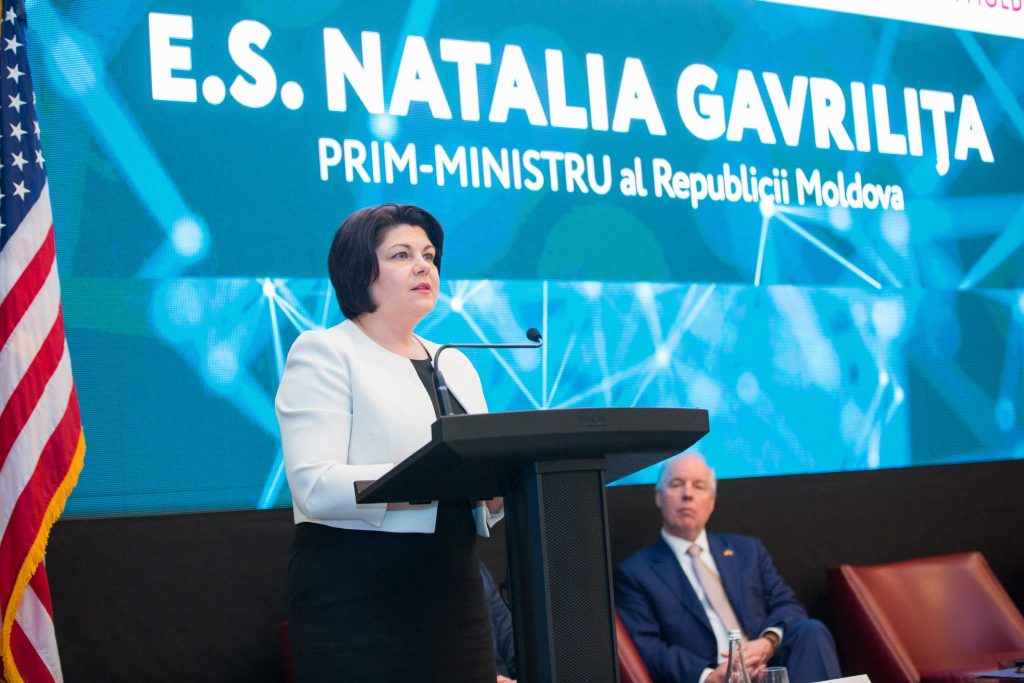 "It is the second largest US assistance program – 35 million US dollars – in a strategic area, such as the economic growth of the Republic of Moldova. This proves, once again, that the reforms initiated by the Government of the Republic of Moldova are appreciated and supported and I want to assure you that they will be continued and successfully implemented ", said Natalia Gavrilița.
Ambassador Kent D. Logsdon reiterated the US support in several important areas for the development of the Republic of Moldova.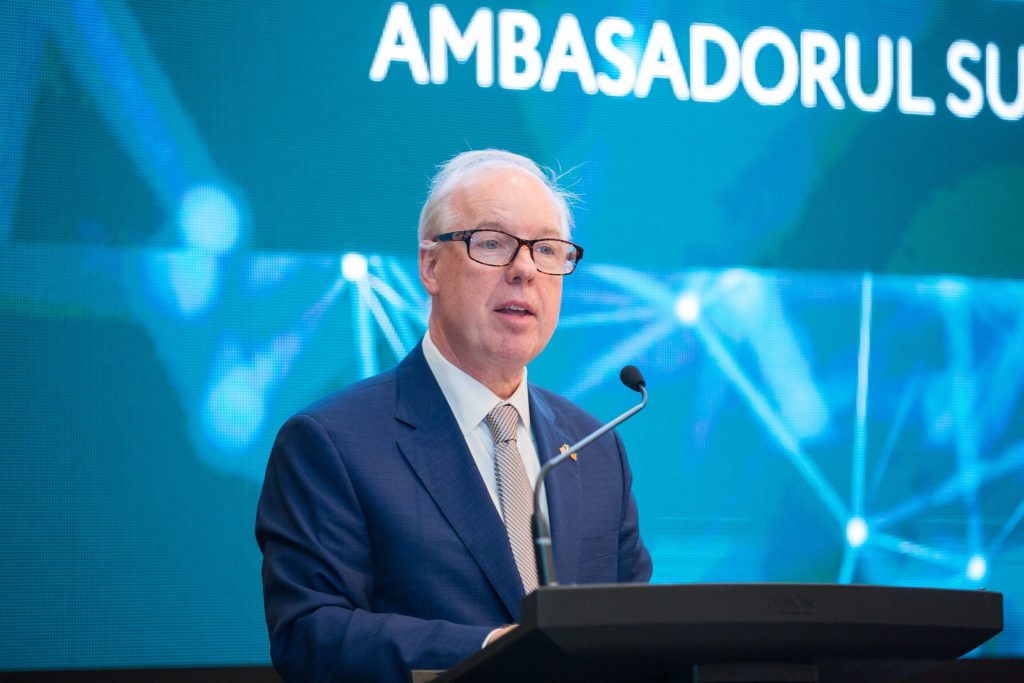 "The USA is and will remain a reliable partner of the Republic of Moldova in the process of strengthening the capacities of public and private institutions. Now that the challenges are even greater, when your country is facing a large influx of refugees, inflation, supply chain disruptions, the energy crisis – we have decided to come up with a new Support Program. Thus, over the next five years, we will contribute to the economic recovery of the Republic of Moldova," said his Excellency Kent D. Logsdon.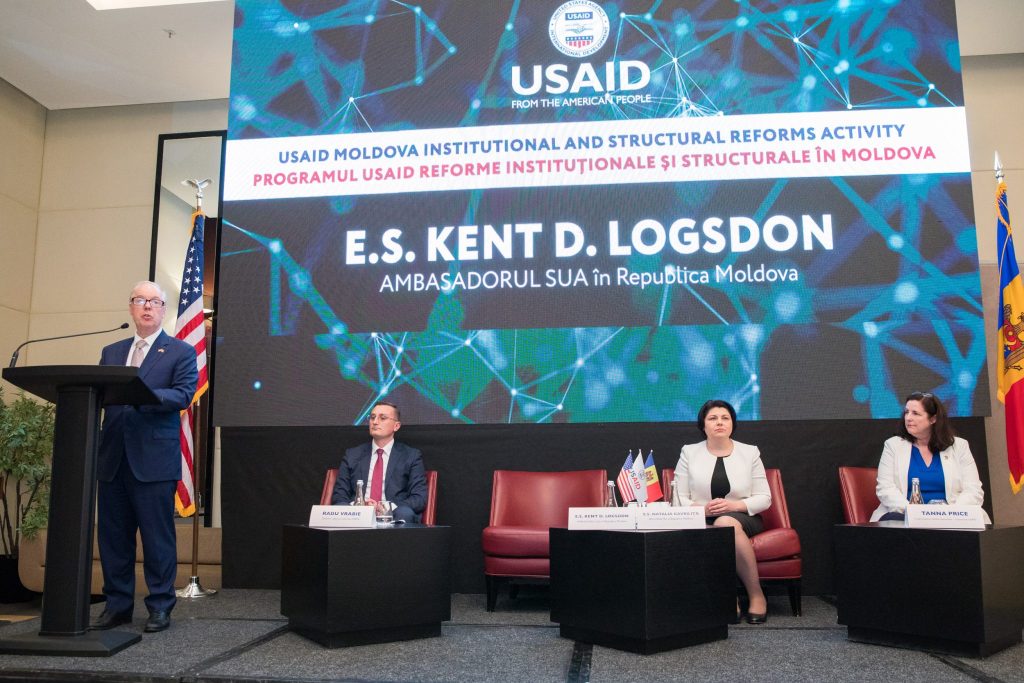 For more convenience and diversity, follow us on TWITTER!
The participants in the event spoke about the benefits of the US Assistance Program and underlined the significant support provided by Washington in managing the multiple crises that our country is going through.