The creative industry and digital media sector in the Republic of Moldova have the potential to be a significant driver of economic growth, contributing to job creation, and enhancing social cohesion. To support this industry, USAID has invested in the Future Technologies Project, which aims to promote the development of new technologies and innovative approaches to foster economic growth in Moldova.
One of the project's key initiatives is to enhance the creative industry by providing support for the development of new talent and the expansion of creative digital media businesses in the country.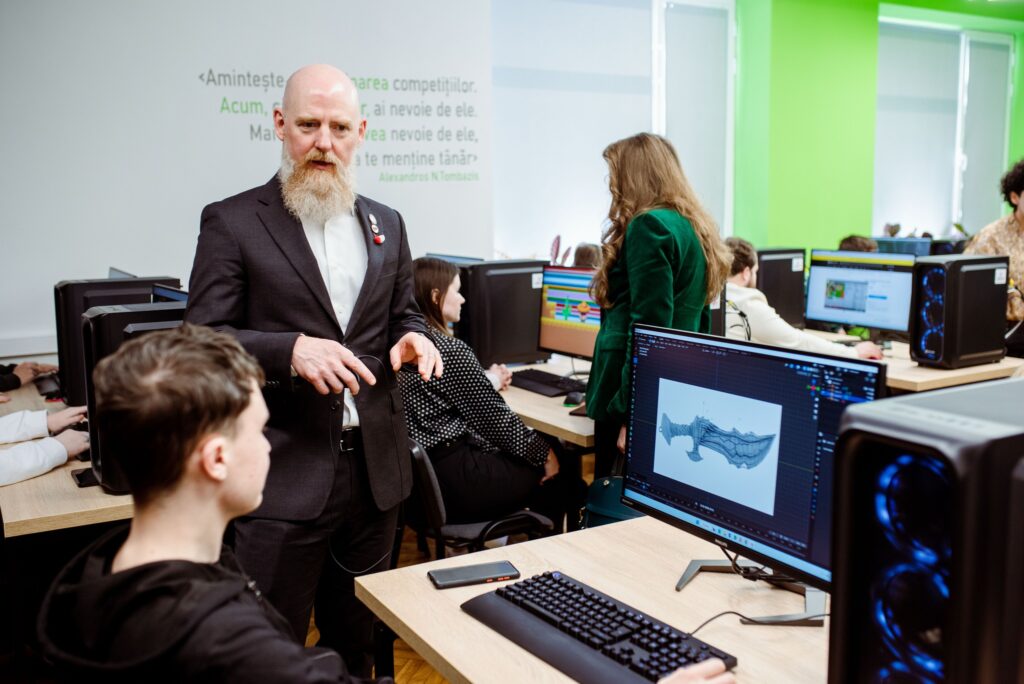 The USAID Mission Chief Scott Hocklander recently participated in the opening of the Future Professions Laboratories at the Technical University of Moldova. The laboratories are equipped with state-of-the-art equipment such as 35 high-performance computers for game design, animation, and multimedia.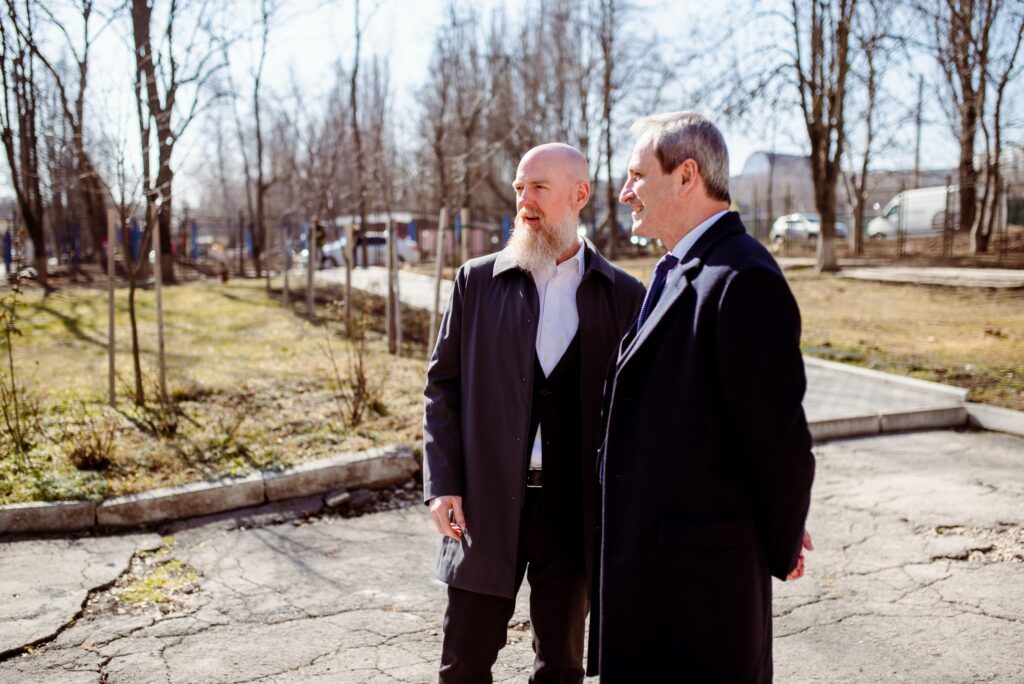 The labs also have 3D modeling stations with ergonomic furniture and field-specific equipment, such as tablets with interactive displays for graphic design, sketches, image retouching, and 3D model creation. The labs also feature videoconferencing systems for remote training and collaboration, as well as projectors with whiteboards for interactive event organization and training.
USAID's investment in the Future Professions Labs at the three universities that offer the new study programs totals $243,282. These study programs include Future Professions – Animation, Multimedia, and Game Design, which were launched in September 2022. The programs aim to equip a new generation of students with the skills required to pursue careers within the creative industries that meet the demands of the international economy. This will provide students with the opportunity to work in various fields such as film, gaming, design, animation, and other creative digital media industries.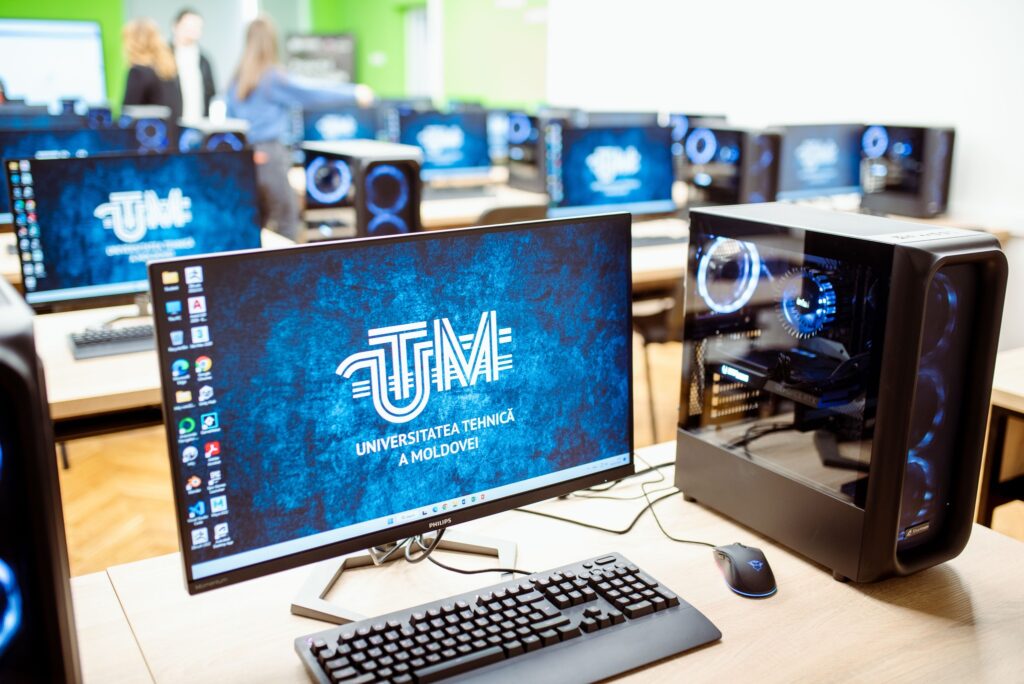 By supporting the development of the creative industry and digital media sector, USAID aims to boost economic growth, improve social cohesion, and promote the monetization of cultural and creative products in the Republic of Moldova. Through its investment in the Future Technologies Project, USAID is facilitating the growth of this sector and is helping to create a brighter future for the country's creative and talented youth.