On social media, the Moldovan magazine about community and art, Mahala, has encouraged its followers to share the cool bus stops they know in Moldova in order to gather them all in one place. Whether abandoned or surrounded by a handful of people, we have decided to showcase them in this piece to let you see the diversity of our country.
Continuing on, we invite you to admire the lesser-known treasures of Moldova.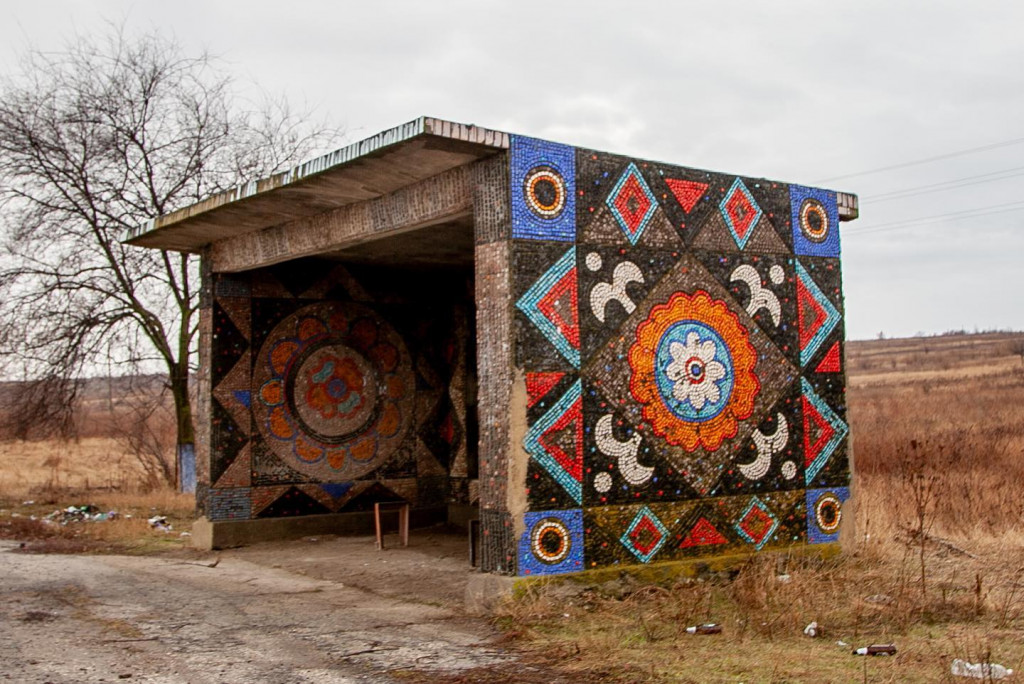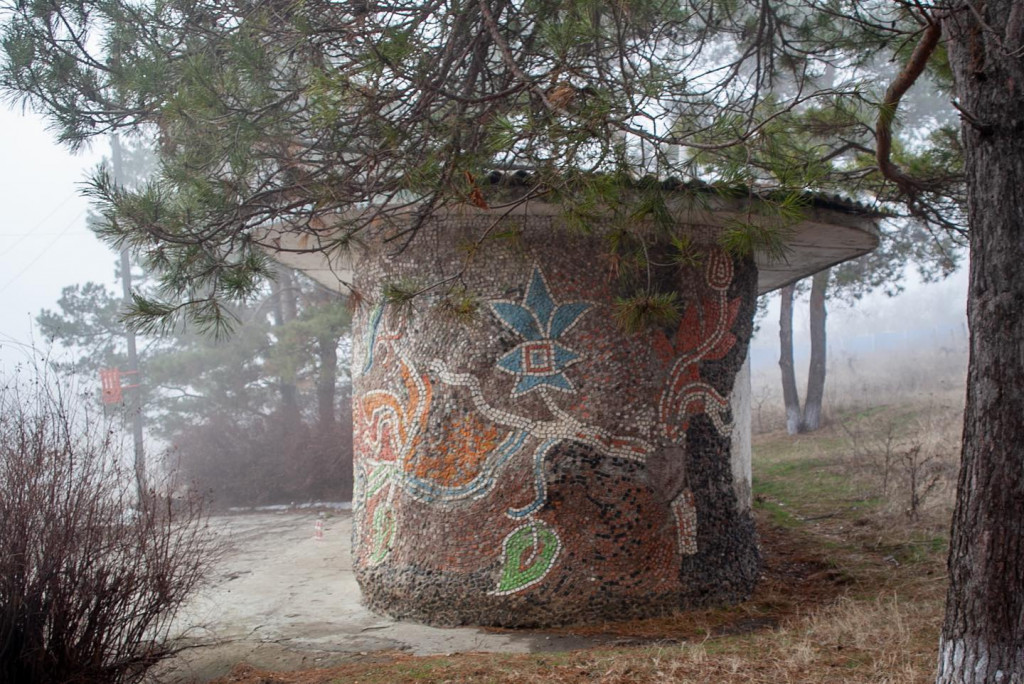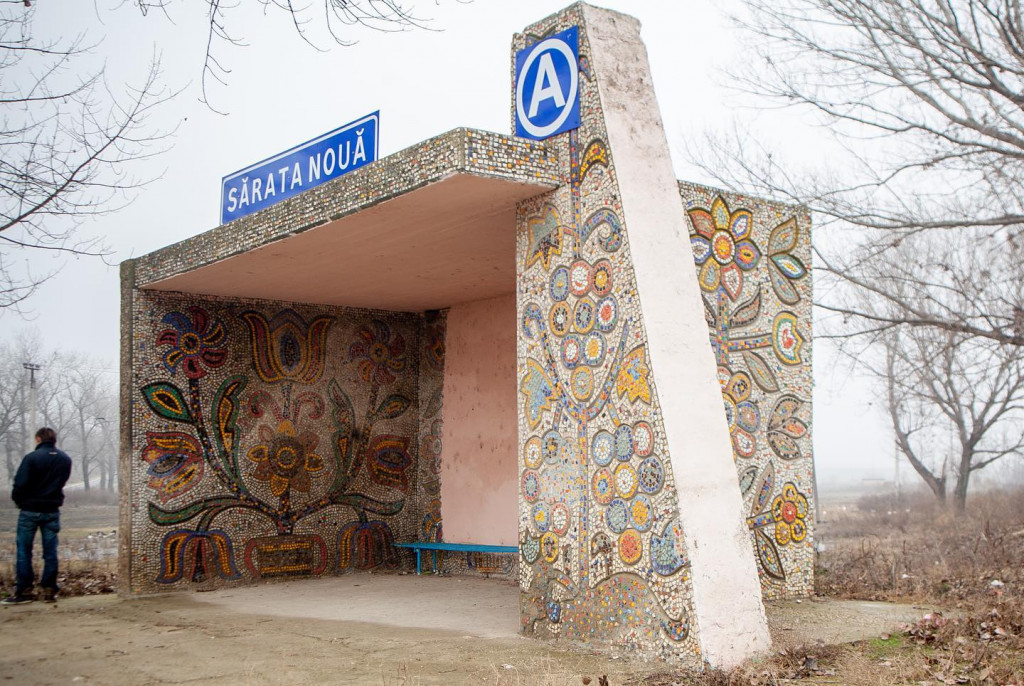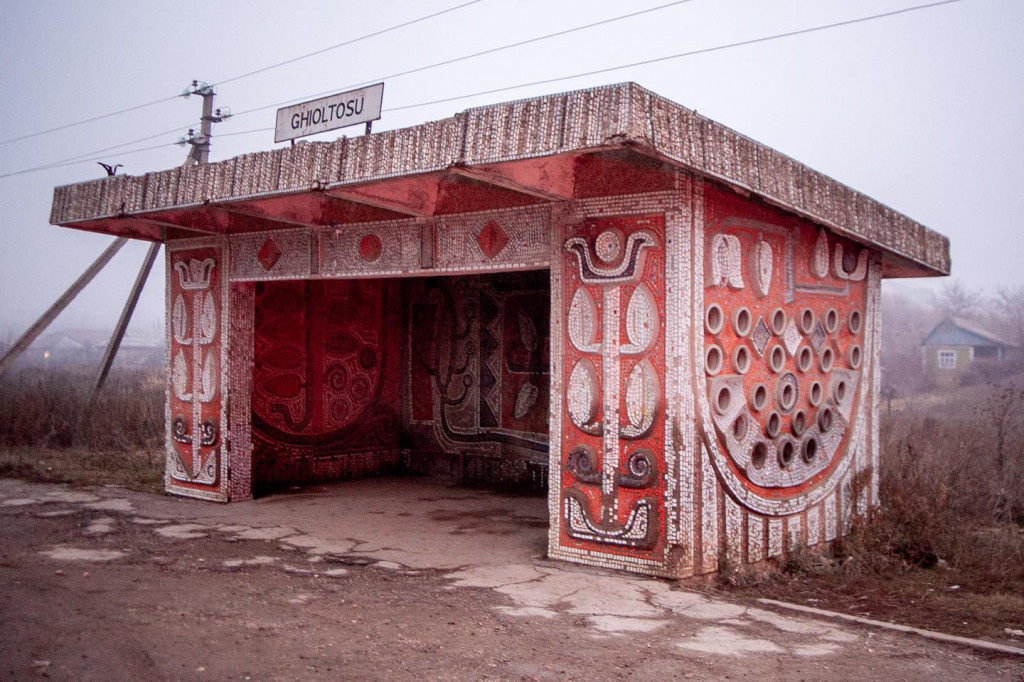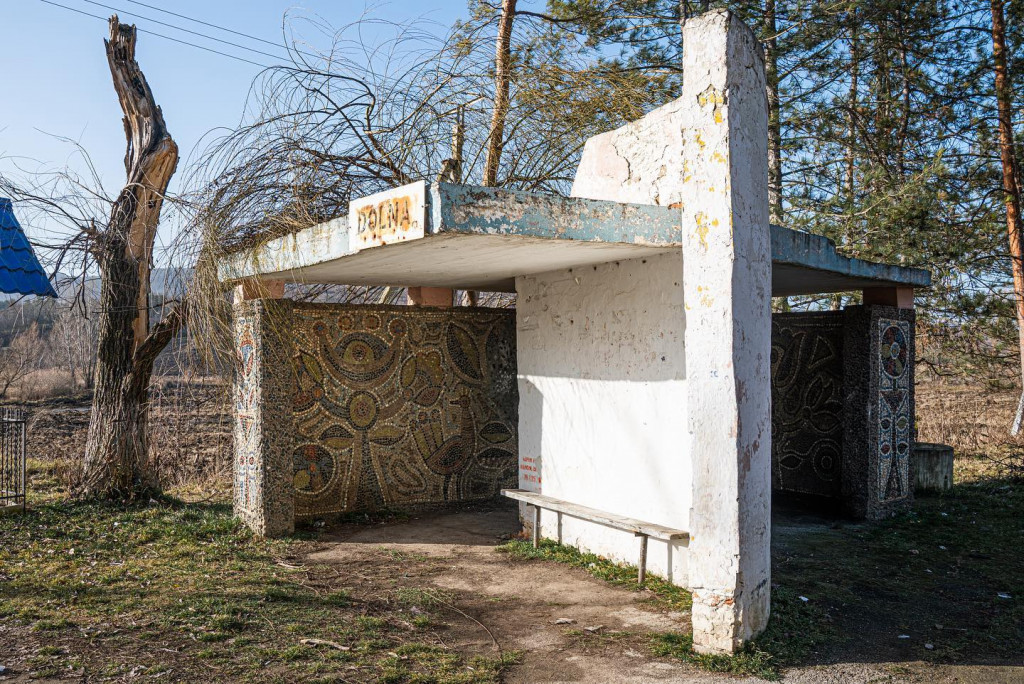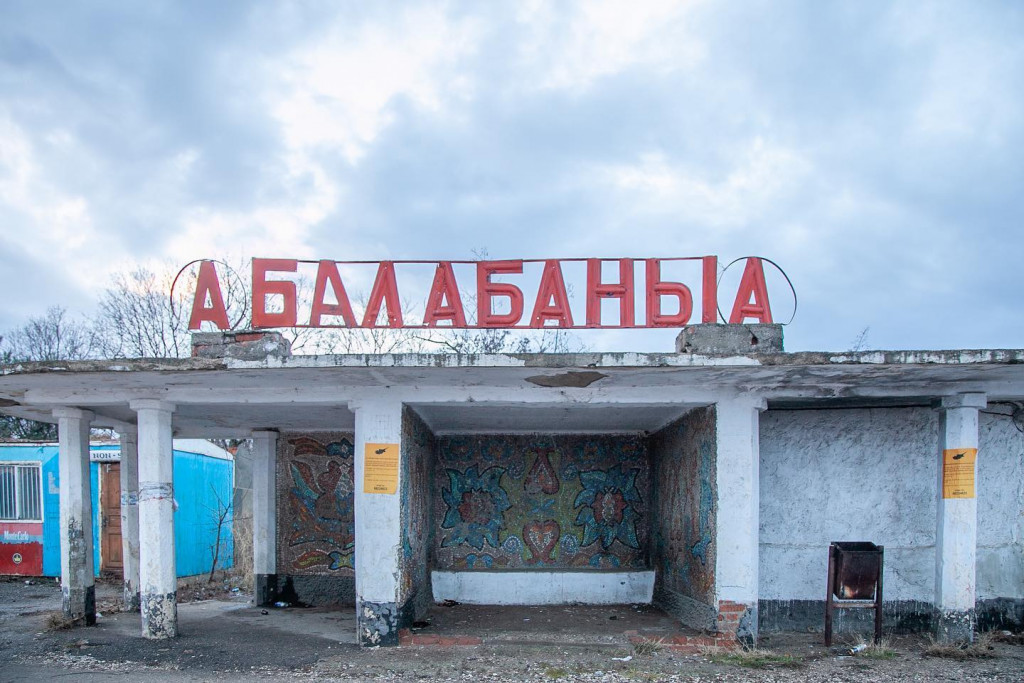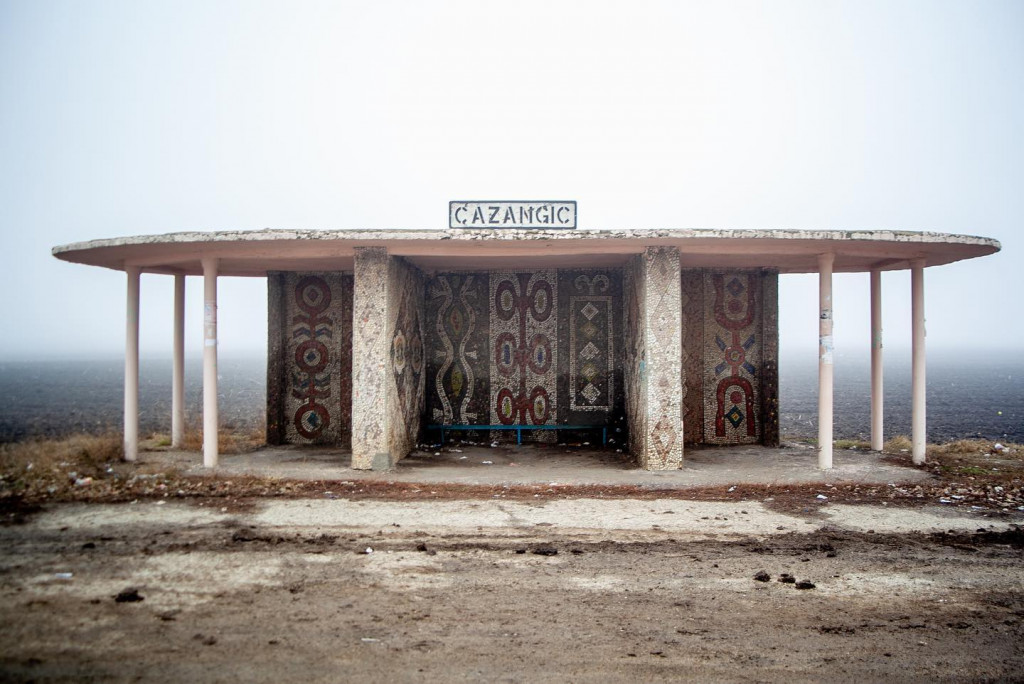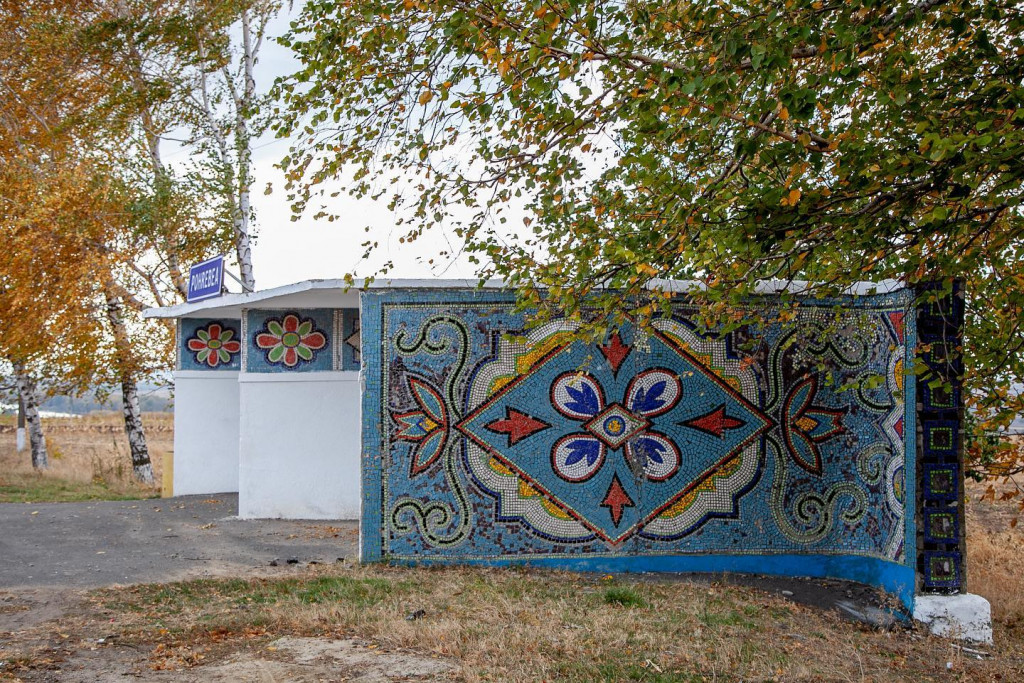 FOR THE MOST IMPORTANT NEWS, FOLLOW US ON TWITTER!