Today's charming Chisinau, was once an architectural pearl. Time, war and indifference have eroded its splendor, but it has never lost its glamour for real.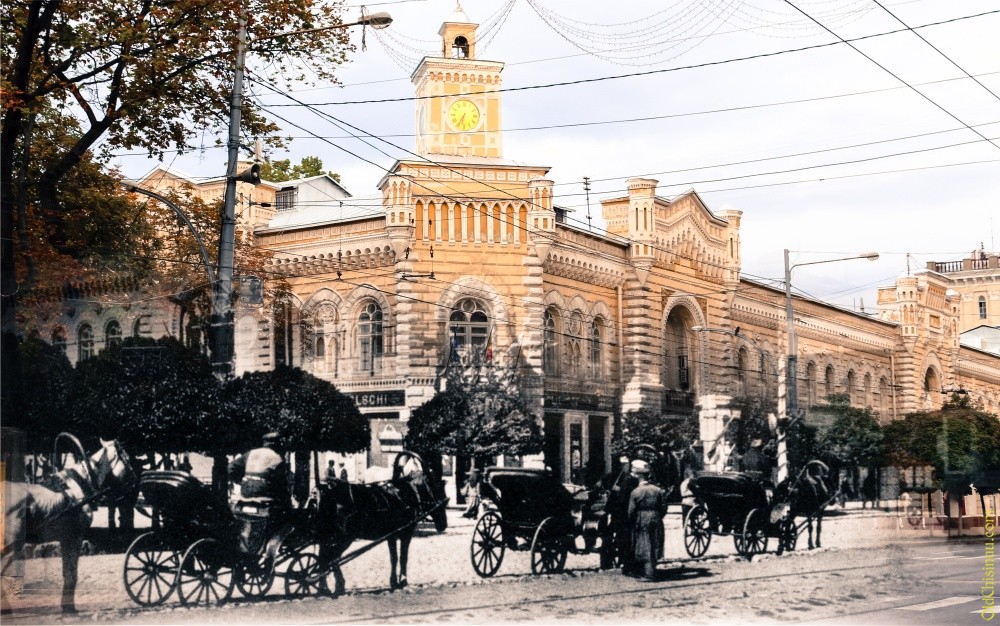 Iurie Šveț imagined how the buildings and monuments that disappeared from the city would have looked in a modern environment.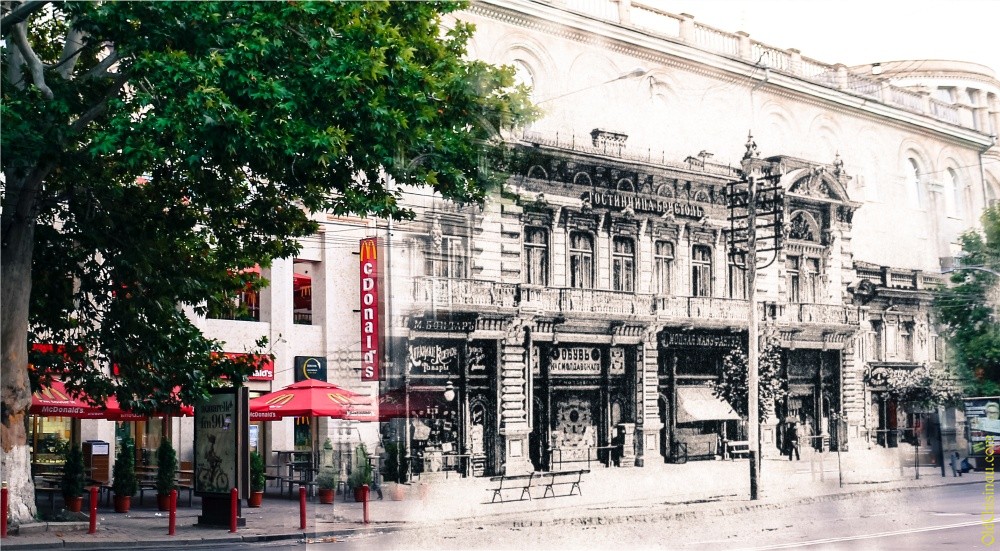 The archive images, combined with more recent photos of the Capital City, were published on his blog OldChisinau.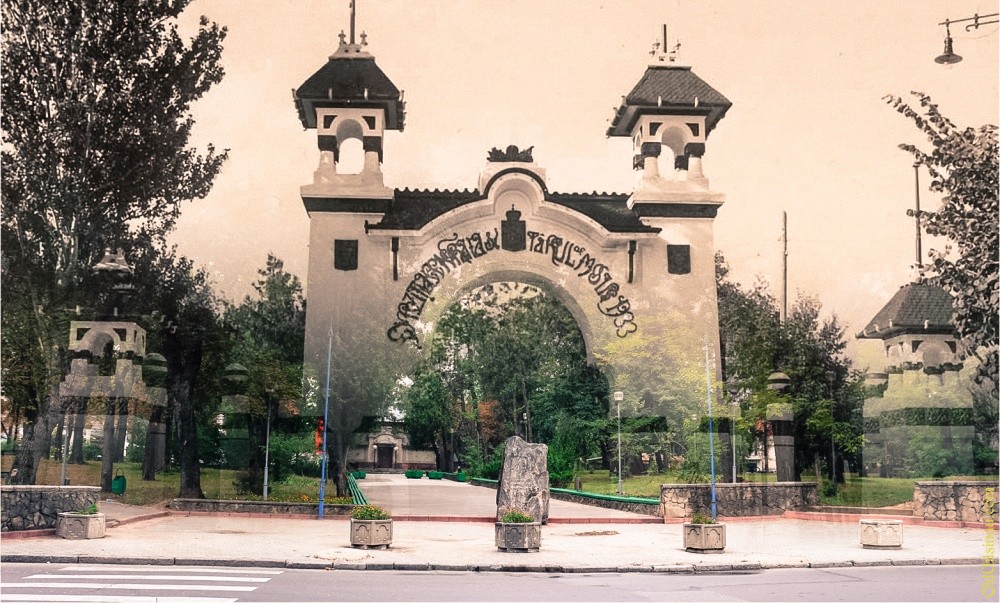 The images depict monuments lost in time, edifices that we will never see again, but also the people of that time.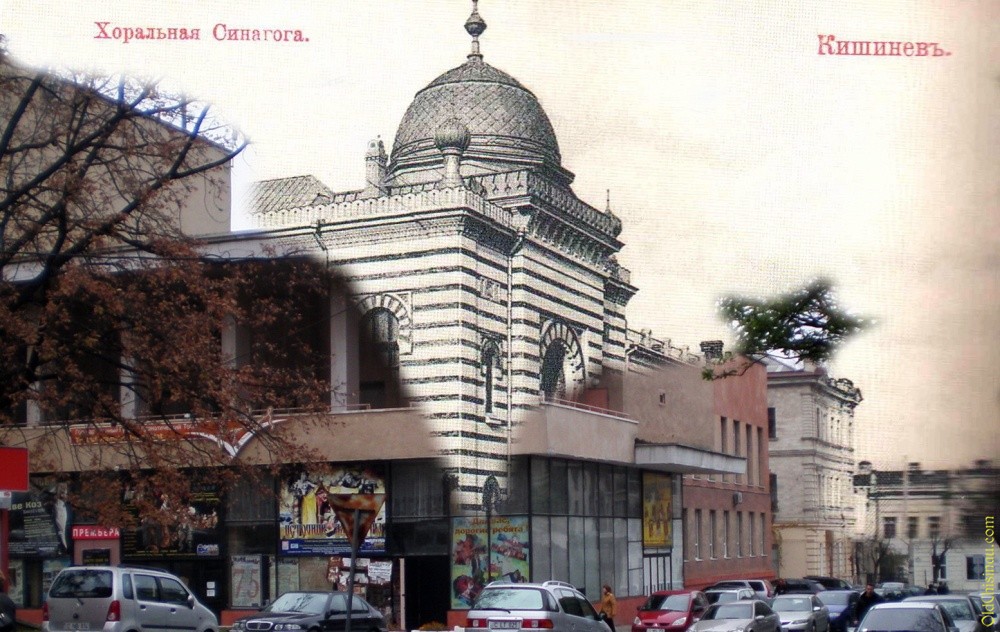 The first cars, the carriages and the small shops on the ground floor of the edifices can also be found in the photographs.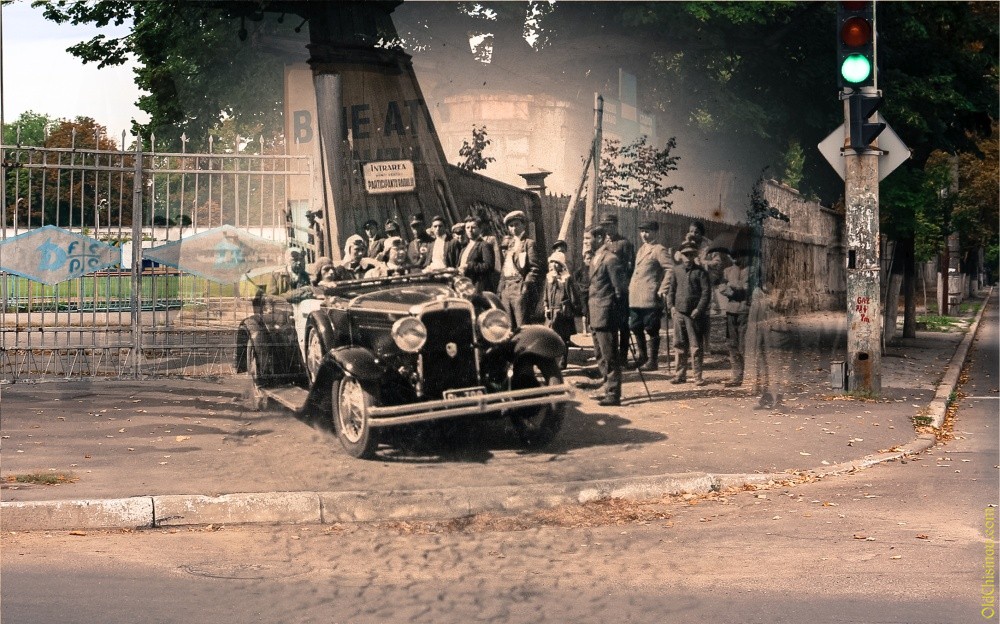 Let's love our city and take care of the history that represents it! Happy anniversary, Chisinau!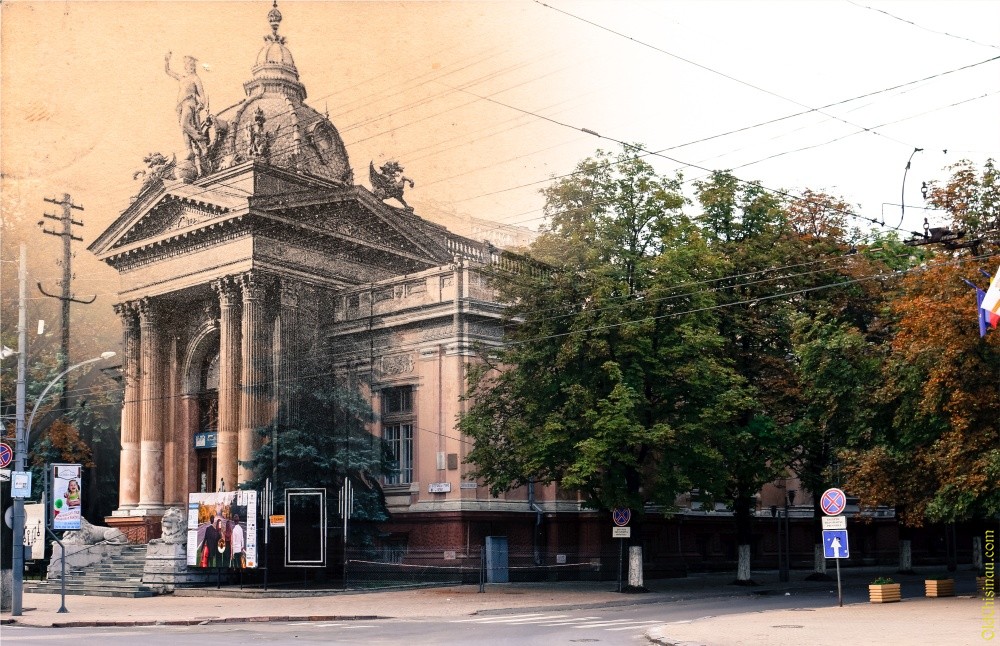 FOR THE MOST IMPORTANT NEWS, FOLLOW US ON FACEBOOK!