Moldova bought electricity from Romania at a high price in the fall, ignoring the offer of domestic renewable energy suppliers, who had to "pour" it into the Ukrainian system. The issue was discussed this evening by the participants of the "Territory of Freedom" show on Rlive TV.
"In October, the export of electricity was banned. We offered it to Energocom, saying we are ready to supply up to 10 million kWh per month, but there was only silence in response. I still haven't received a reply. It would still be cheaper than any import at any time. As a result, 23 million kWh were pushed into the neighboring country's power system in October. They gave it as an imbalance, for a penny. They represent approximately 13% of the country's consumption. It seems that Moldova bought more expensively and gave cheaper. The suppliers offered electricity at 62 dollars when they bought for 300 euros", said Veaceslav Moldovan, the administrator of ML ENERGY GROUP.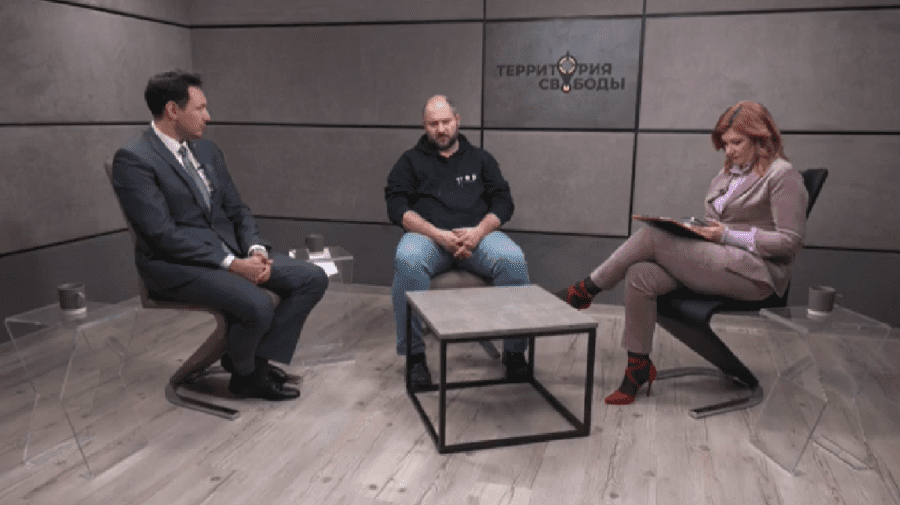 According to him, now renewable energy suppliers are trying to break the vicious circle when exports are banned, but their products are not needed domestically. To do this, they proposed two options for developing the situation of all the state structures involved: the National Commission for Emergency Situations, the National Energy Regulatory Agency, and SA Energocom.
"There is option A and option B. Everything is on the table of the Commission for Emergency Situations, but they say that the problem should be solved by ANRE, and ANRE refers to the decision of the Commission for Emergency Situations", explained Moldovan.
FOR THE MOST IMPORTANT NEWS, FOLLOW US ON TELEGRAM!
Expert Victor Parlikov considers the current situation "strange".
"Why don't they want to buy renewable electricity at a cheaper price than the wholesale market price? I don't understand", the specialist was surprised.
We remind you that until October 2022, Energocom purchased electricity from Moldavskaya GRES and from Ukraine. In October, after Russia bombed Ukraine's energy infrastructure, the latter stopped exporting electricity. In the second half of the month, the Cuciurgan thermal power plant also reduced the volume of electricity production, citing a lack of gas. After that, Moldova urgently purchased electricity from Romania.
True, the cost of such electricity is high – between 100 and 350 euros per MWh. On November 1, MGRES completely stopped deliveries.