The film, "The Honey Movie," created by Moldovan director Alexander Nikitin, has been awarded the Best Nature Film at the International Documentary Film Festival held in the city of Los Angeles. On Saturday, May 20th, the director announced this success on his Instagram page.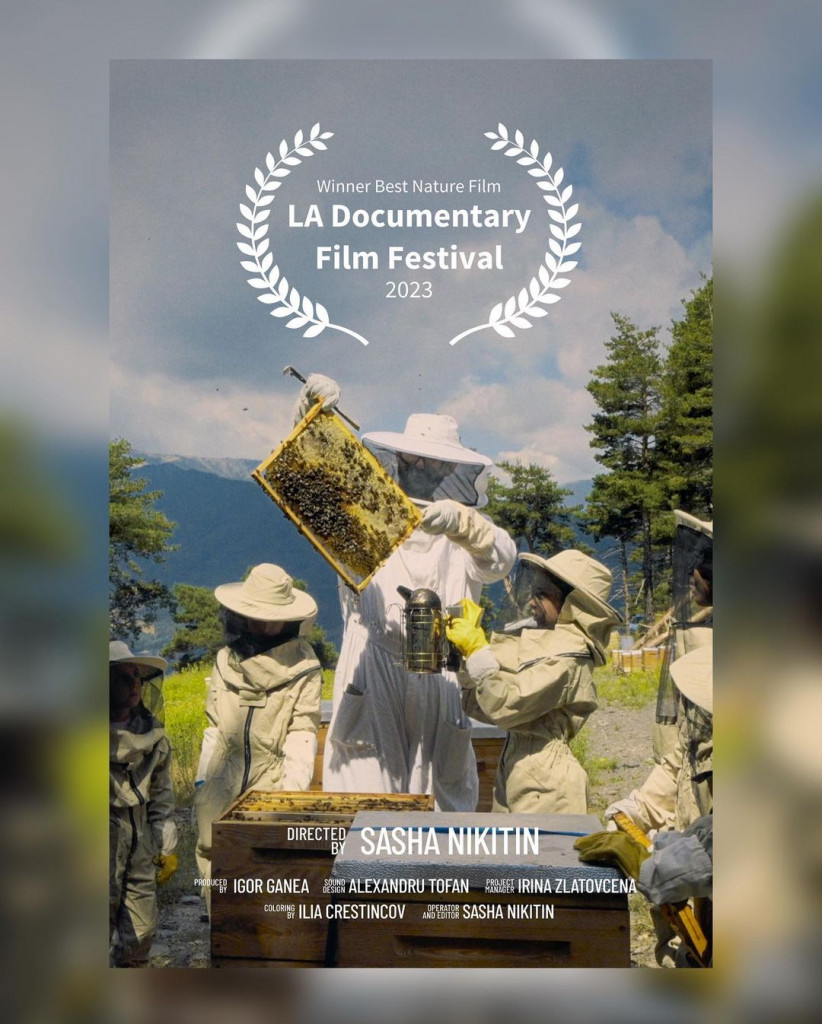 "Do you remember, last year we made a film about honey with Igor Ganea? Yes, that crazy idea of eating only honey for 30 days and surviving. We visited six countries: Ethiopia, Spain, Andorra, Moldova, Kyrgyzstan, Indonesia. [...] And we have just been informed that we won the award for the Best Nature Film at the Los Angeles Documentary Film Festival," said Nikitin.
FOR THE MOST IMPORTANT NEWS, FOLLOW US ON TWITTER!
"This happy news was accompanied by reviews from the audience that deeply inspire and it is truly delightful to hear how emotionally engaged people who watched the film are and resonate with your work. It gives me the strength to work even harder," wrote Alexander Nikitin in the Instagram post shared.