In the Valea Trandafirilor park in Chisinau, on the territory of the amusement park, 17 Trandafirilor street, on June 1, the live butterfly farm was opened – Befly.md. In a short time, the farm has managed to become a new attraction for both children and adults.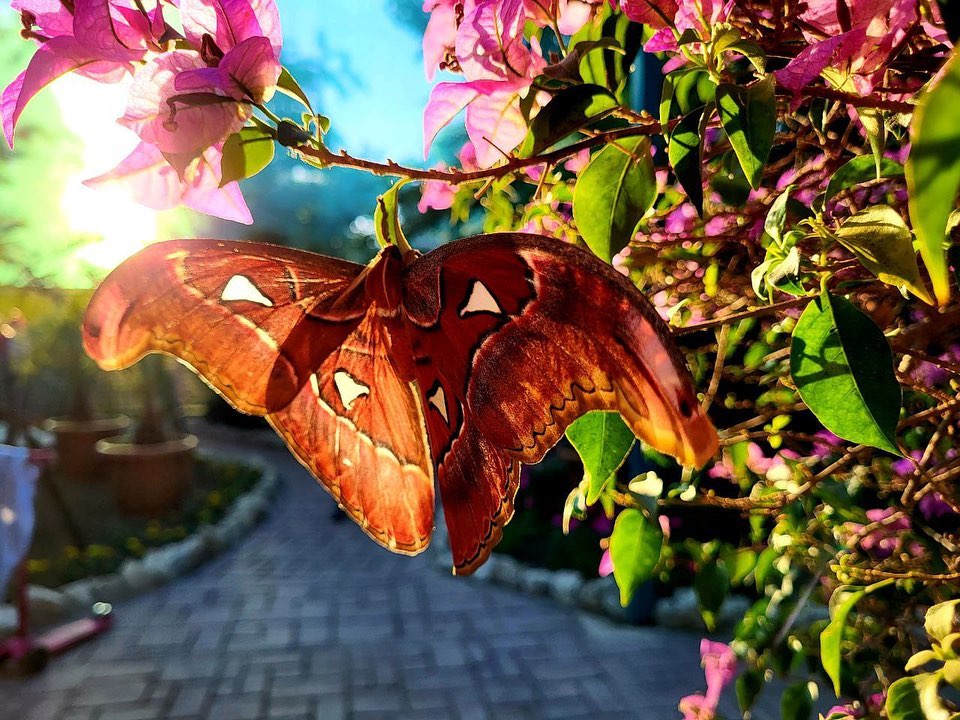 The butterfly farm operates daily from 10:00 to 20:00. The attraction is unique in this way in the Republic of Moldova. On the territory of the butterfly garden you can feed them, but you do not have to touch their wings.
So, if you want to "feel among the butterflies" you can do it right in Chisinau. During your visit to the farm you will be surrounded by butterflies.
Follow us on Facebook for the latest news!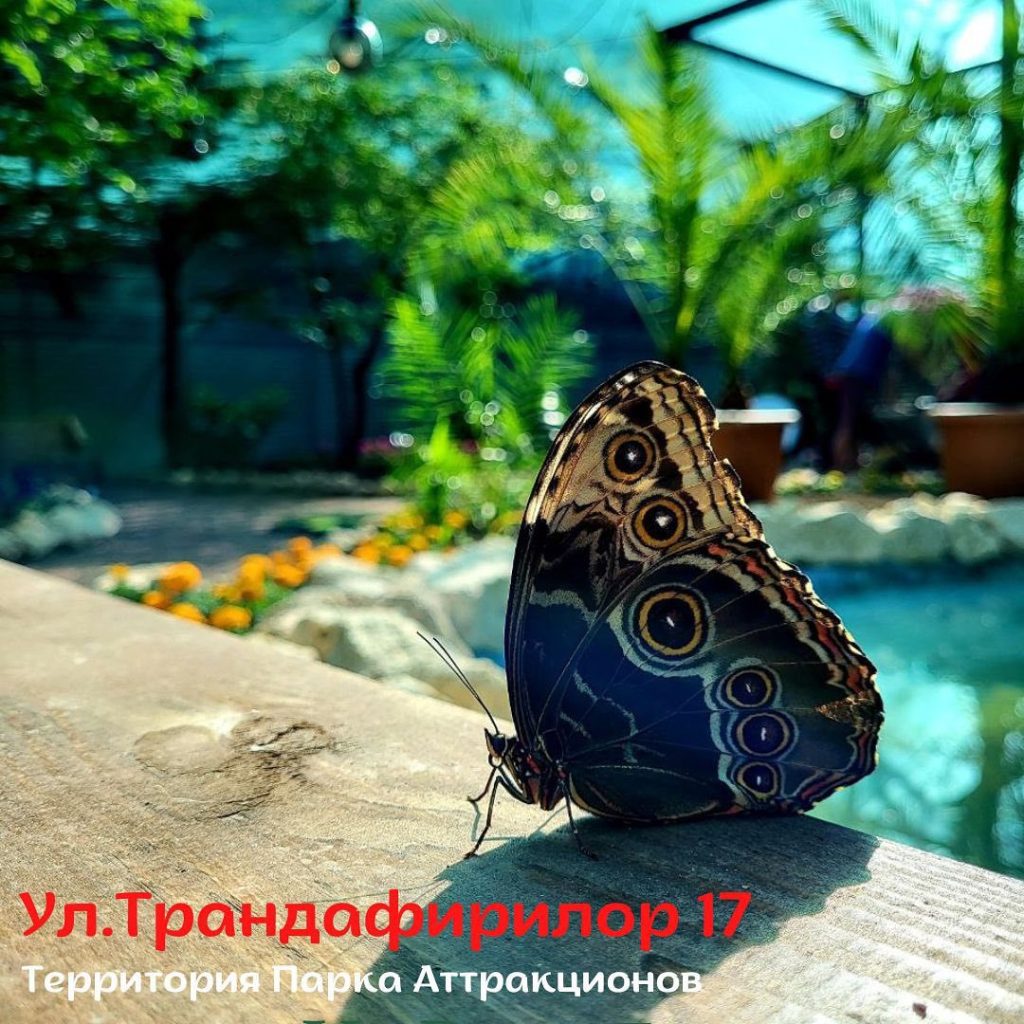 Access price:
Children up to 1.5 years – free access;
Children from 1.5 years to 12 years – 40 lei;
Adults – 70 lei.