Fautor "Negre" 2017 is officially the best red wine in the world. The honorable distinction is all the more important as it comes from one of the most prestigious competitions – Concours Mondial de Bruxelles. At the "Red & White" session, 2022 edition, "Black" was in the top of the ranking of red wines chosen from a total of 5 thousand wines from around the world.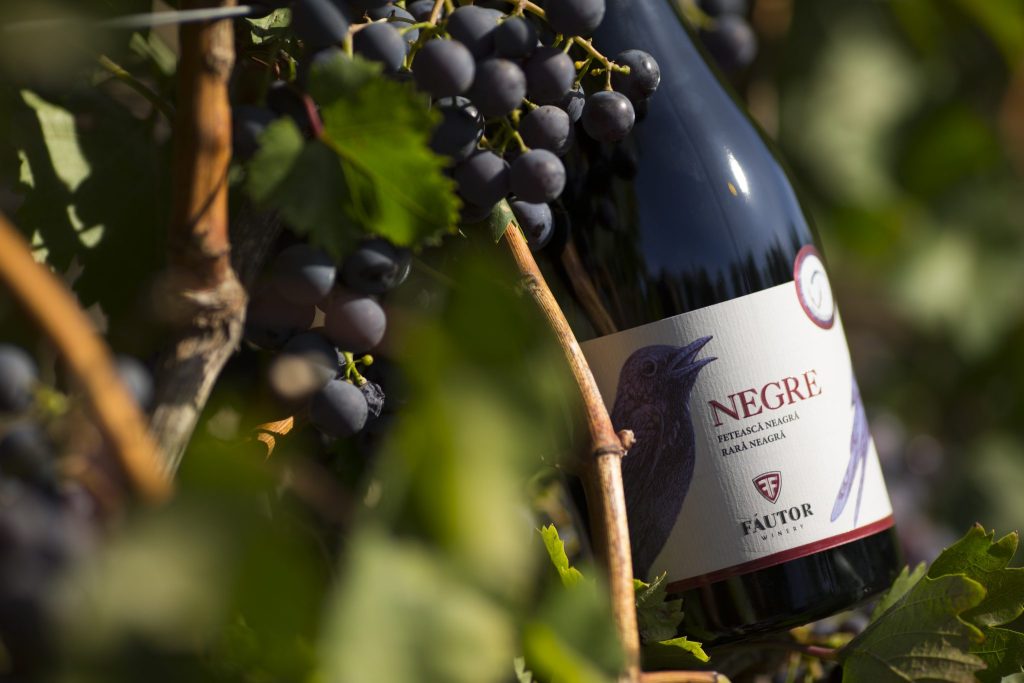 "Negre" – identity and terroir expressed in flavors and tastes
"Negre" is a red blend wine produced from two local varieties – Feteasca Neagră and Rară Neagră. Matured in oak barrels for 12 months, the wine acquired a strong character, a ruby color, an intoxicating aroma of ripe red fruits and a spicy and velvety taste.
"Negre" is an exceptional wine that harmoniously and balanced combines the finesse of the Feteasca Neagră variety and the vigor of the Rară Neagră variety. The gustatory-olfactory elements of the grapes also gave rise to the name "Neagră", and the swallow printed on the label is the symbol of the Fetească Neagră variety, popularly called "Coada rândunicii" or "Păsăreasca neagră".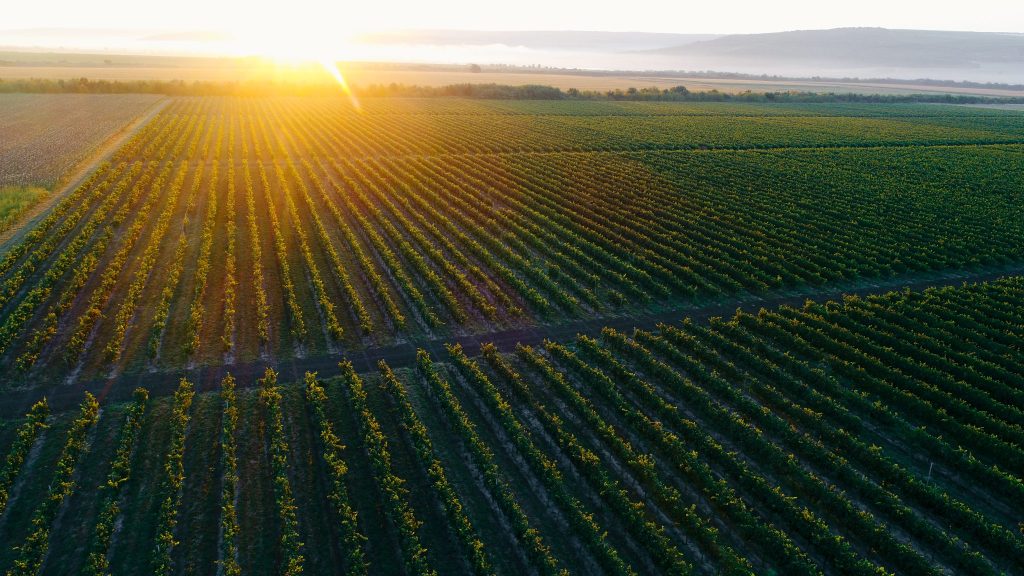 The wine bears the imprint of the terroir from the Tigheci microzone, located near the Codrii Tigheciului landscape reservation and the Prut River Terraces. Here, the vineyards that cover an area of ​​350 hectares are carefully maintained, generously bathed in the sun and give rise to grapes with a velvety and delicate taste. From here, the wines with a strong identity and temperament proudly signed by the family of the Fautor winery, which bring us worldwide fame, take their source.
Fautor Winery – a new generation winery
Having a recent viticultural history, Fautor Winery was founded at the end of the 20th century by a family that set out to create unique wines, to offer an explosion of emotions. The involvement of each family member in the production of wines is also reconfirmed by the logo of the winery: the double "F" means "Family Fautor", supporting the safety and confidence of the consumer in the quality of the finished product.
The name "Fautor" comes from the Latin language and means "creator" – a symbol of the work done in vineyards and wineries to create inspiring wines.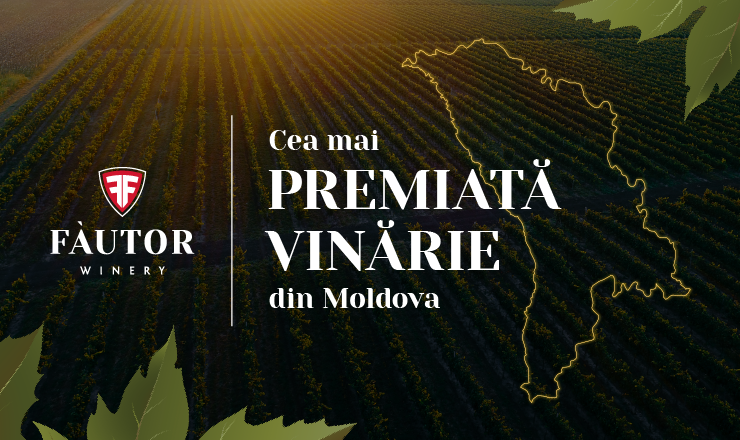 The winery focuses on the production of premium quality wines, which each year obtain international distinctions and increasingly enjoy the appreciation of consumers in various countries.
Fautor Winery is "The most awarded wine company in the Republic of Moldova", obtaining the largest number of medals at international competitions. Also, the wines from Fautor Winery's portfolio obtained high scores from Robert Parker – the most influential and respected international wine expert. High global appreciation of Fautor wines is an important asset in promoting the Moldovan wine industry.
Discover Fautor wines!
www.fautor.wine | facebook.com/FautorWinery