The "Barza Albă" enterprise is one of the largest companies producing divin in the Republic of Moldova. It will be included in the list of assets that cannot be privatized. A draft law in this sense was approved, today, in the final reading, with the votes of 71 deputies.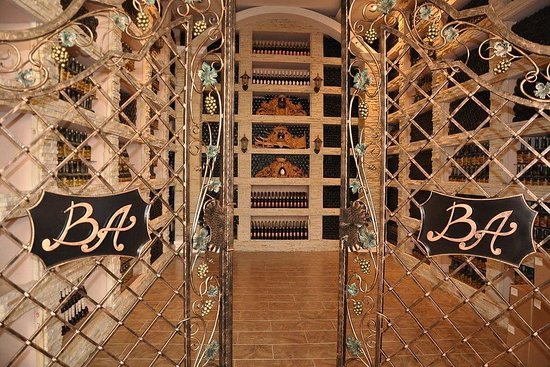 The document provides for granting the enterprise "Barza Albă" SA the status of an object of the cultural-national heritage of the Republic of Moldova. Thus, the goods of the enterprise and the tasting rooms are declared objects of national cultural heritage. Exceptions are the equipment for production and the divines under ripening or storage. Also, the immovable assets of the enterprise will be included in the Register of monuments protected by the state. The project also provides for the restitution of the exclusive right to use the "Barza Albă" brand.
FOR THE MOST IMPORTANT NEWS, SUBSCRIBE TO OUR TELEGRAM CHANNEL!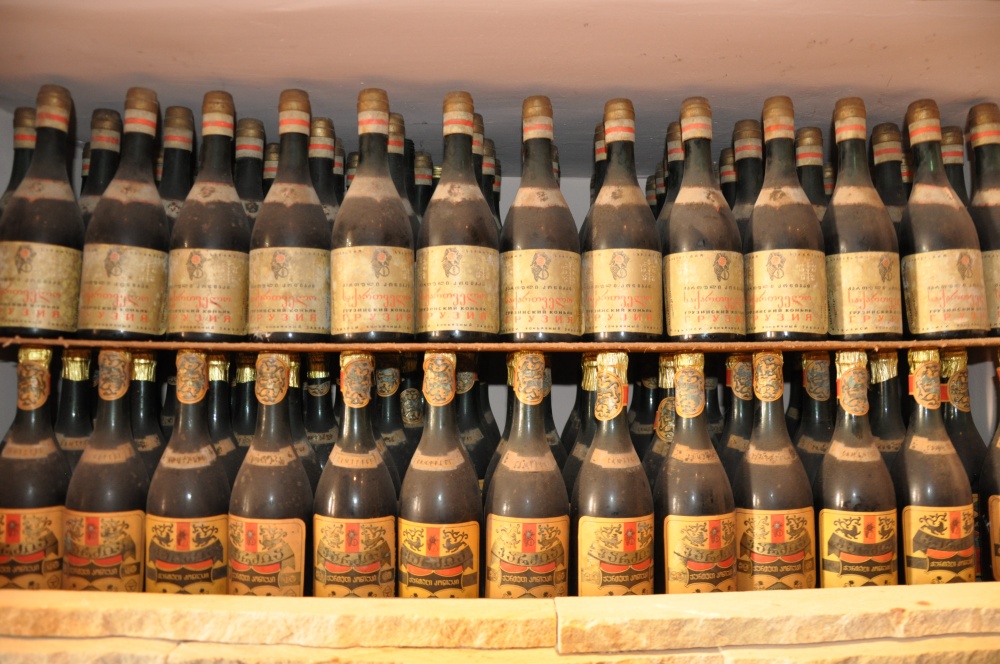 Currently, there are two wine enterprises that have the status of cultural heritage of the country – "Cricova" SA Wine Company and "Mileștii Mici" Quality Wine Company.