The water lily season is in full swing. From small to large, visitors do not miss the opportunity to enjoy the beauty of the water lily of Bardar. The unbelievable lake offers a special and colorful view.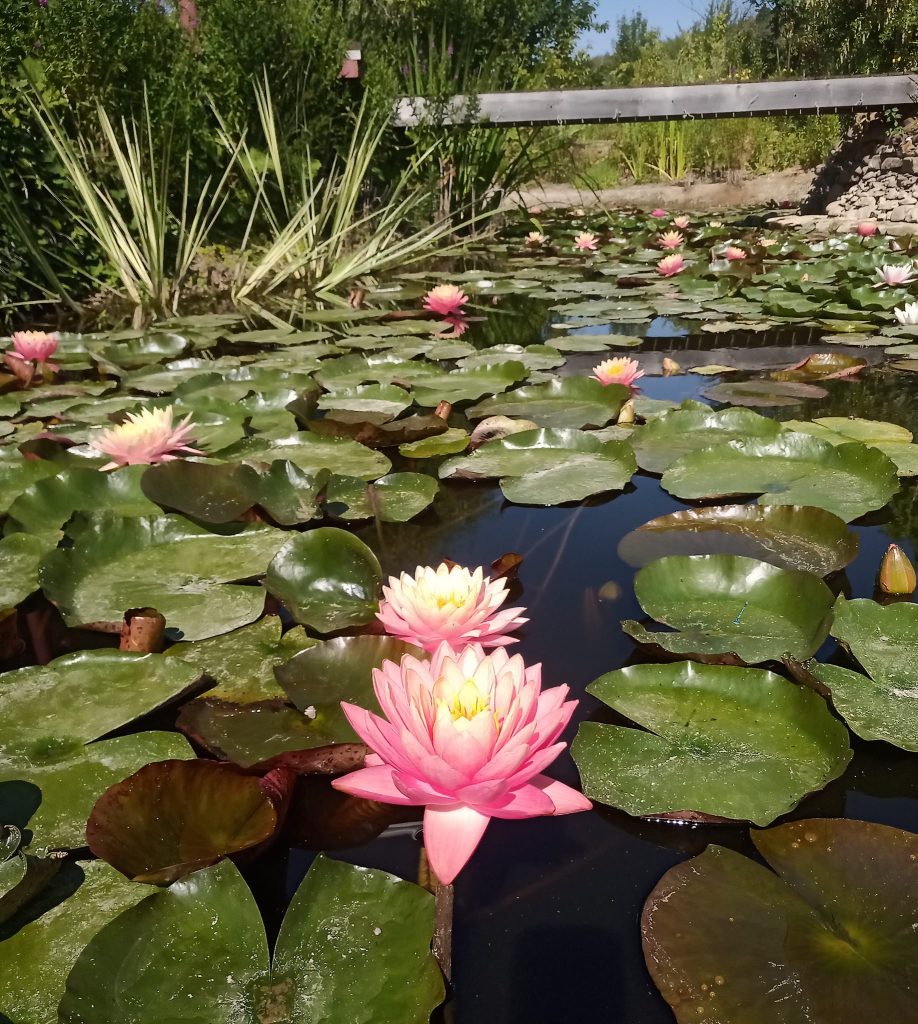 The price of an entrance ticket is 50 lei for adults. Free access for children!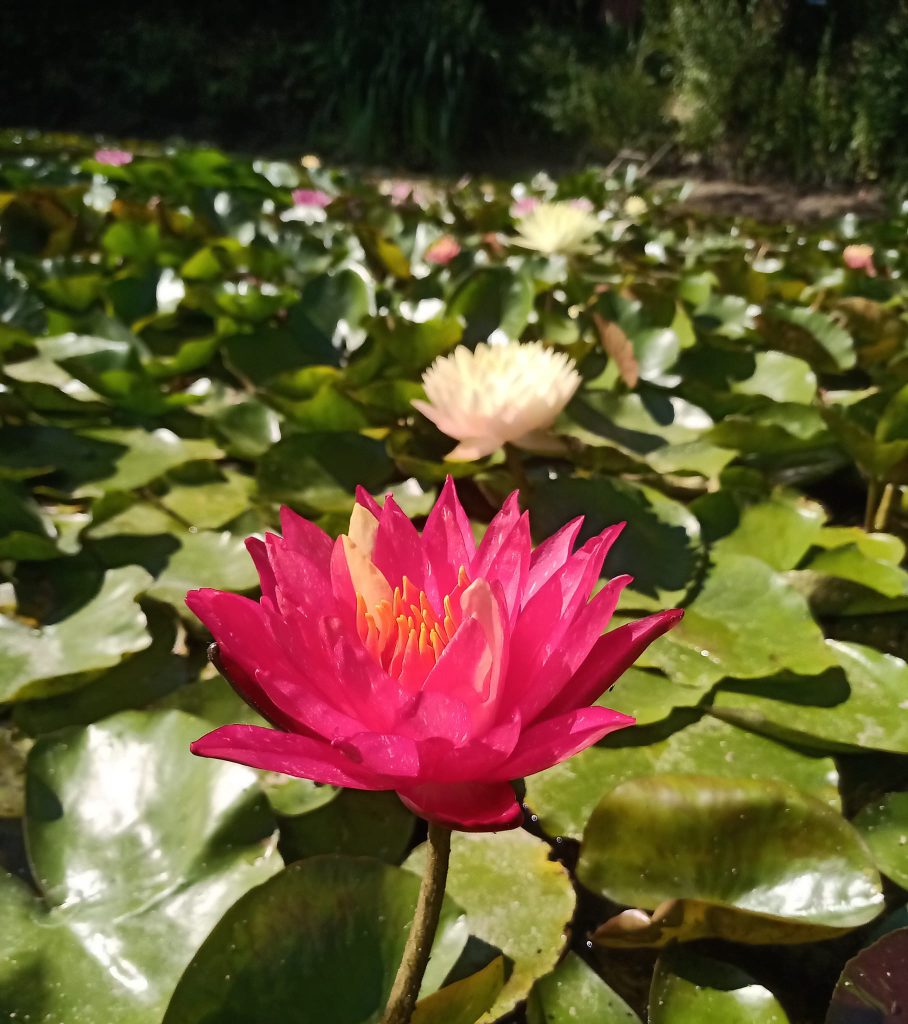 Boat trips on the lake are also available. And last but not least, various events are allowed, the lake being a paradisiac destination for couples and families to take photos.
FOR THE MOST IMPORTANT NEWS, SUBSCRIBE TO OUR FACEBOOK PAGE!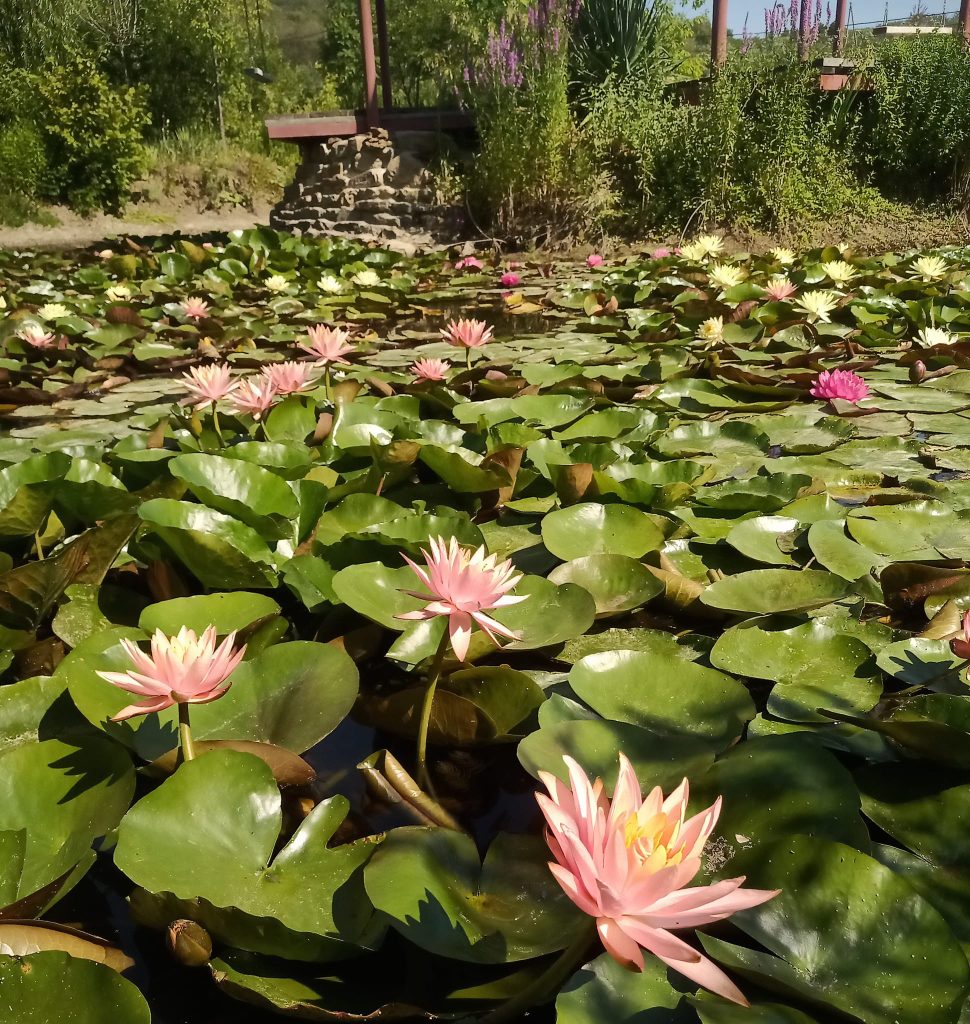 According to the owners, July is the best time to visit the water lily lake.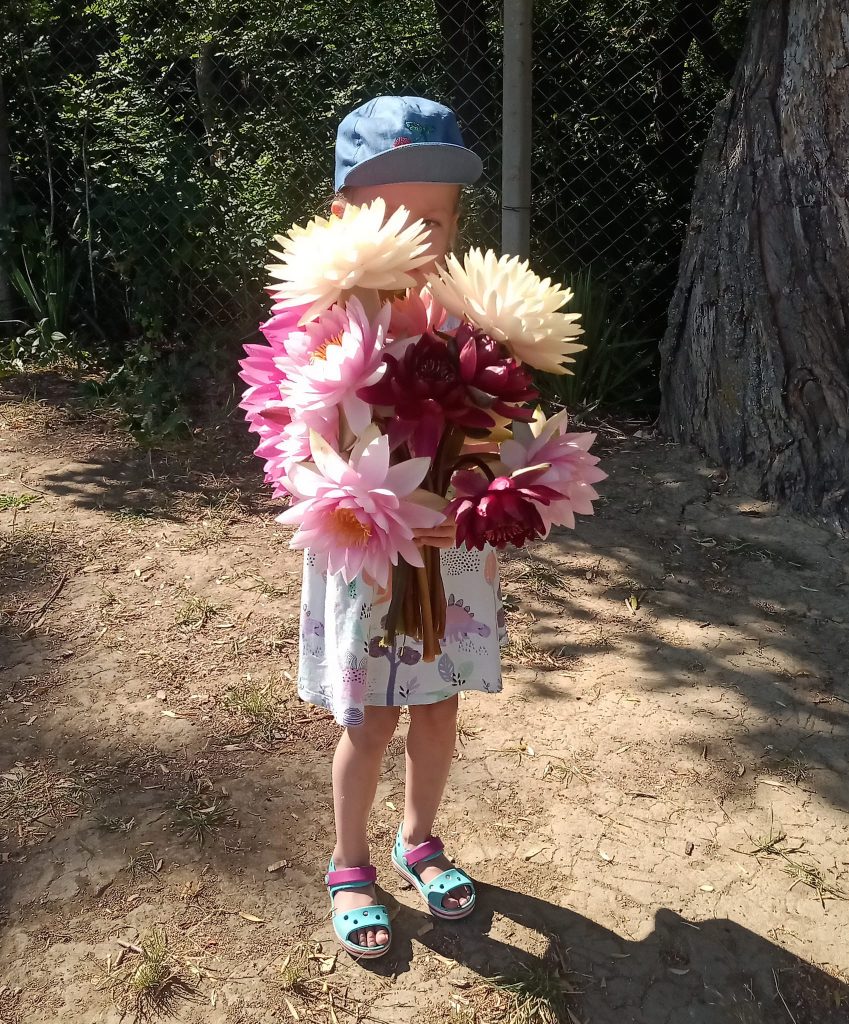 "July – the best time to see the biggest water lilies! Right now, in the harshest heat, the flowers are the most beautiful, the most numerous and fragrant".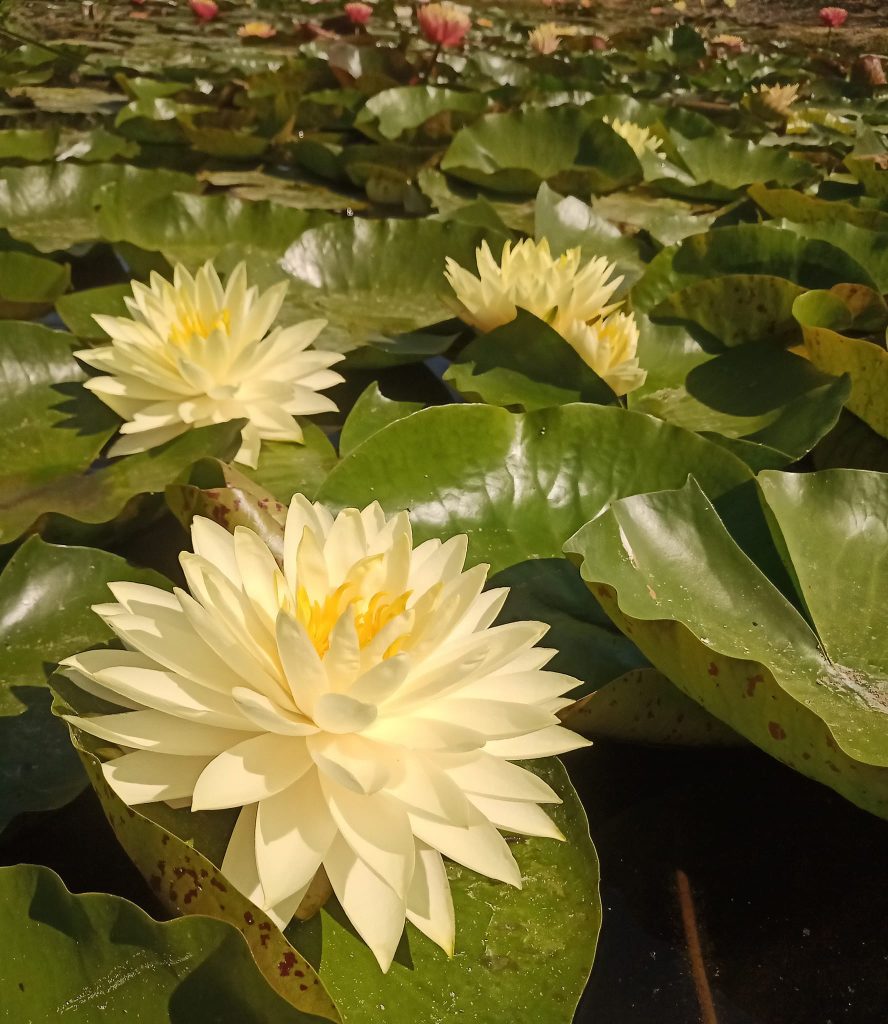 Bardar water lily lake is located near the city of Chisinau, in the village of Bardar, Ialoveni district. From Chisinau to Bardar it takes about 30 minutes by car, so DO NOT MISS the chance to see it!