Teaching staff, male and female students from 25 schools in Gagauzia start the school year in modern, digitized study rooms.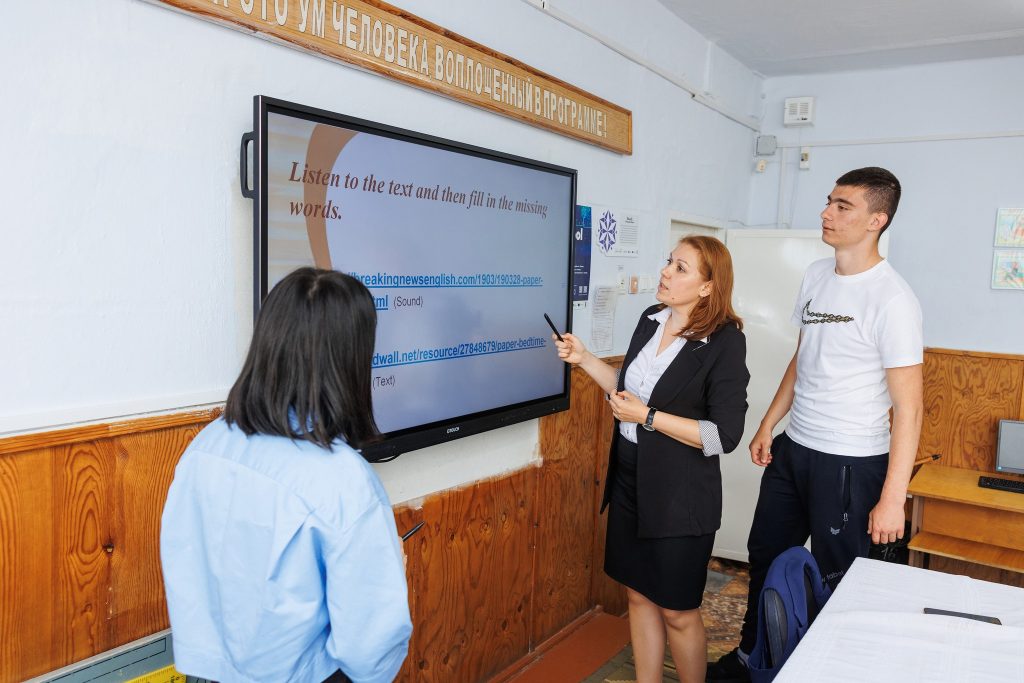 Thanks to a project to digitize education and modernize the education process in the region, the schools were equipped with electronic boards, interactive screens, tablets, projectors and 87 high-performance computers. The project was funded by UNDP and the Comrat Executive. In the first quarter of the study, the schools are to receive another batch of modern equipment.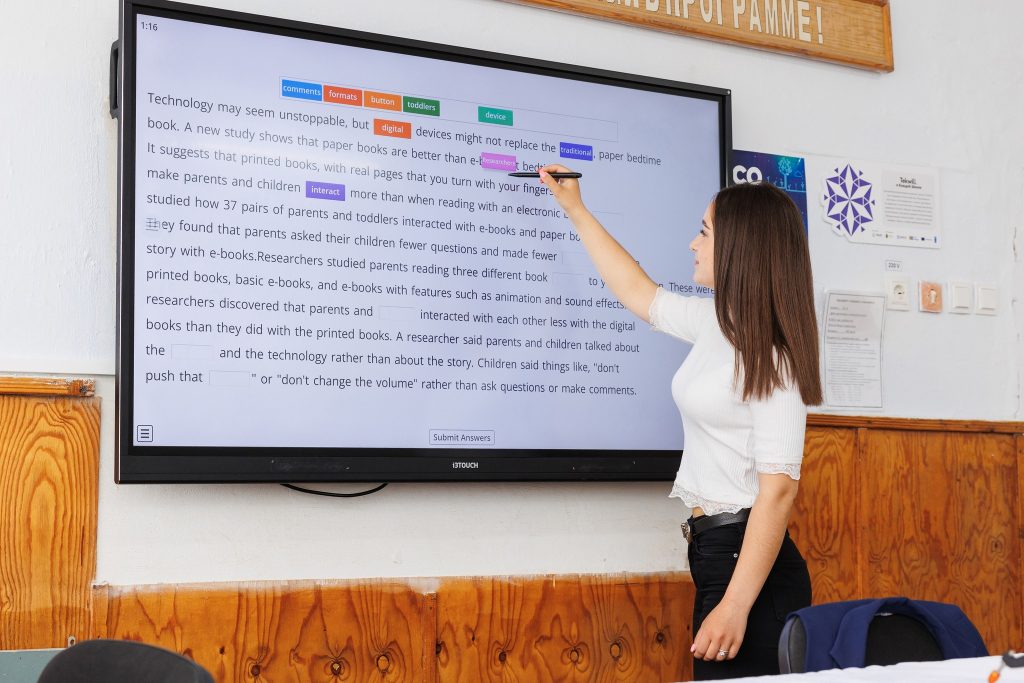 Additionally, more than 140 teachers were trained in the field of digital pedagogy to conduct more interactive and engaging lessons. This also happened with the support of UNDP.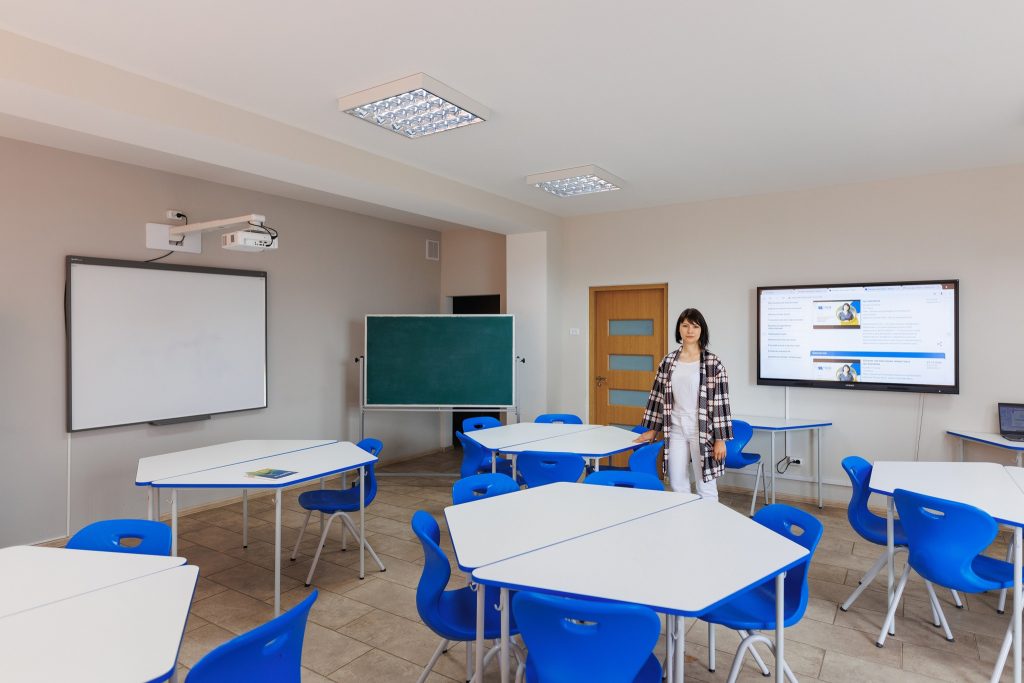 The amount of equipment offered is over 150 thousand USD.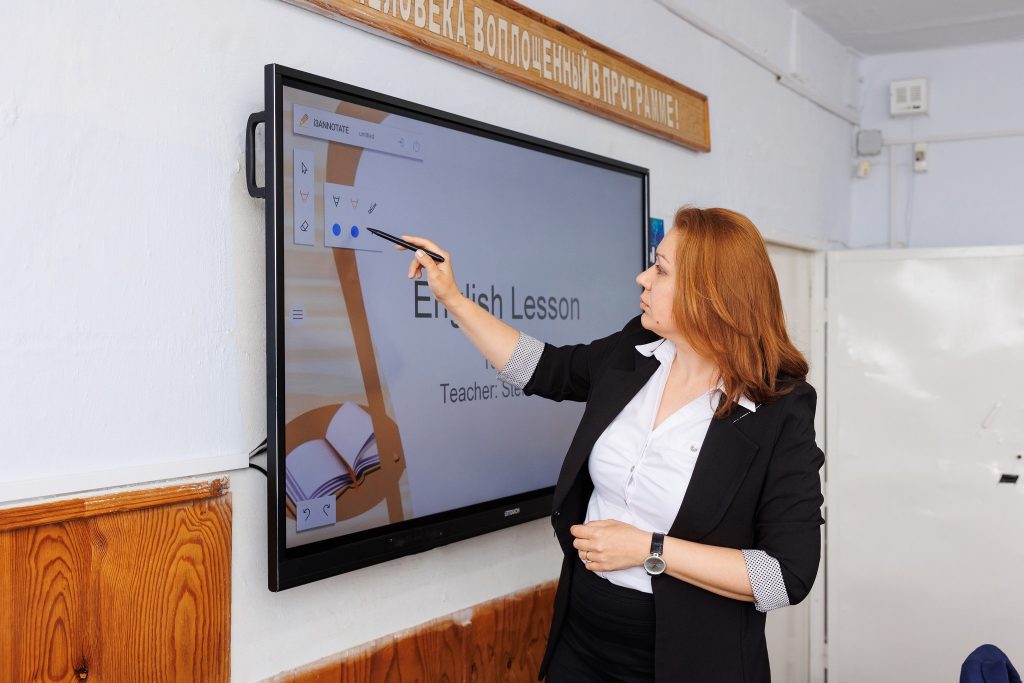 FOR THE MOST IMPORTANT NEWS, FOLLOW US ON FACEBOOK!