Avalanche of emotions and memories marked the Moldovan Carpet Festival 'Rostar,' now in its 2nd edition. On August 13, 2023, the village of Bădiceni in the Soroca district hosted the beautiful event, aimed at promoting national values and treasures.
The Symbolism of Moldovan Carpets
The art of Moldovan carpets has become a representative tradition of the country, considered a symbol of diligence and skill. Once upon a time, carpet weaving was a well-known and practiced craft by all the girls and women of the villages. Today, it has become a custom more often heard in the stories of the elderly. However, these traditions have been carefully passed down from generation to generation, holding a special place in the household.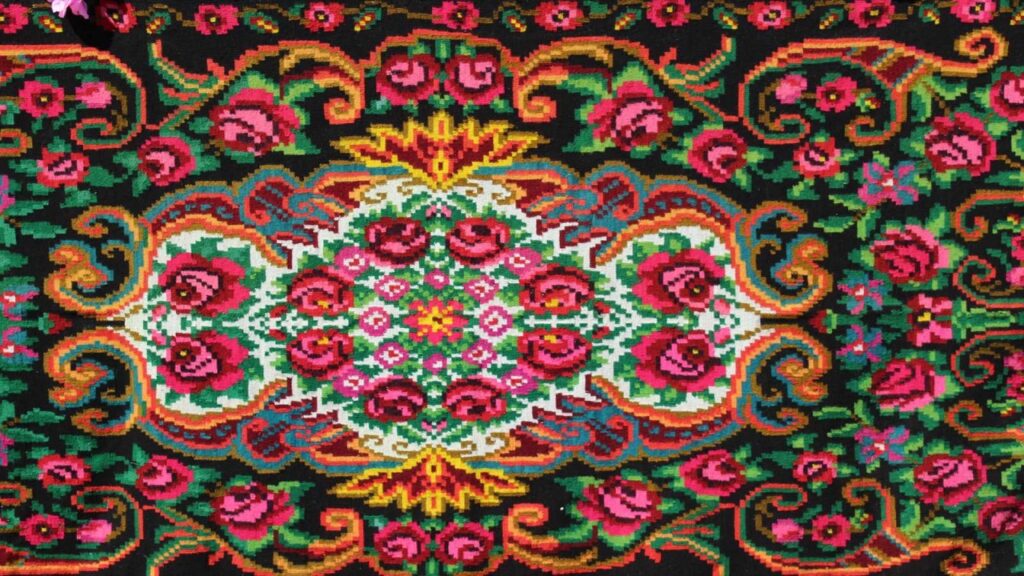 A Tapestry of Varieties Across Moldova
Depending on the symbols, ornaments, and chosen colors, carpets vary from one region to another in Moldova. In the desire to keep the ancient craft alive, the village of Bădiceni became the host of the festival for the second time. This edition was characterized not only by the beauty of the displayed carpets gathered from the homes of large householders and homemakers but also by a unique artistic program.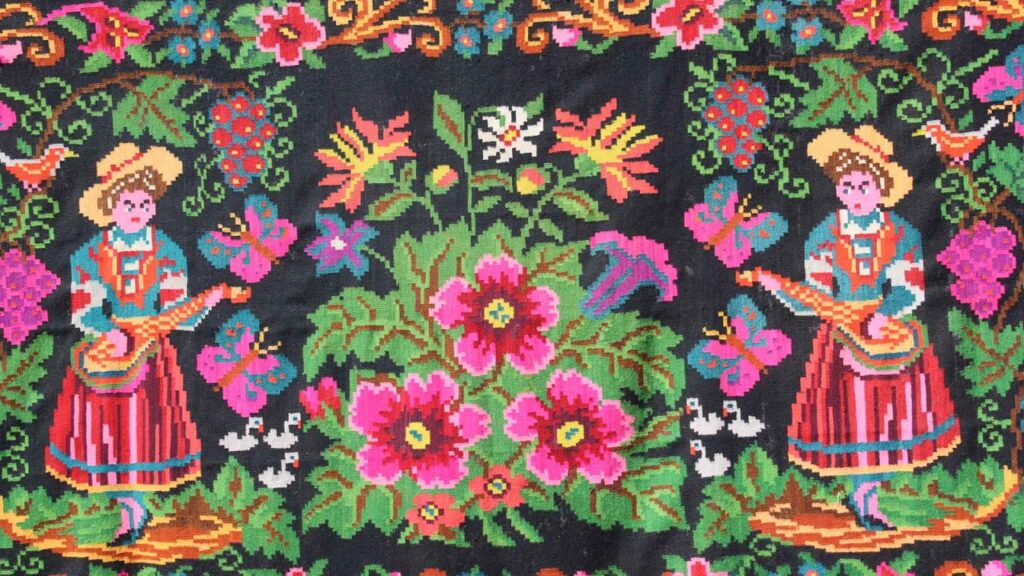 Cultural Showcases and Artistry
The event kicked off with a performance by the local ensemble 'Rostărița,' followed by other invited artistic groups from the Soroca, Drochia, and Șoldănești districts. Visitors had the opportunity to admire the carpet exhibition from the village and even try the art of weaving from a skilled craftswoman. In addition to this, photo zones were set up for capturing memories and relaxation. The musical acts Taraf Chișinău New and Maria Iliuț, along with the ensemble 'Crenguță de Iederă,' delivered exceptional stage performances.