The newest edition of the guide curating Moldova's top wines was presented Thursday evening
at the Carturesti bookstore, in the National History Museum of Moldova. Fine Wine Guide is a
concept created and curated by Andrei Cibotaru, wine taster at international competitions and
author of the blog bearing the same name – finewine.md.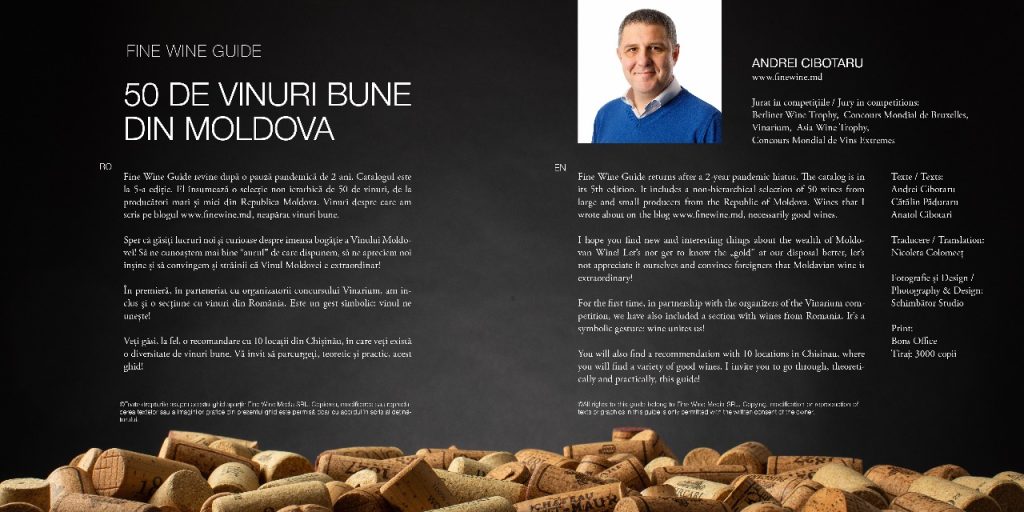 As the tradition dictates, Fine Wine Guide 22/23 features a selection of 50 wines from large and
small winemakers of Moldova. A non-hierarchical selection of some of only the best white, red
and rose wines, sweet options included.
The guide premiers a selection of Romanian wines awarded at the Vinarium competition, an
international contest the author is a jury member of.
Additionally, this year's guide presents 10 wine shops from Chisinau, all promoting wine
consumption culture. Four geographically protected wine regions are also featured.
Fine Wine Guide is in its fifth edition and is published with the support of the National Vine and
Wine Office.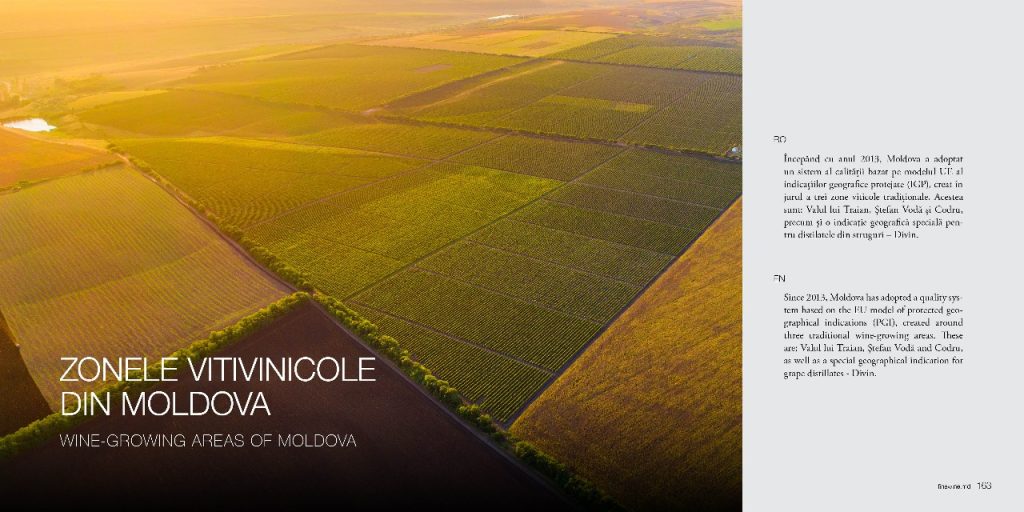 "Fine Wine Guide serves as an usher through the rich and plentiful world of Moldovan wines.
We recommend all amateurs try them, learn more about them and embark on a discovery
journey of good wines", says Elizaveta Breahna, interim director of the National Vine and Wine
Office.
The printed version of the guide can be found in the Carturesti network, Chisinau's wine shops,
and tourist guest houses throughout the country. A digital version is available on the
vincuvin.shop website. The Fine Wine Guide will also be presented at the Wine Vernissage this
year.