For 30 years, the Small Grants Program of the Global Environment Facility, implemented by UNDP, has supported developing countries to solve environmental problems. For 10 years, the Program has also been carried out in the Republic of Moldova.
Here are just a few results:
71 projects were successfully implemented. $2.65 million in grants were awarded and $3.99 million in volume co-financing was attracted.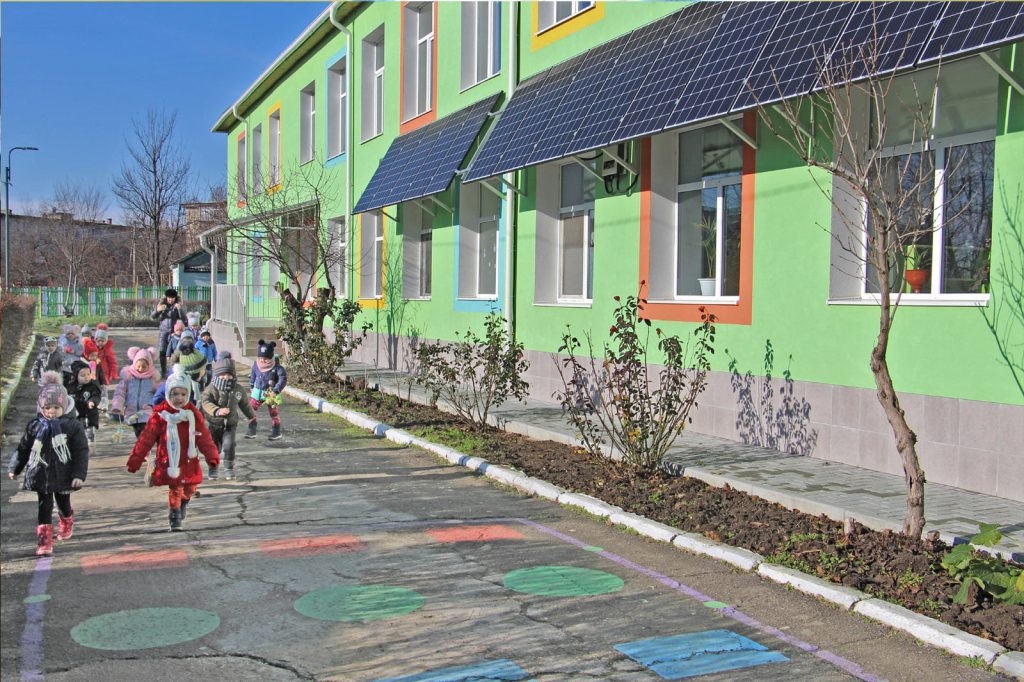 945 farmers apply agroecological practices adapted to climate change, in an area of approximately 51,165 ha.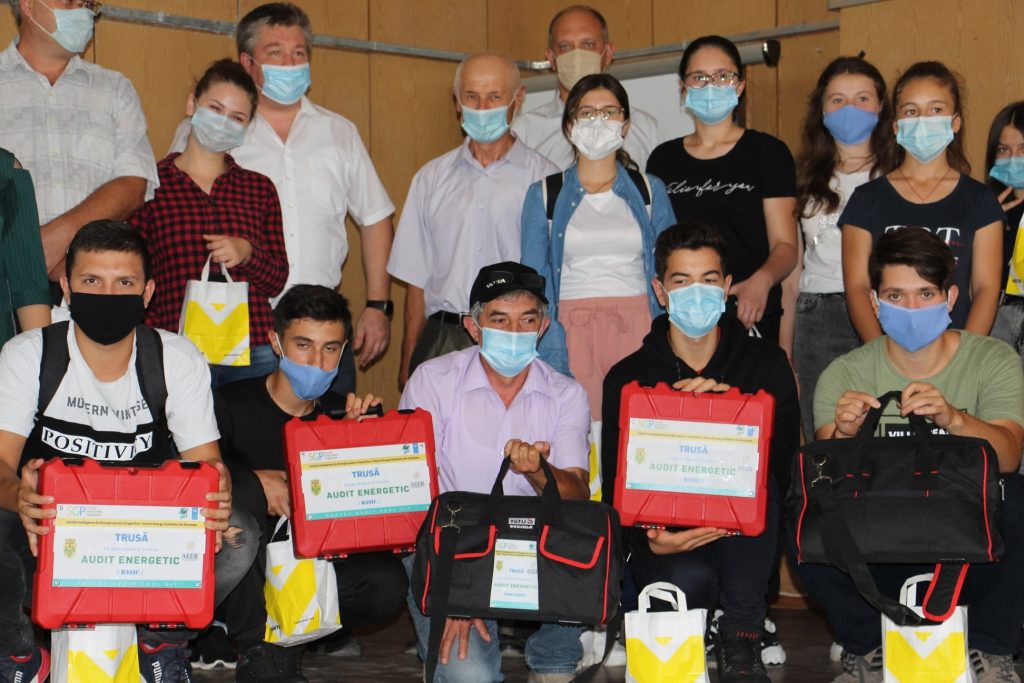 68 ha of forest plantations and 28 ha of forest strips were planted.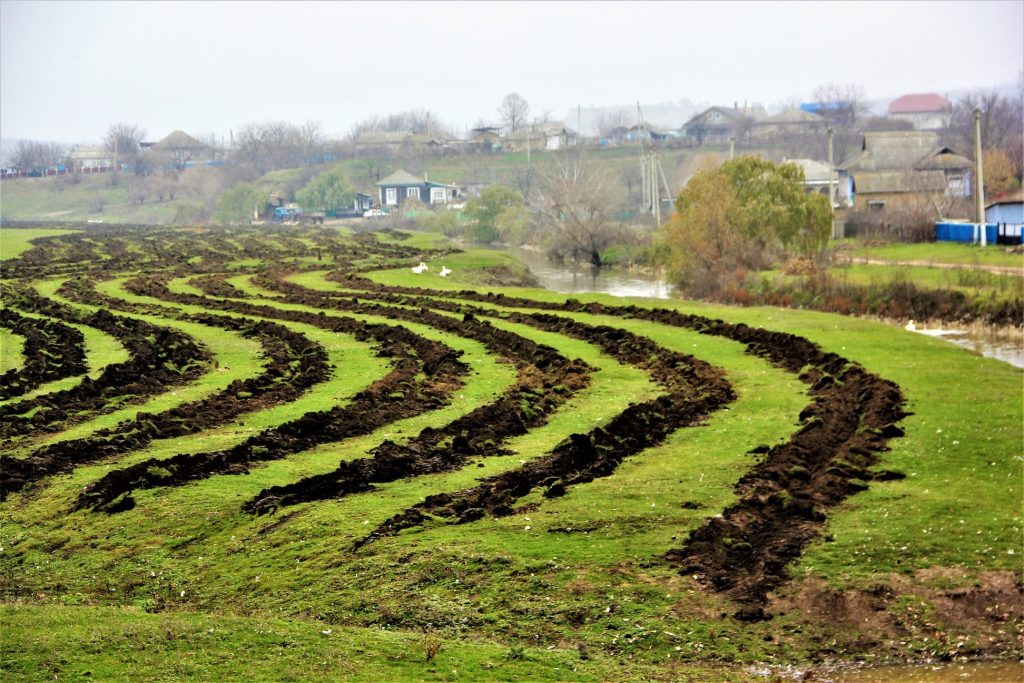 120 tons of electrical and electronic waste were collected and handed over to authorized companies for recycling.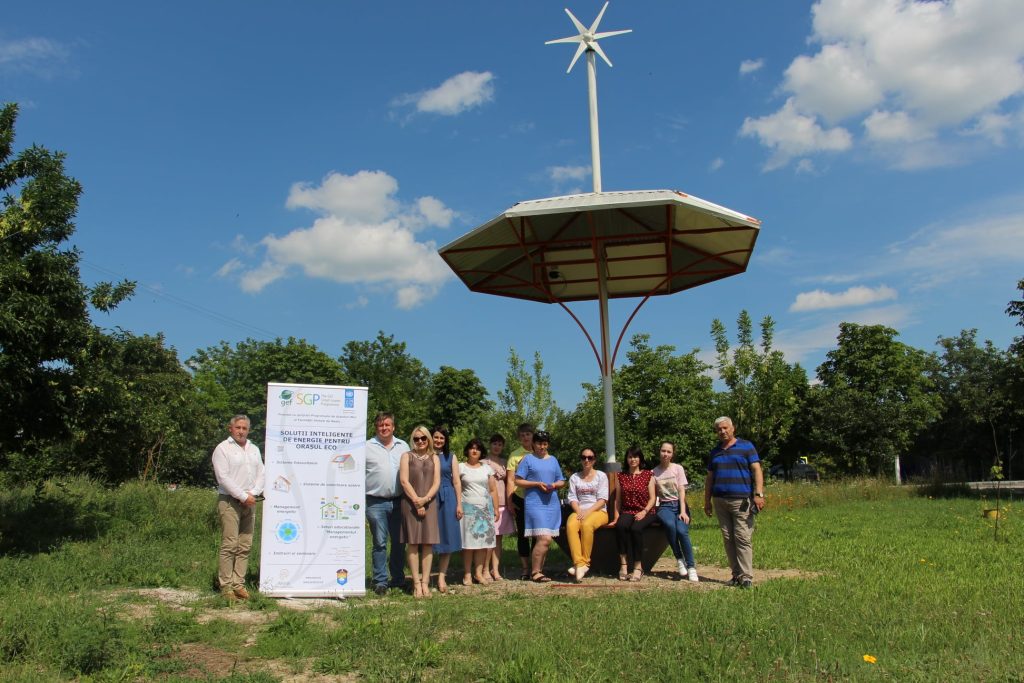 FOR THE MOST IMPORTANT NEWS, FOLLOW US ON FACEBOOK!