The Geneza Art Theater cordially welcomes you to take part in the most exquisite cultural experience in the final month of summer if you are passionate about theatrical play and are looking for an authentic and unconventional repertoire. Pick one of the masterpieces out of the list MoldovaLive.md prepared for you and take in the onstage narrative.
August 2, 7 p.m.: TOC
The show brings to life six persons with obsessive-compulsive disorders, who gathered at a psychologist to discuss with him about the difficulty they are facing. With his delay, the six patients will come to the craziest but logical conclusions during an impromptu gathering. The play is ideal for comedy enthusiasts since it combines psychology with high-caliber humor.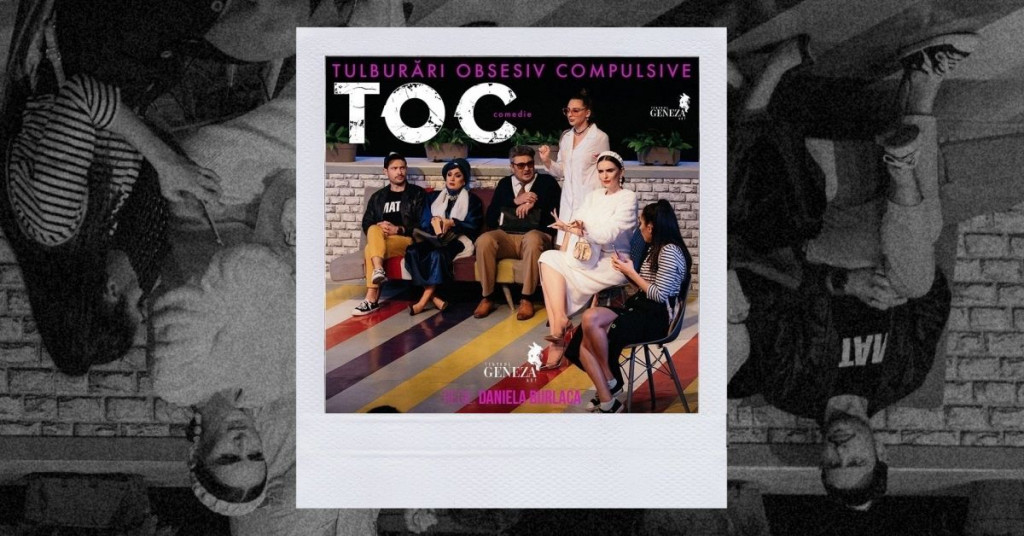 August 7, 7 p.m.: Invitație la Vals (Invitation to Waltz)
The love novel, on which the play is based, is considered a special phenomenon in Romanian literature. It depicts the tragic story of a couple who, as a result of their pride and fear of falling in love too deeply, end up losing everything. The performance displays a lovely harmony between mystery, passion, waltz, confession. It is an emotional onslaught that will pierce consciousness and strike an emotional chord. The play has two acts and shows the characters' intense, ferocious, and stunning love.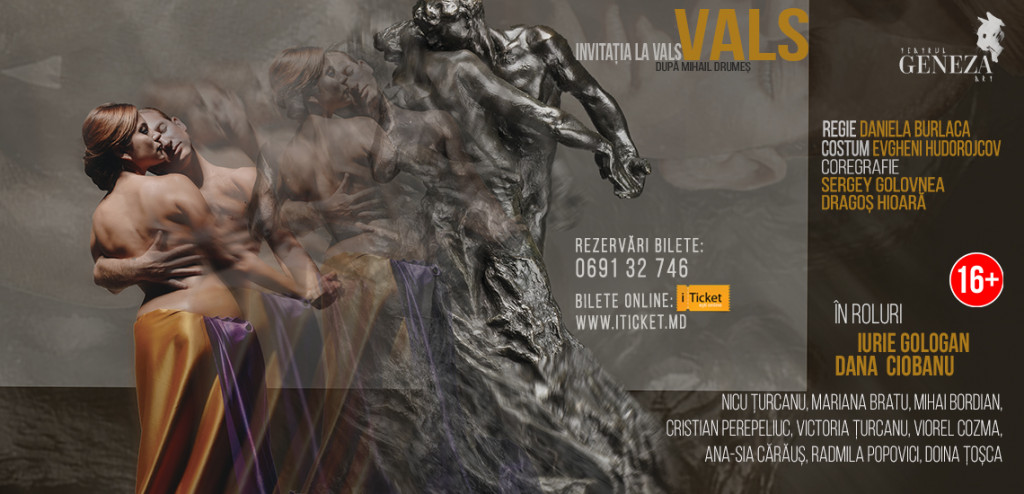 August 14, 7 p.m.: Jurnalul Pacientei (The Patient's Diary)
Three hours and a half full of suspense. A complicated and challenging plot that focuses on the history of crime and punishment due to love and emotional trauma. The novel "The Silent Patient" by Alex Michaelides served as the inspiration for the show "The Patient's Diary". The play gives you the freedom to decide and consider what the message is in the context of reality, with all of reality's complexity mirrored by the character.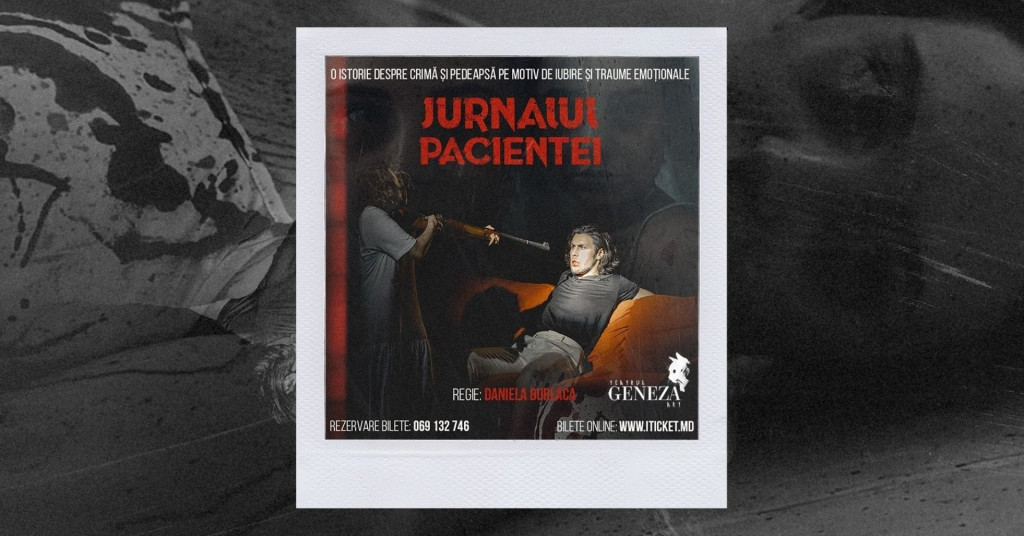 August 23, 7 p.m.: Cutia Neagră (The Black Box)
The comedy exposes the realities of the century we live in, including our dependence on and obsession with our phones as well as the impact of technology on our daily lives. The unplanned events that occur on stage spark heated debates and reveal the electronic universes that each person has created, a reality that, although it offers psychological comfort, is also a risky game.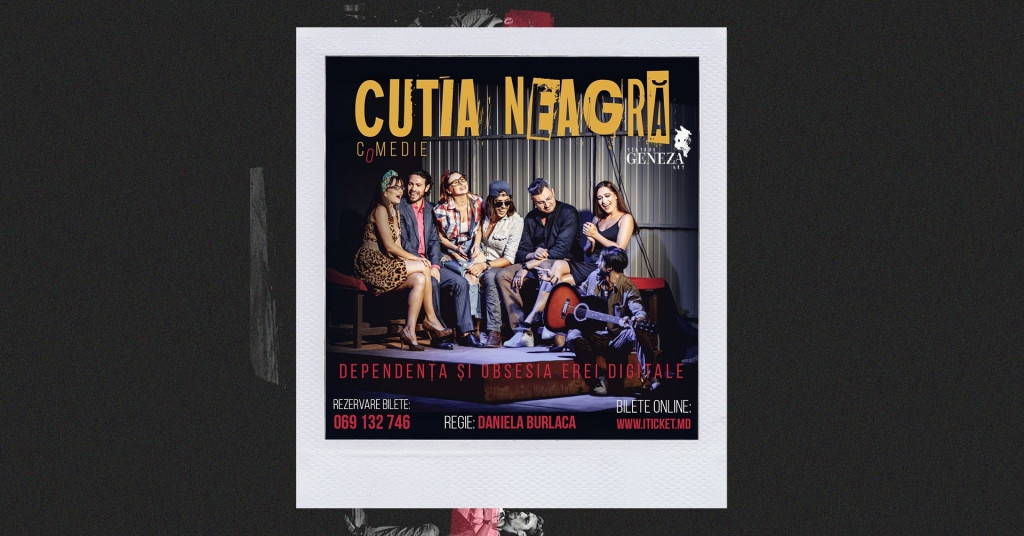 August 28, 7 p.m.: Nuntă în Cer (Wedding in the sky)
A startling declaration regarding predetermined, ideal love. The novel "Wedding in the Sky," written by Mircea Eliade in the interwar period, tells the story of two men and their confessions about their experiences in life while recognizing the pure love that exists between a man and a woman as a special being. In a primal oneness of the human soul, the drama confronts the theme of the marriage with its various searches and worries.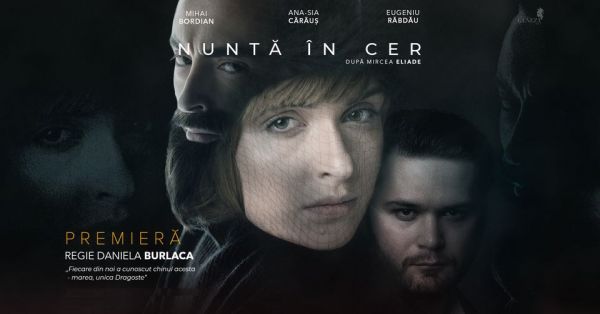 To discover even more performances and for any other enquiries visit genezaart.md.