The Public Association "Hai Moldova" (Let's Go Moldova) started the autumn planting season 2022. On Saturday, October 22, about 150 volunteers met in the village of Onițcani, in the Criuleni district, where they planted 2,200 acacia seedlings.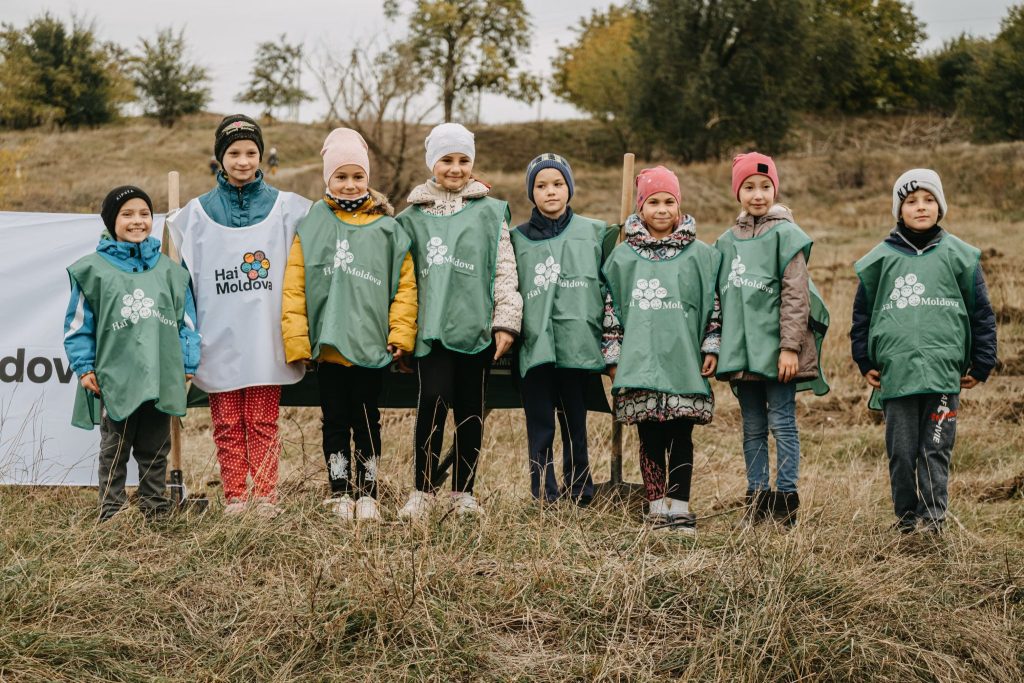 The land in question was once a waste dump. Now the saplings will grow and transform into a forest, which will also be expanded in the spring planting season of 2023.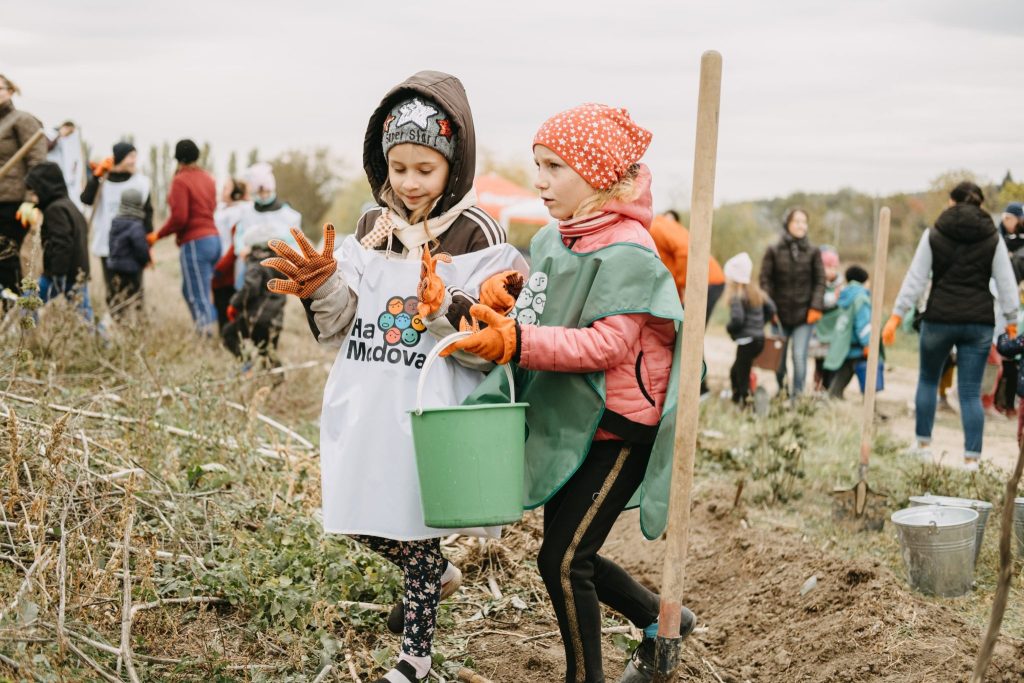 At the same time, 100 maples and 100 shrubs were planted on the playground in the same locality.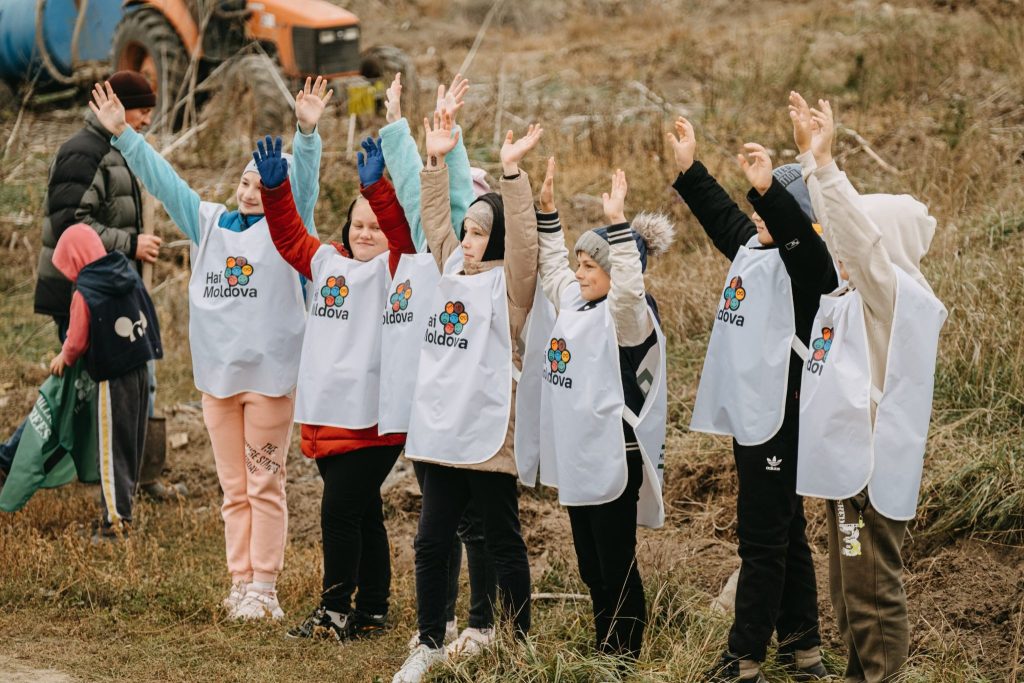 During the event, volunteers collected 30 bags of waste.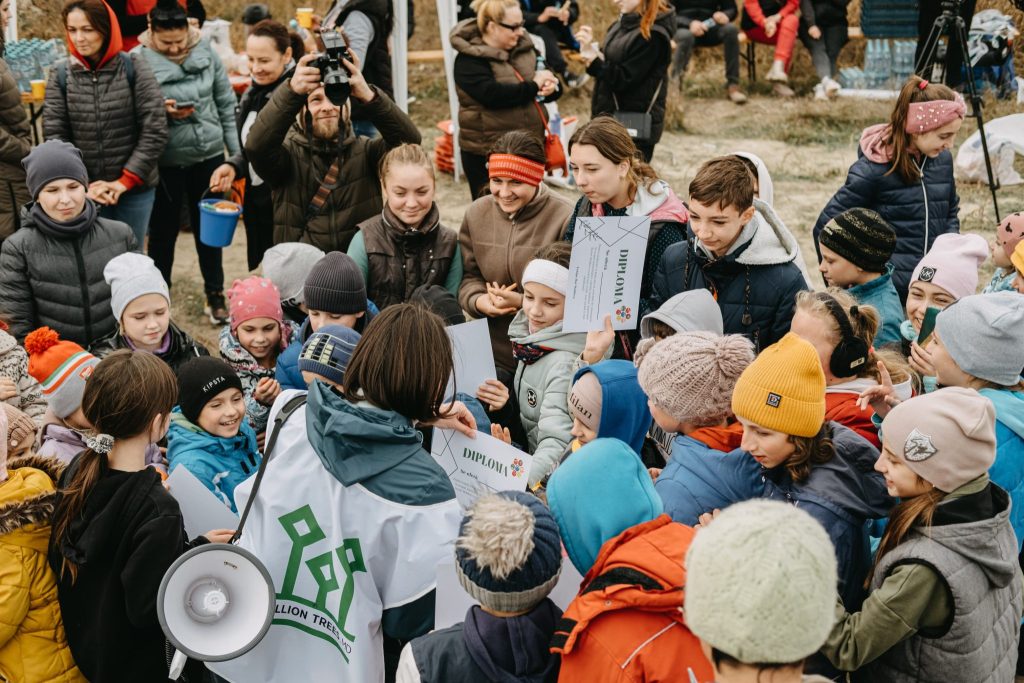 The planting action was carried out in collaboration with APL Onițcani, Ocolul Silvic Criuleni, Inspectorate for Environmental Protection Criuleni, with the support of the Coca-Cola Company and the Coca-Cola Foundation and is part of the national campaign "Million Trees Moldova", carried out by A. O. "Hai Moldova".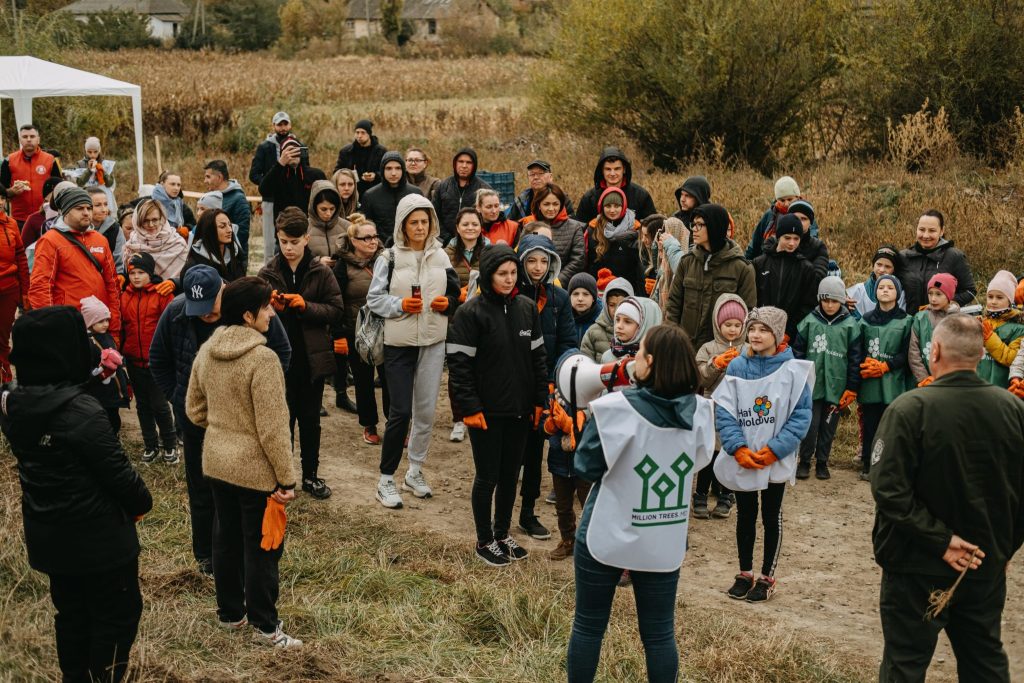 During 2020-2021, A.O. "Hai Moldova" implemented the ECO School project. It took place in ten localities in the Republic of Moldova, including the village of Onițcani.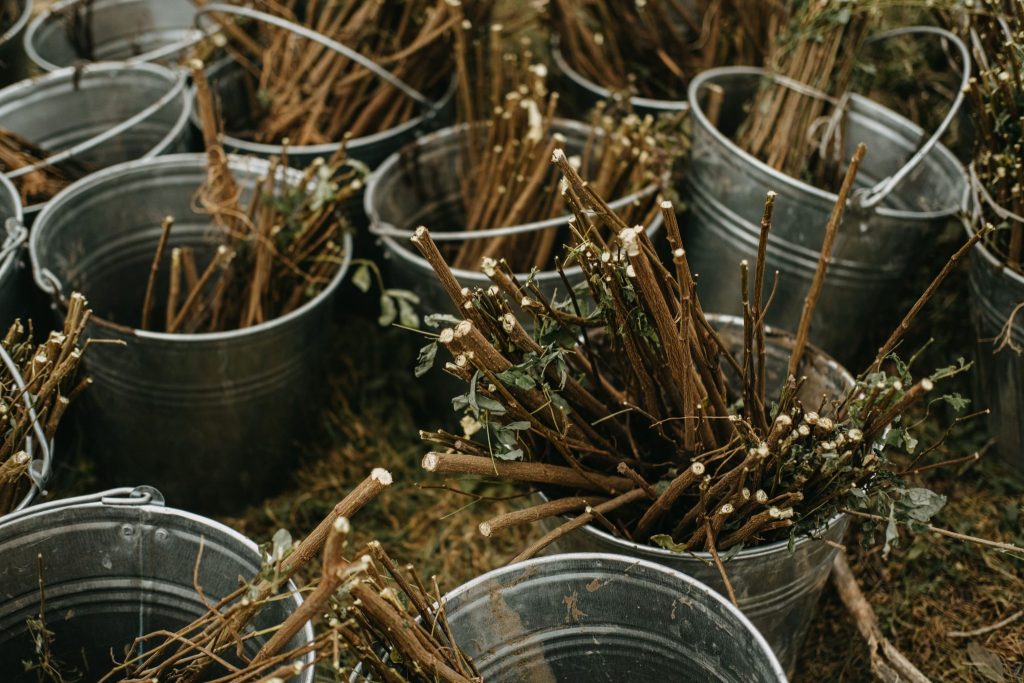 FOR THE MOST IMPORTANT NEWS, FOLLOW US ON FACEBOOK!