The Republic of Moldova increased in the last days the import of electricity from Romania, in order to cover the deficit that appeared in the system.
The technical data from Moldelectrica reveal that energy flows in Romania are 237 MW, and at 13:52 they reached 352 MW, which constitutes 44% of consumption, writes BANI.MD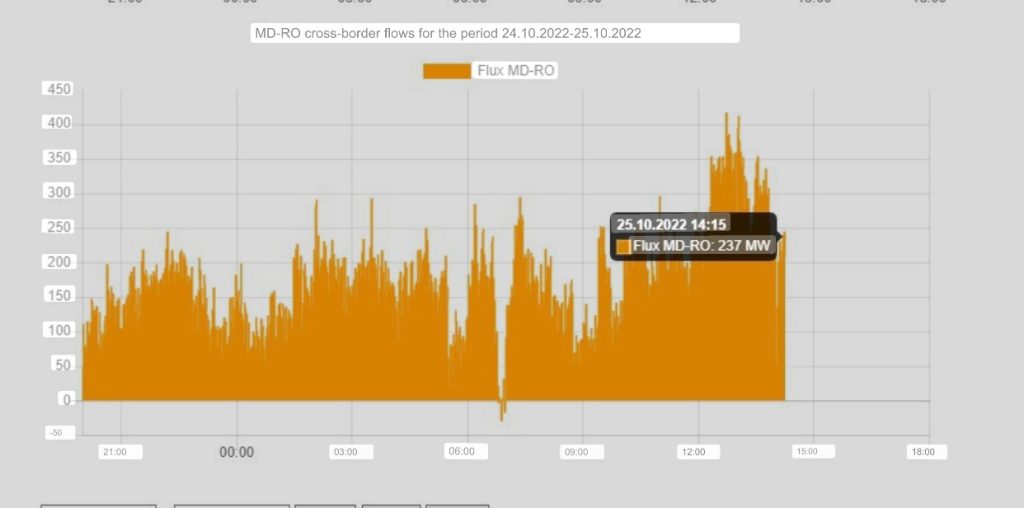 The CETs and the Cuciurgan plant provided us with 56% of our electricity needs.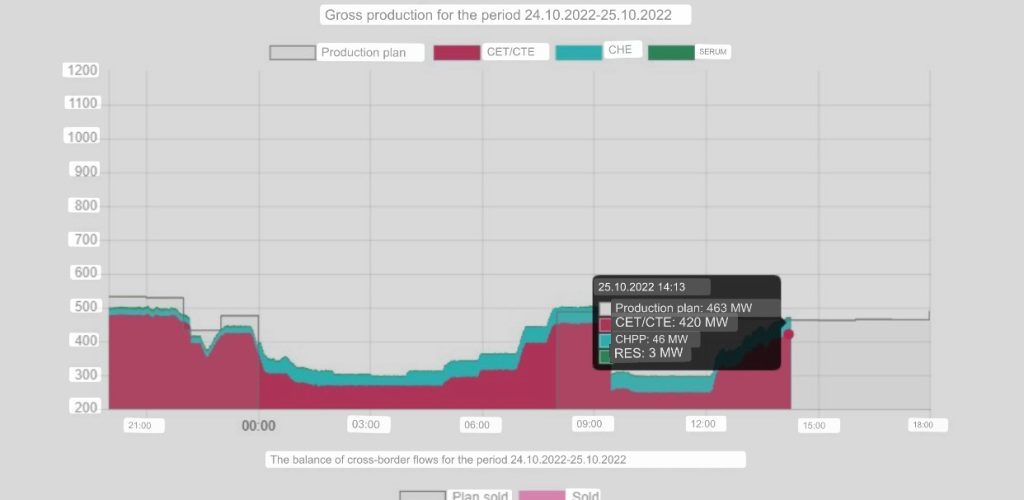 According to the data presented by Deputy Prime Minister Andrei Spînu, 335 MW of electricity purchased from Romania costs us 90 euros MW, and the surplus between 190 and 348 EUR/MWh. The price of energy purchased from Cuciurgan is USD 77 MW/h.