A year has passed since the parliamentary elections. Our colleague Traian Stoianov, during the "Live Time with Traian" (Ora de Live cu Traian), took to the streets and tried to find out how people's lives have changed during this time and asked them to come up with a note for the current government.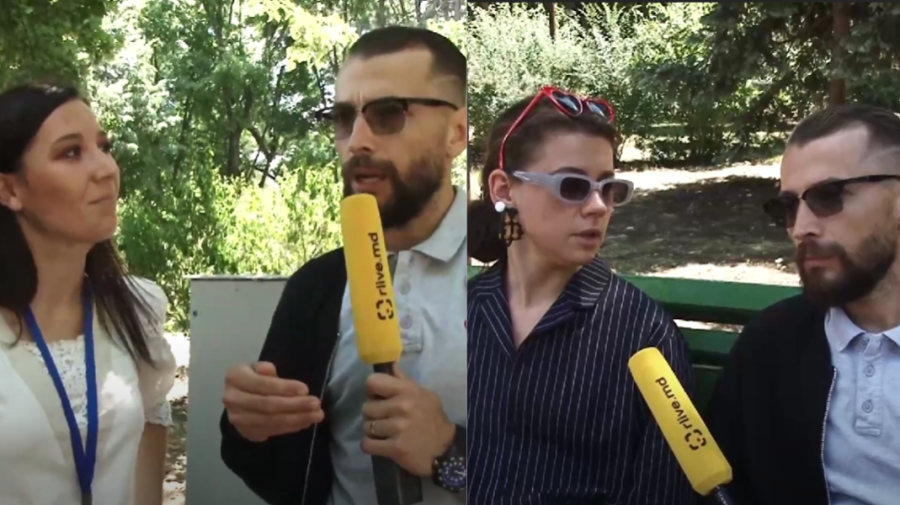 "People are still waiting for the good times. I am just like them. There are changes, but we still have work to do".
Those who spoke with Traian came with quite good grades for the current government. There were also people who said that "more than 1 is not worth it".
FOR THE MOST IMPORTANT NEWS, SUBSCRIBE TO OUR FACEBOOK PAGE!
"I do not think there has been enough time. We are still waiting".
"A year is probably too little to make major changes, but I hope it will be even better in the future".
More opinions can be found in the material made by Traian Stoianov.