The head of state, Maia Sandu, has sent a message of support to the national football team of the Republic of Moldova, which will play a crucial match tonight against the Czech Republic. The President wished the players success and emphasized her hope for a historic qualification for the European Championship next year.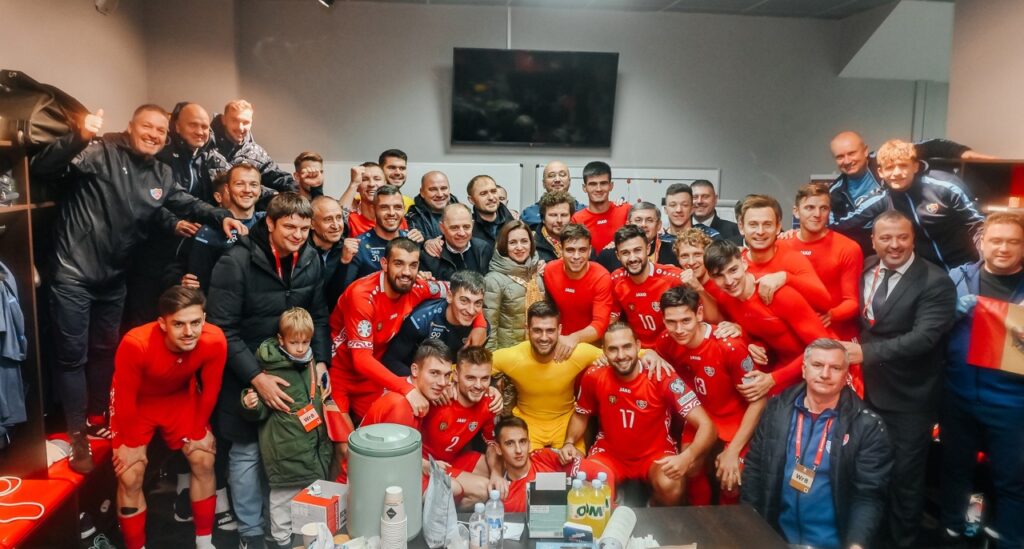 It is worth noting that the "Tricolors" will play away tonight on the field of the Czech Republic's national team, and they only have the option of victory. Coach Sergiu Cleșcenco has prepared a routine schedule for Sunday, November 19, with the analysis of the opponent in the first part of the day and evening training at the "Andruv" stadium in the city of Olomouc, where the match will take place. All 25 players are fit for the most important match in the history of our national football team.
"This is a match of enormous importance for all of us. We are aware of the importance of this match. At the same time, we try not to put too much pressure on ourselves because pressure does not do good," mentioned forward Vitalie Damașcan.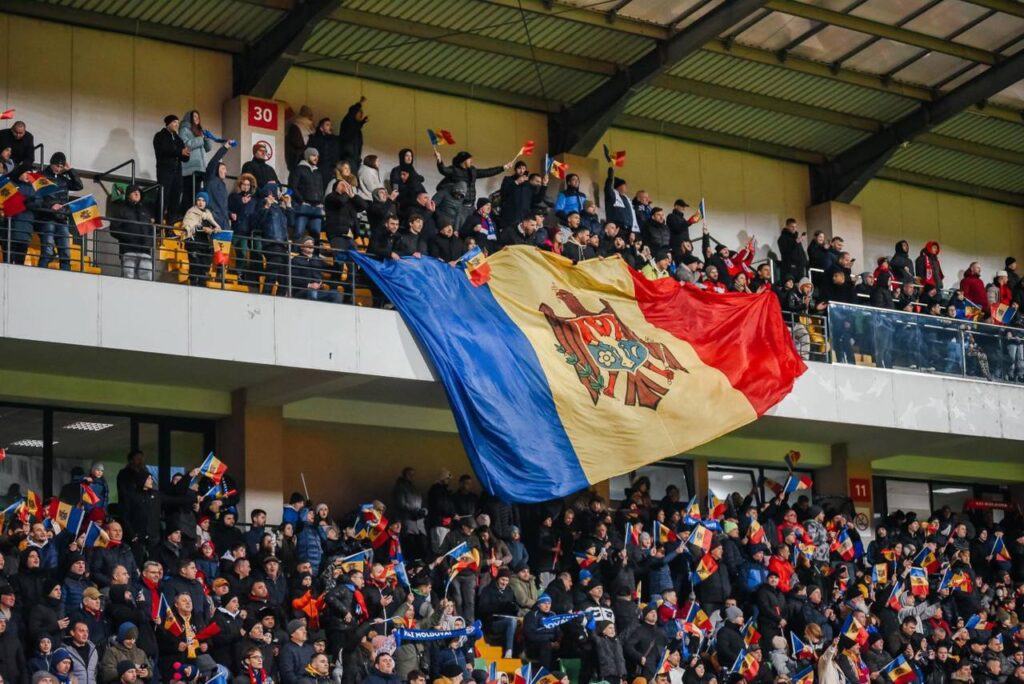 On the other hand, the Czech national team is marked by the scandal of the exclusion of the 3 "partygoers" Jakub Brabec, Vladimir Coufal, and Jan Kuchta. At the press conference, coach Jaroslav Šilhavý and captain Tomáš Souček tried to downplay the incident, although they seemed affected by this situation.
"I believe this has not affected our preparation. They have apologized, but we had no other option than to exclude them from the squad," stated Jaroslav Silhavy, the Czech coach.
"As captain, I am disappointed in their behavior, but there are also certain principles. It is an unfortunate situation before an important match. I think they have been appropriately punished for their actions," said Tomas Soucek.
The match between the national teams of the Czech Republic and the Republic of Moldova in Olomouc will take place tonight at 21:45.