The Head of State, Maia Sandu, met with several members of the Budget Committee of the German Bundestag, who are in Chisinau for a documenting visit. The discussions focused on Moldovan-German cooperation, the fragile security context in the region and the European integration process of our country.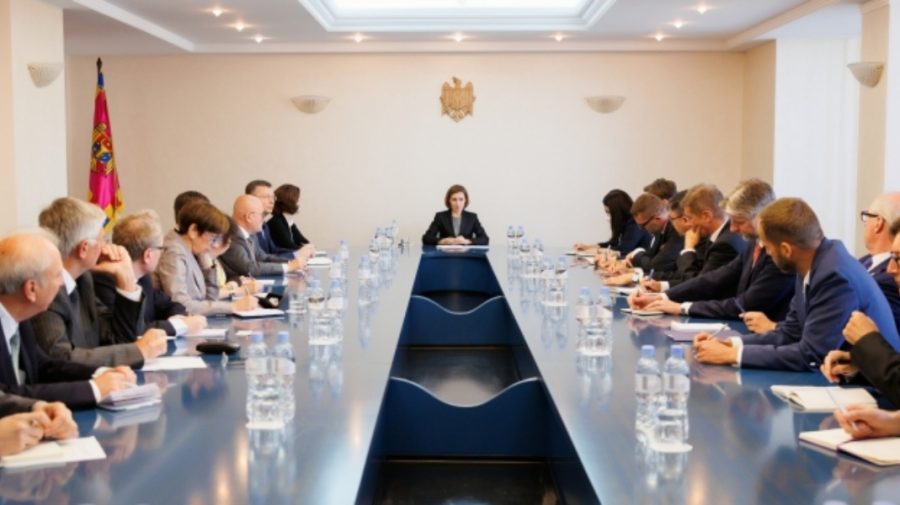 "The head of state spoke to the German deputies about the economic and energy difficulties that Moldova is currently facing, and about the support that Germany can offer us to overcome the current challenges. President Maia Sandu mentioned the decisive role of Germany within the Support Platform for Moldova and thanked for the aid of 60 million euros, recently approved and which will be directed to energy compensations", announces the Presidency.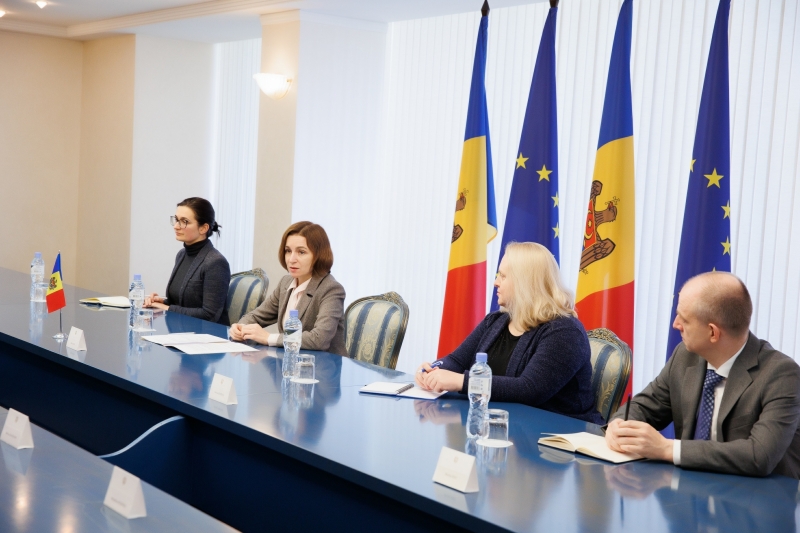 President Maia Sandu emphasized the contribution of German investors to the development of the economy of the Republic of Moldova, through the creation of new industries and jobs, and the importance of infrastructure projects carried out in regions with German support.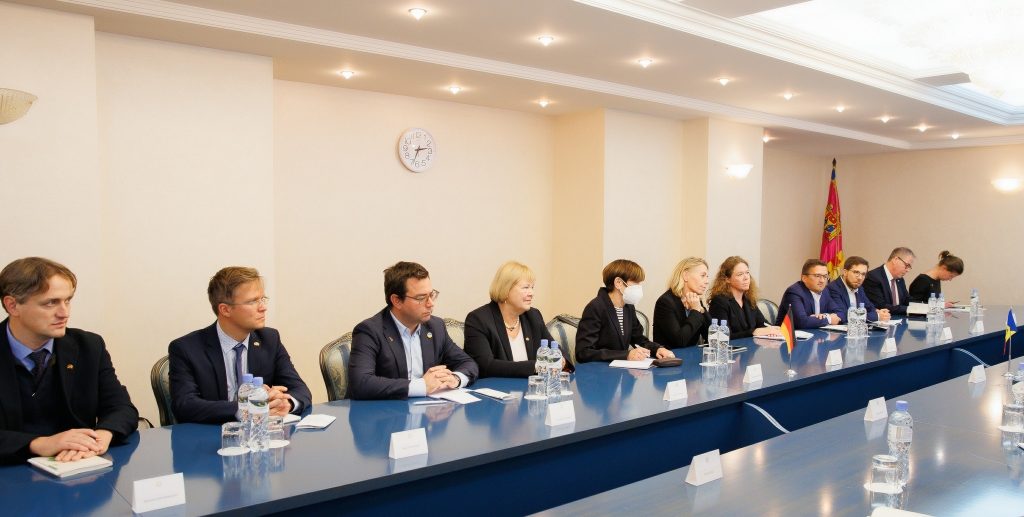 FOR THE MOST IMPORTANT NEWS, FOLLOW US ON FACEBOOK!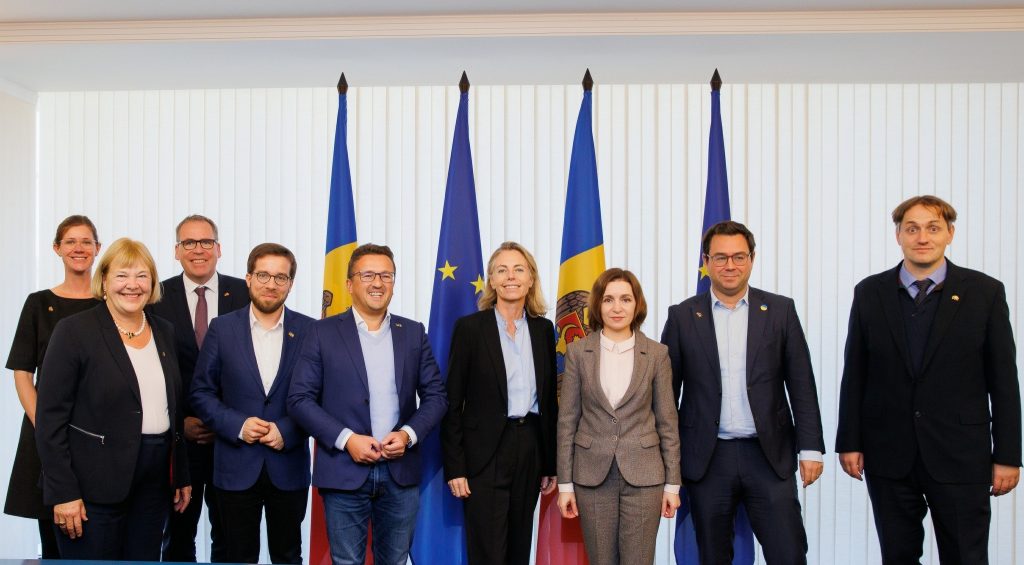 In this context, the head of state mentioned that she is counting on Germany's help in strengthening the renewable energy sector, which is strategic for the country's future.