The European Council voted unanimously on Thursday (June 23rd) to grant Moldova and Ukraine candidate status. States are to strengthen their reforms and adapt their legislation to European legislation.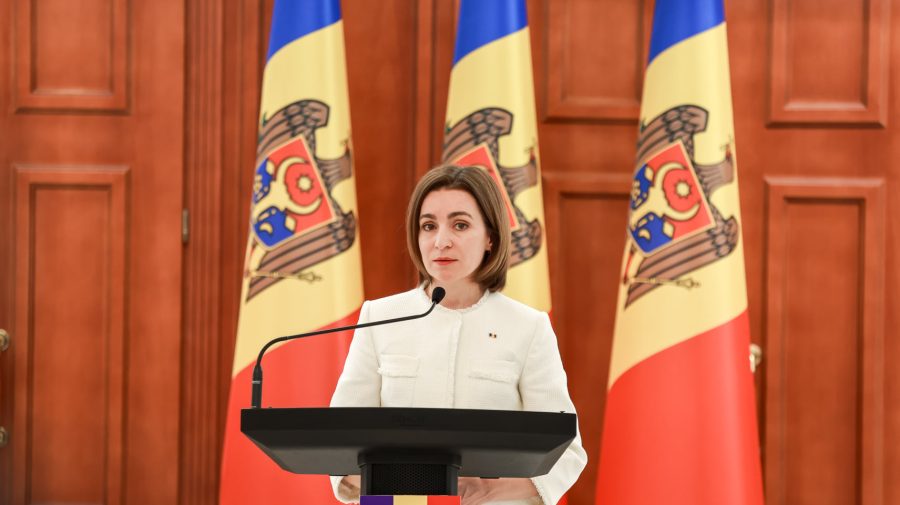 Thus, the President of the Republic of Moldova, Maia Sandu, will hold a press briefing on Friday, June 24, following the decision of the European Council to grant the Republic of Moldova the status of a candidate country for accession to the European Union.
The event was broadcast live on RLIVE.MD and RLIVE TV starting at 11 AM.
For the most important news, subscribe to our TELEGRAM channel!