During the visit to Paris, the Minister of Foreign Affairs and European Integration Nicu Popescu spoke with Catherine Colonna, Minister for Europe and Foreign Affairs of France, a meeting that took place shortly after President Maia Sandu with President Emmanuel Macron. On this occasion, Minister Nicu Popescu remarked that the frequency of these interactions is a sign of friendship between the two countries.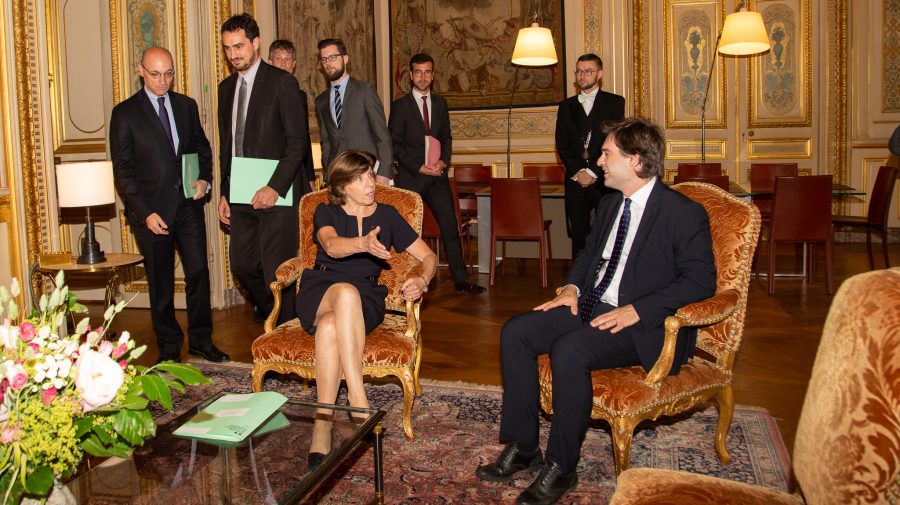 Deputy Prime Minister Nicu Popescu congratulated the head of French diplomacy on his recent appointment and invited him to pay a visit to Chisinau.
 "I am convinced that bilateral dialogue and Moldovan-French sectoral cooperation will continue to materialize in many projects – some already underway in cooperation with the French Development Agency," the Moldovan official said.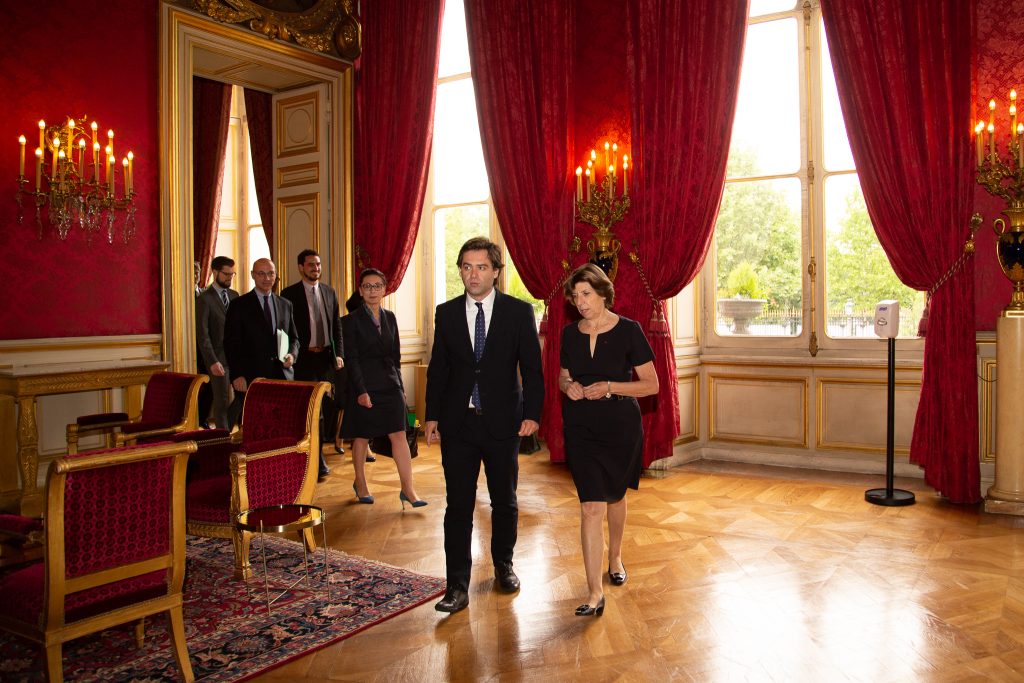 The intention to sign the Convention on the Avoidance of Double Taxation and to advance discussions on the conversion of driving licenses was also mentioned in the near future.
The interlocutors noted the advancement of concrete projects, such as the renovation of the Chisinau-Ungheni railway, and investment projects, especially in the field of renewable energy.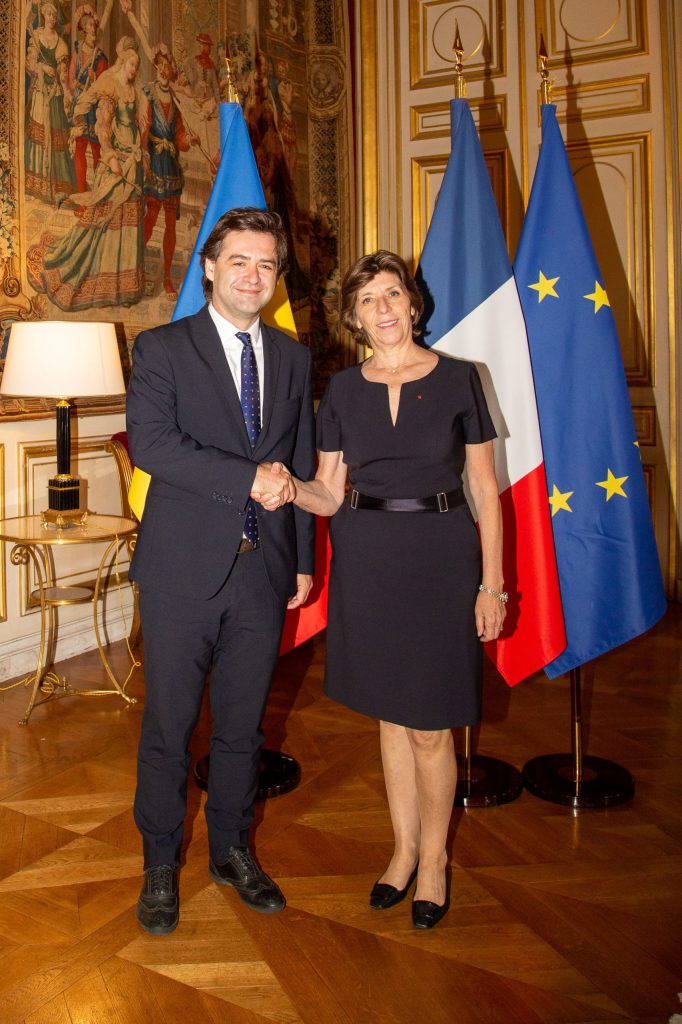 In the context of Russia's war against Ukraine and the profound consequences for our country, the head of diplomacy in Chisinau thanked for the political and humanitarian support provided by France, including co-organizing with Germany and Romania the donors' conference "Support Platform of the Republic of Moldova "And the granting, within it, of a financial support amounting to 126 million euros.
 "The French presidency of the Council of the European Union will remain a historic one for our country, being the period when I submitted the application and sent the questionnaire on our country's accession to the EU. This approach represents the dream of our generation, an aspiration for belonging to a space of peace, stability and the family of democratic states ", concluded Minister Nicu Popescu.
Follow us on FACEBOOK and find out first about the most important news from Moldova!