The Customs Service of the Republic of Moldova received today, May 30, the Mobile System for the automatic recognition of means of registration plates, donated by the EXBS Program of the US State Department, installed in the Mercedes Sprinter minibus, donated by the NSDD Program of the National Administration for Nuclear Safety (NNSA) of the US Department of Energy.
During the event, the latest generation system was presented, which will strengthen the potential of mobile fraud detection teams through an "intellectual" video control, with electronic scanning, in real time, of the plates of means of transport.
"The US $ 125,000 EXHA Program, which is funded by the US State Department, is the first such device to complement the vehicle's control instrument. Customs Service ".
At the same time, during the event were exposed the means of transport provided by the Customs Service, which were previously donated through the EXBS Program of the US State Department, the value of which is about 275,000 US dollars.
The leadership of the Customs Service thanked for the constant support that the American people give to the Customs Service in the process of modernization and institutional development, by endowing it with the most advanced equipment necessary for the development of customs controls.
It should be mentioned that, in recent years, the Customs Service of the Republic of Moldova has benefited from substantial assistance under the Program (EXBS), by equipping the institution with means of transport, high-performance equipment for scanning passengers' luggage, personal protective equipment, commissioning. of 5 mobile scanners for trucks, as well as the professional development of customs officials.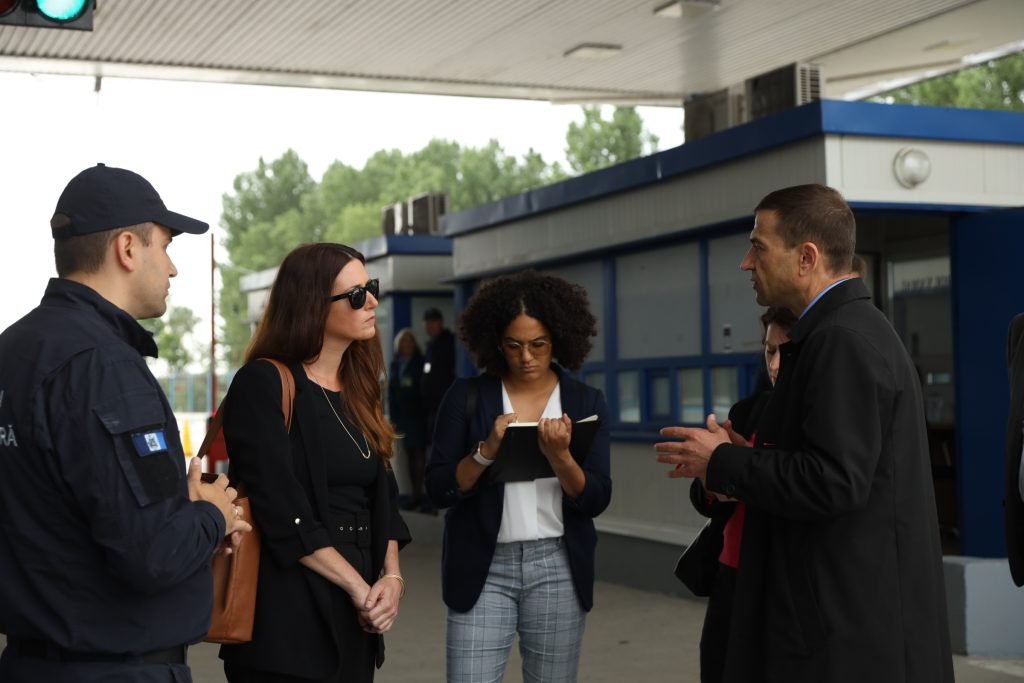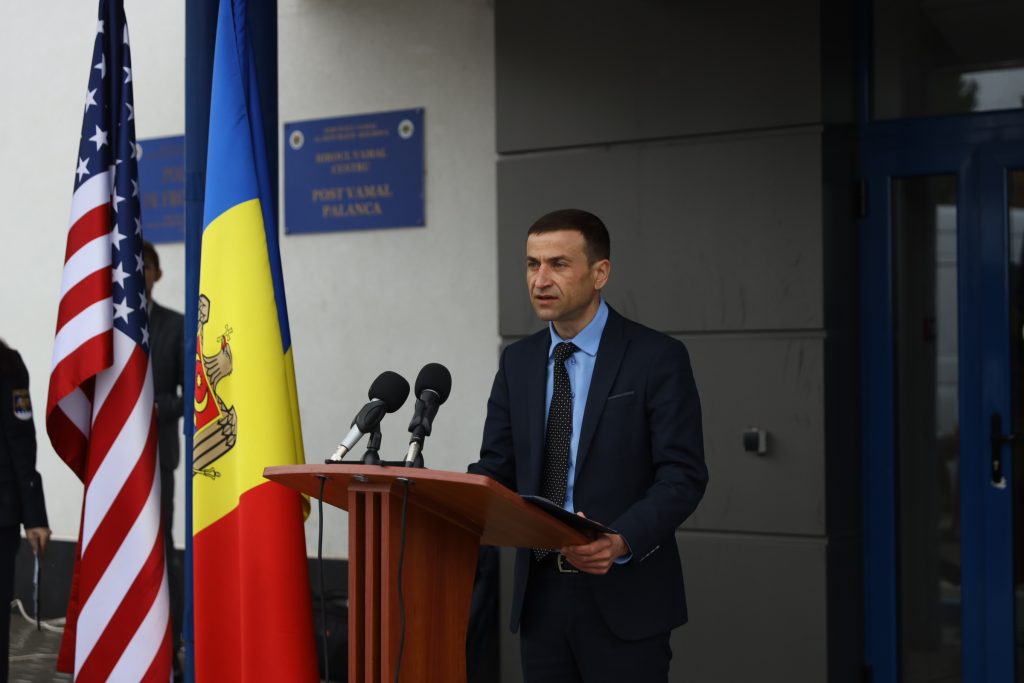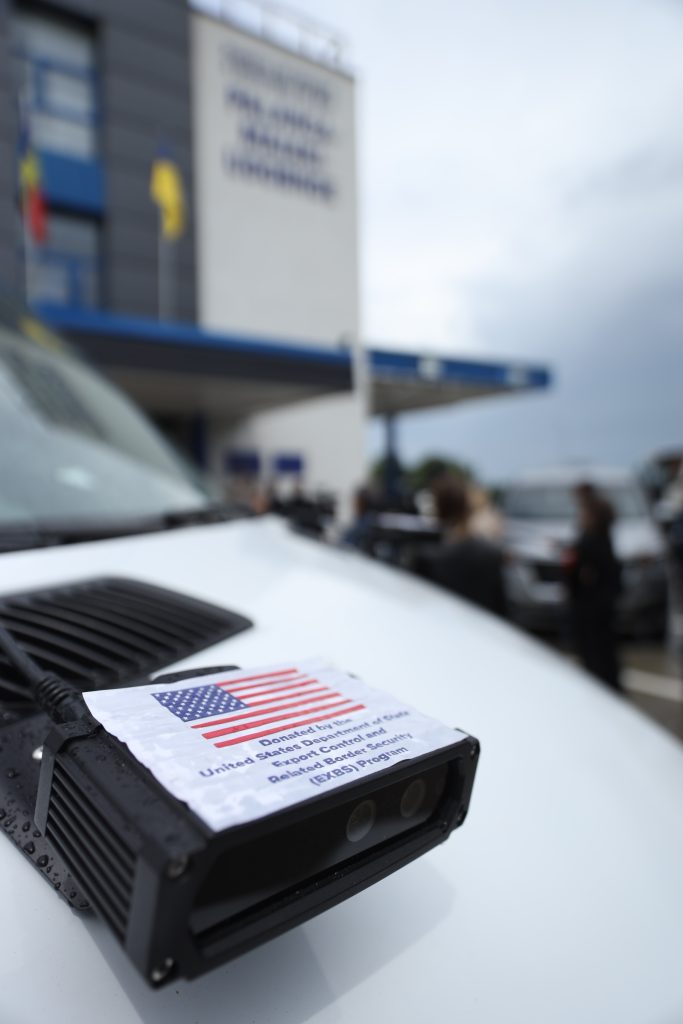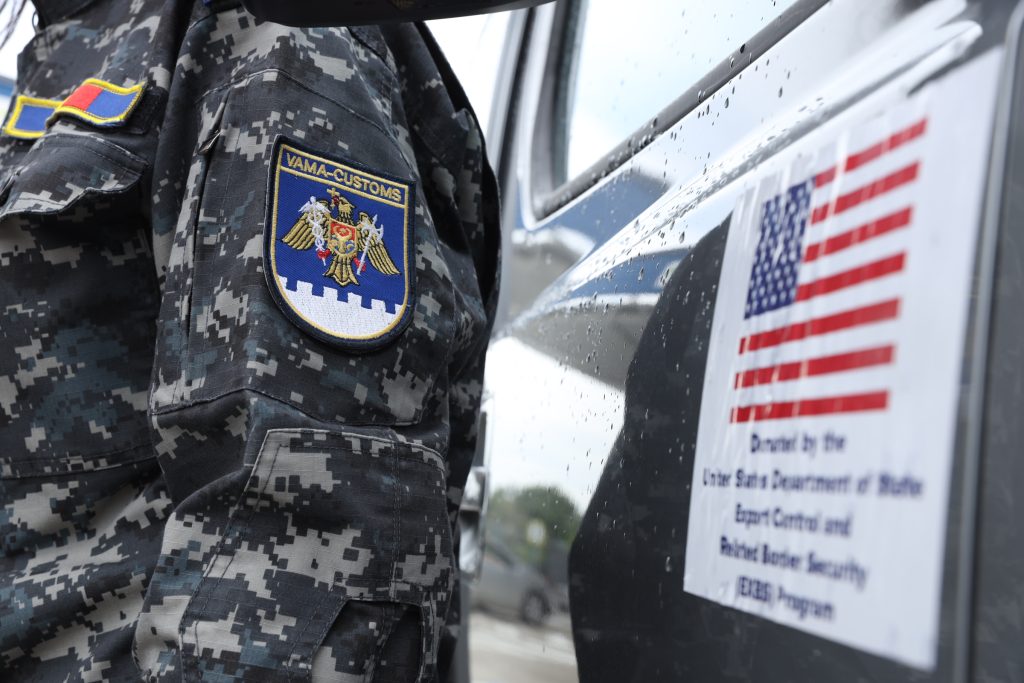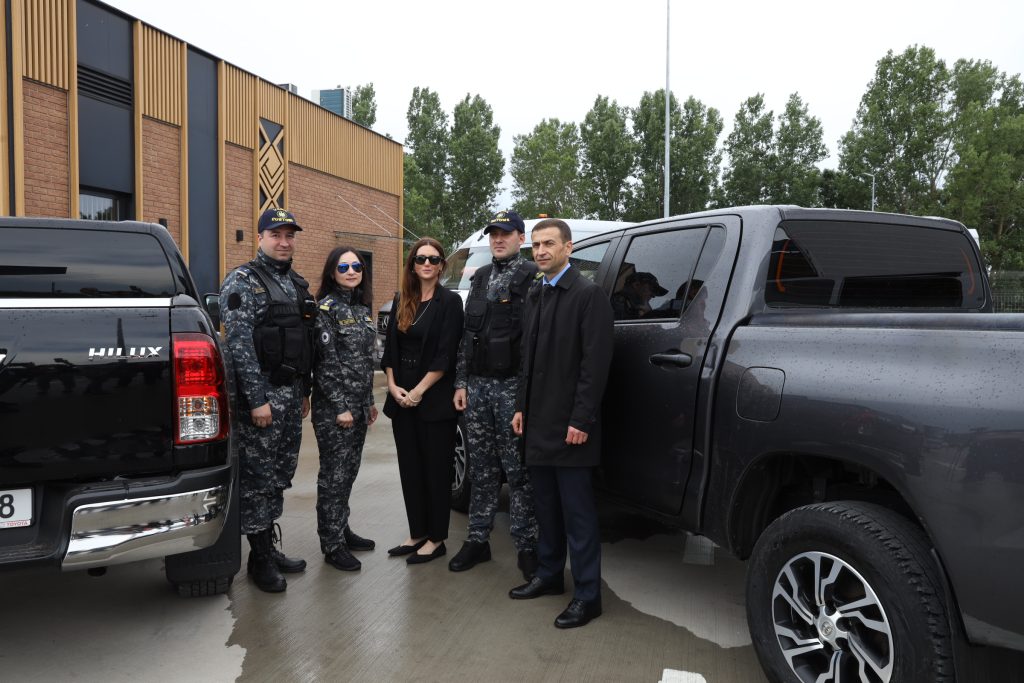 For the most important news, subscribe to our TELEGRAM channel!