The Committee on Emergency Situations (ESC) has intervened with new measures. The main measures include stimulating the export of perishable agricultural products, regulating the civil trade with arms and ammunition and other decisions related to refugees from Ukraine. According to the provision approved during today's meeting of the CSE, chaired by Prime Minister Natalia Gavrilița, the National Agency for Food Safety, together with the General Inspectorate of Border Police, is to develop and approve a procedure for export through green corridors , established at the state border crossing points.
At the same time, the import of food will be prohibited if less than half of the expiry date set by the manufacturer remains. For products with a shelf life of 90 days to 18 months, the import ban will apply to the quota of 1/3 of the shelf life of the product.
"Likewise, the CSE decision allows the sale of weapons and ammunition from the civil circuit by gunsmiths to authorized persons with several conditions related to the arms trading space, storage space and the procedure for registering items sold in the register, with the daily information of the relevant subdivision of the Police ", the Government states.
Another provision refers to the inclusion of the children of Ukrainian refugees, located on the territory of our country, in the Single Program of Compulsory Health Insurance (AOAM). The expenses incurred by the medical institutions will be covered by UNICEF, based on the Partnership Agreement concluded for this purpose with the NHIC.
The deadline for payment of import duties by "Moldovagaz" has been extended until June 30, 2022, for natural gas transported through pipelines during April 2022. Prices for the supply of natural gas, applied from June 1, are to be examined and approved by ANRE by the end of this month.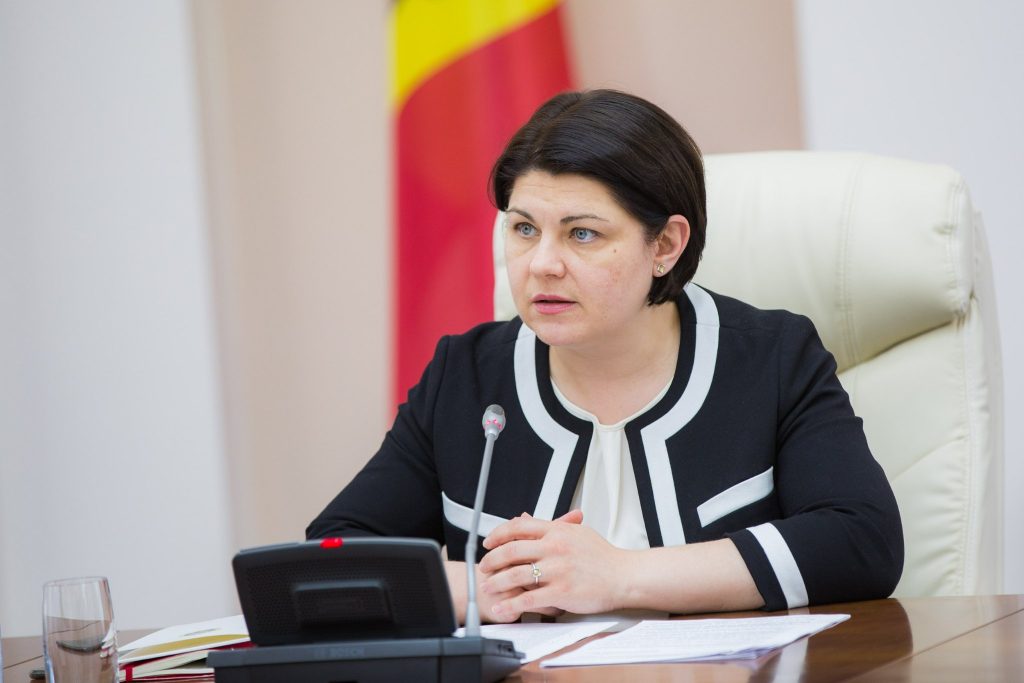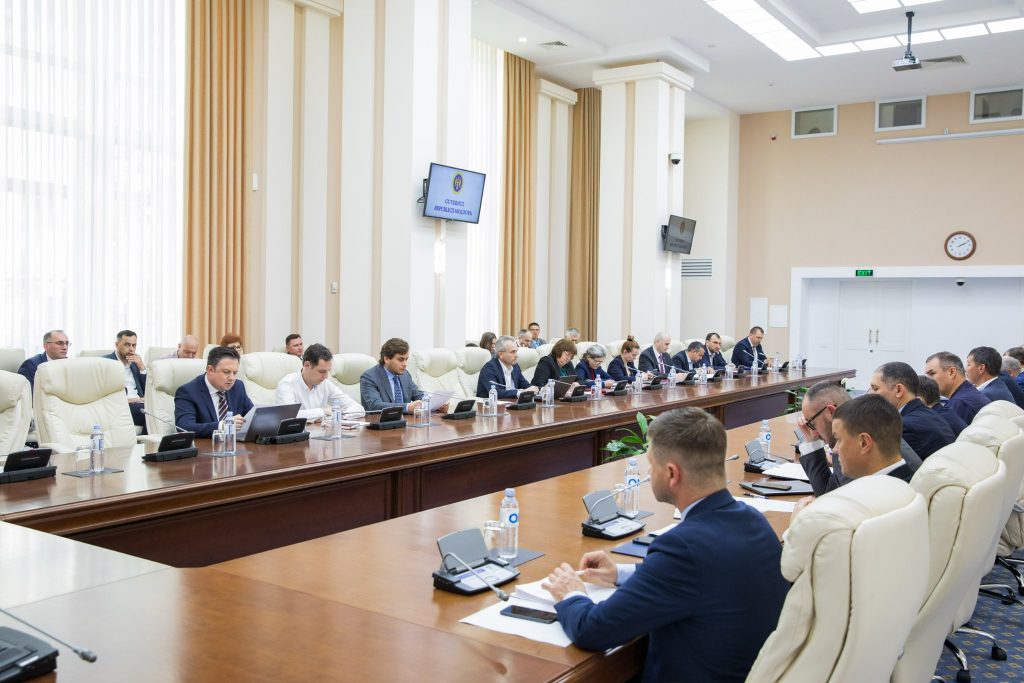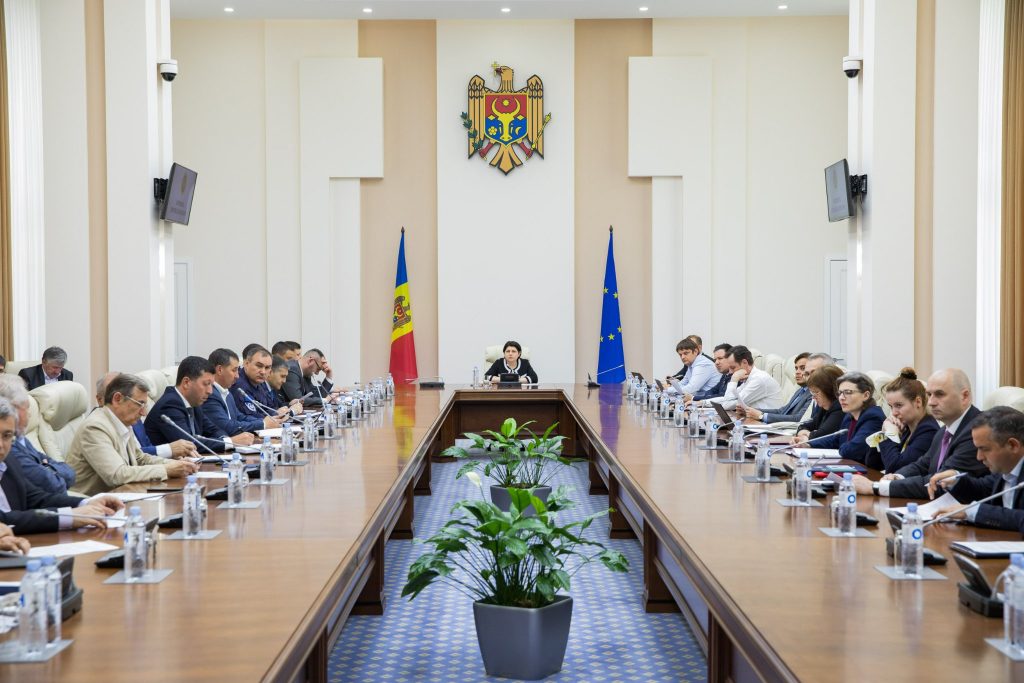 For the most important news, subscribe to our TELEGRAM channel!