The Chisinau delegation, led by Finance Minister Dumitru Budianschi, and National Bank Governor Octavian Armașu held bilateral meetings with officials from the International Monetary Fund (IMF), the World Bank Group (WBM), the European Bank for Reconstruction and Development (EBRD) and members of the IMF / WB Constituent Assembly at the annual spring meetings in Washington of the IMF and the World Bank Group, which took place on April 19th – 24th, 2022.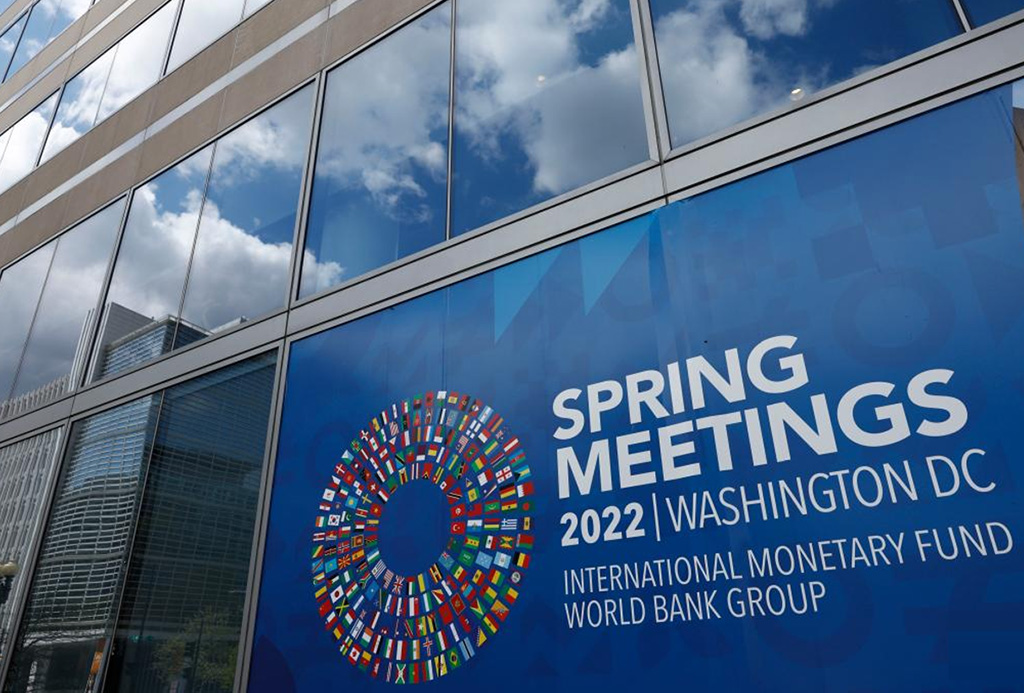 Discussions focused on the implementation of the program with the International Monetary Fund (IMF), the global economic situation and that of the Republic of Moldova, bilateral cooperation, the effects of the war in Ukraine, the fight against inflation, etc. Thus, the representatives of Moldova had meetings with the head of the IMF mission for Moldova, Ruben Atoyan; Alfred Kammer, Director of the European Department of the IMF and his team, Kenji Okamura – Deputy Director of the IMF, Paul Hilbers – Executive Director for Moldova IMF, Koen Davidse – Executive Director for Moldova of the World Bank Group, Anna Bjerde Vice President for Europe and Central Asia , Federal Reserve Bank of New York, Odile Renaud-Basso, President of the EBRD.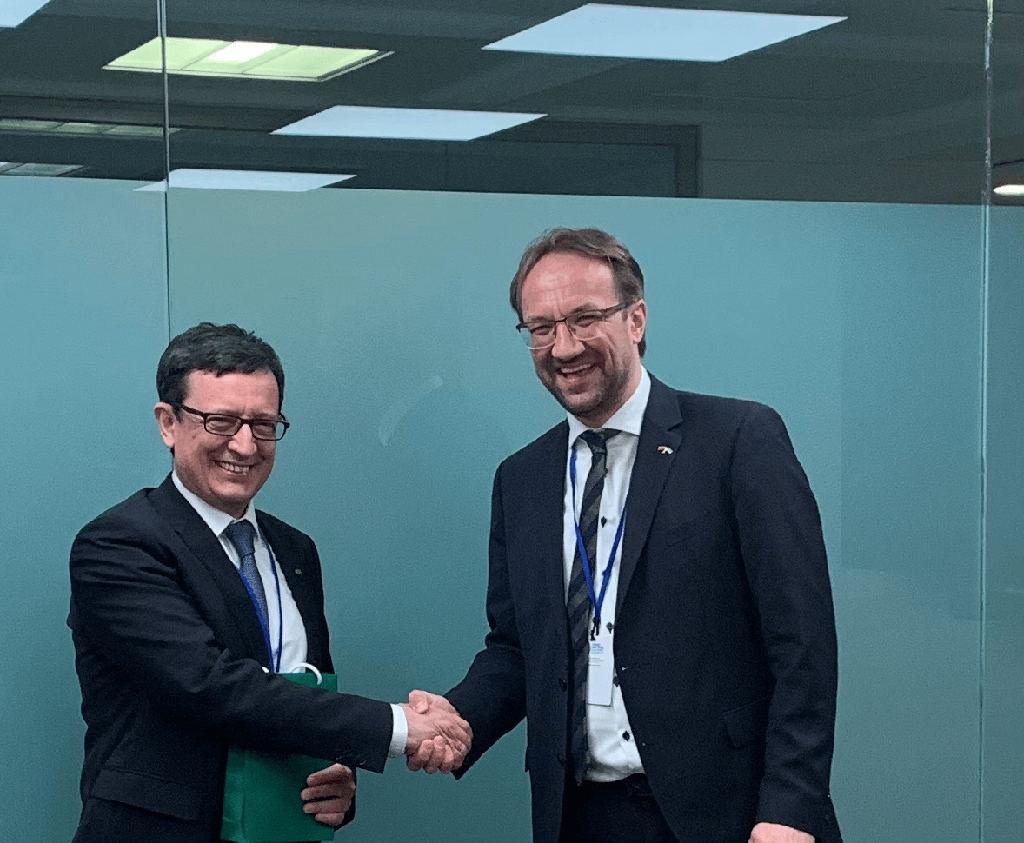 The Governor of the National Bank of Moldova, Octavian Armașu, also held talks with the Governors of the Central Banks of Lithuania – Gediminas Šimkus, Belgium – Pierre Wunsch and the Netherlands – Klaas Knot. The topic addressed in this format further focused on the impact of the armed conflict in Ukraine on the macroeconomic situation in these countries, measures to reduce inflationary pressures, and support for Ukrainian refugees in Moldova. During these meetings, officials also spoke about the reform agenda in the banking sector of the Republic of Moldova, which proved its resilience during the last crises, as well as the ongoing Twinning project, recently launched to strengthen our financial system. The heads of the central banks of Lithuania, Belgium and the Netherlands have shown openness and support for the reforms carried out by the National Bank of Moldova.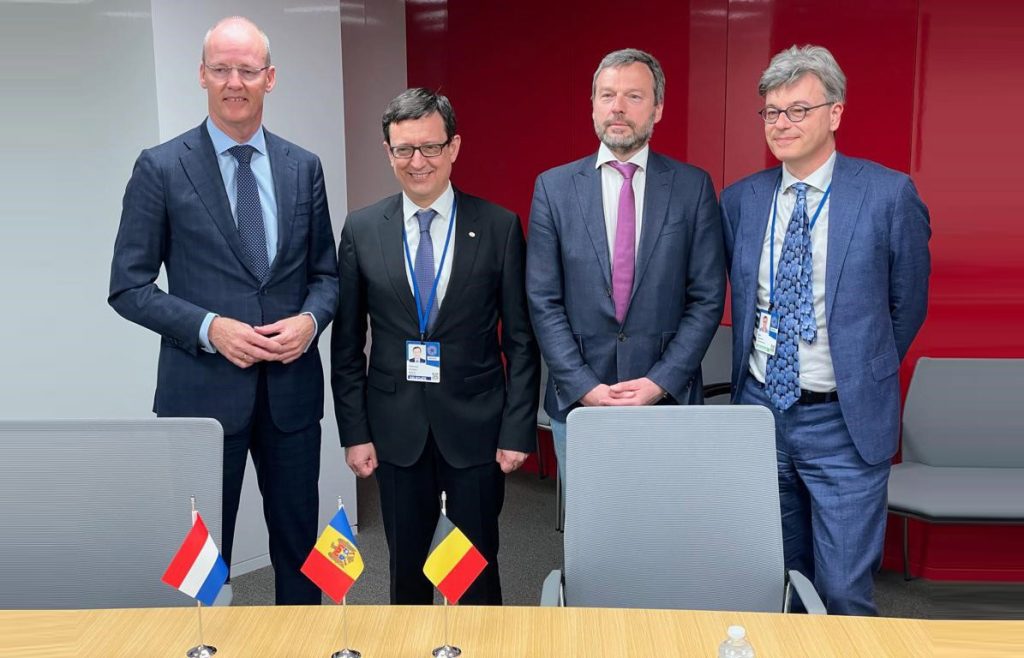 The delegation of the Republic of Moldova also included the Secretary of State of the Ministry of Finance, Ion Gumene, and the Deputy Governors of the National Bank, Arcadie Albul and Constantin Șchendra.
For more convenience and diversity, follow us on Facebook!
The spring meetings of the International Monetary Fund and the World Bank are a major opportunity for an exchange of experiences and views of various countries in the fields of economic development and financial stability in the context of current and long-term regional and global developments.